Career Opportunities and Scope
How much can I earn once I am qualified?
Putting a number to it is not that easy but here are a few examples.
Working in the NHS
Podiatrist (band 5) £28,407 to £34,581
Specialist podiatrist (band 6) £35,392 to £42,618
Team leader, Advanced podiatrist (band 7) £43,742 to £50,056
Specialist Registrar in Podiatric Surgery or Consultant Podiatrist in Podiatric Medicine (band 8 a – d) £50,952 to £96,376
Consultant Podiatric Surgeon (band 9) £99,891 to £114,949



Source:
Pay scales for 2023/24:
https://www.nhsemployers.org/articles/pay-scales-202324
Working in Private Practice
Working in a private practice you can earn around £20,000 – £50,000 per annum
Owning a successful single chair private practice you can earn around £50,0000 – £250,000
Owning a successful multi-chair private practice you can earn around £100,000 – £500,000
Owning a successful multi-site private practice you can earn around £150,000 – £1,000,000+
Source: Prospects: podiatrist job profile: https://www.prospects.ac.uk/job-profiles/podiatrist
Scope of Podiatry
There's a lot more to Podiatry than many people realise. Most Podiatrists start their professional life working in general clinics. As their career progresses and their clinical skills develop, many identify areas of practice that really interest them and so they steer their career in that direction.
Maybe one of these areas of clinical practice would interest you:
Diabetes
Wound care
Paediatric biomechanics
Sports injuries

Rheumatology
Orthotic manufacture
Nail surgery
Rehabilitation

Biomechanics
Gait and pressure analysis




Working in the UK
Click a box to view the case study
I qualified with a degree in Podiatry in 2007. In my time at university I think I learnt many life skills as well as enjoying studying Podiatry immensely. I got my first job as a Podiatrist within 3 months of qualifying which was great.
With a Podiatry degree so many avenues are open to you. Since qualifying I have worked in a private practice were I have been able to carry out routine Podiatry as well as doing nail surgery using local anaesthesia. I have also got a place with Lloyds pharmacy who are very proactive in trying to get Podiatry into their pharmacies.
Now with my Podiatry degree I have been lucky enough to set up my own Podiatry company with a fellow Podiatrist. We run a private clinic in North West London which is going well and we are currently looking to grow it.
Podiatry as a profession is changing all the time and I believe a Podiatry degree is a key to an exciting future.
Since qualifying last year I have been working in an NHS Podiatry clinic having been given a post-graduate mentorship contract. I am able to use the many skills I learned at university and build my confidence as a practitioner.
This opportunity was great as it helps with the transition from being a student to a professional practitioner.
Podiatry is a very rewarding profession as you are able to improve the comfort, agility and independence for patients of all ages, from infants to elderly. No two patients are the same which keeps the job interesting.
You have to constantly rely on good diagnostic skills when dealing with abnormalities in the lower limb.
Working Overseas
A degree in Podiatry can be a ticket to some great adventure all round the world any many Podiatrist spend some of their working career overseas. While there are some limitations on the transferability of your qualifications to various countries there are still plenty of opportunities for you to use your Podiatry degree to work overseas
Career Opportunities
The benefit of an honours degree in podiatry means you are able to work in both the NHS and Private setting. Having exposure to the vast array of clinical conditions affecting a person's feet can lead you in many different areas of practice. Options include sports podiatry, surgery, dermatology, paediatrics and now forensics along with staying in education and teaching settings. Being able to specialise but also maintain a broad clinical practice enables you to keep your options wide open.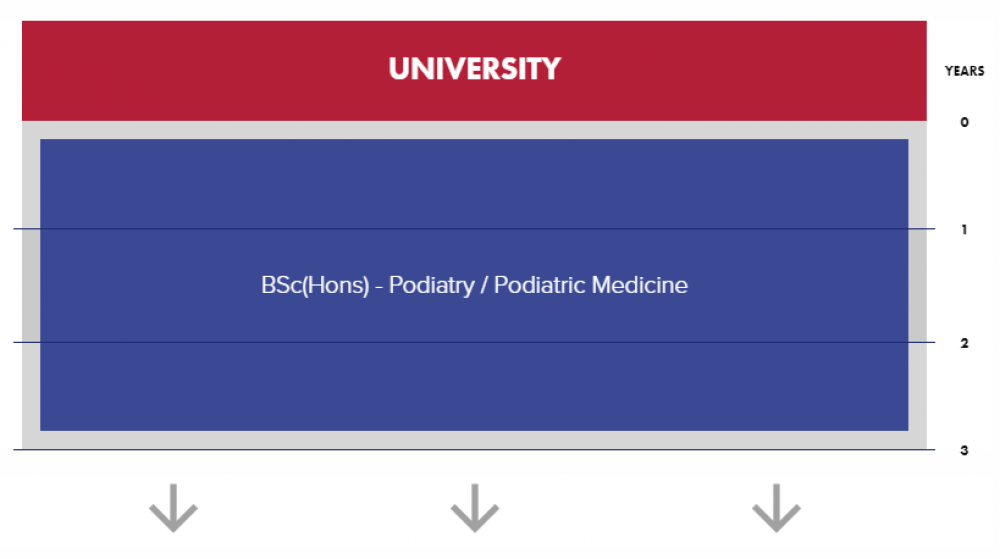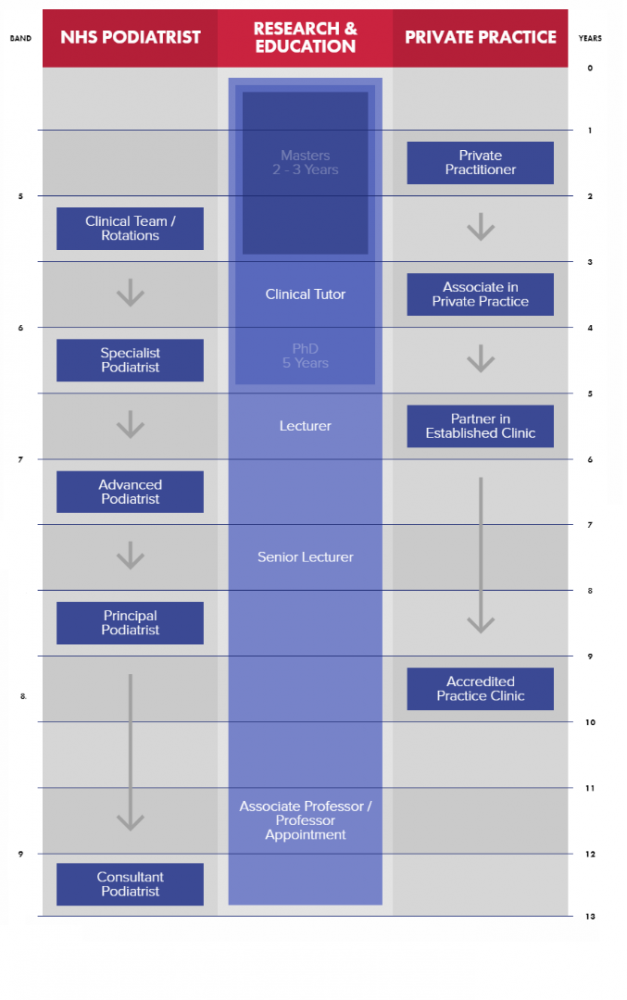 Podiatry In Practice
The huge variety of conditions that a podiatrist treats lends itself to a broad clinical experience in practice. The option to specialise & develop your practice in one area means that you can focus your work should this be something you wish to embark on.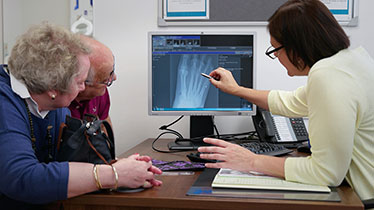 Private Practice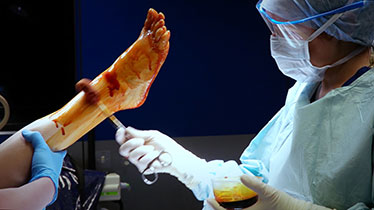 Practice Surgery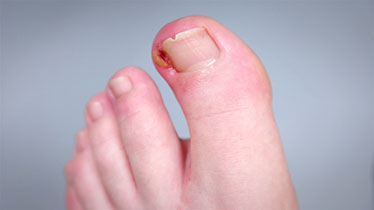 Nail Surgery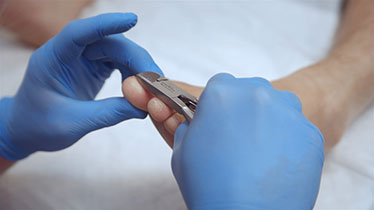 Podiatric Clinic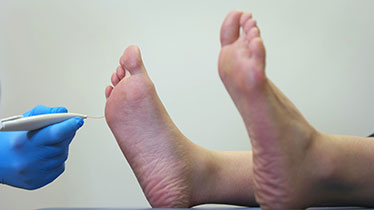 Diabetes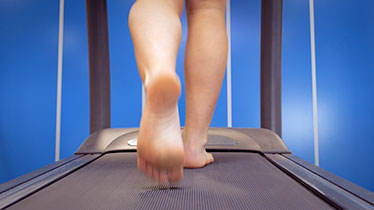 Muscloskeletal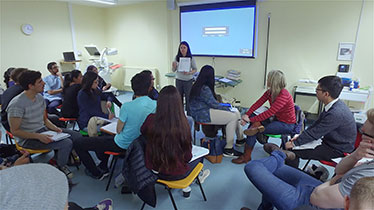 Education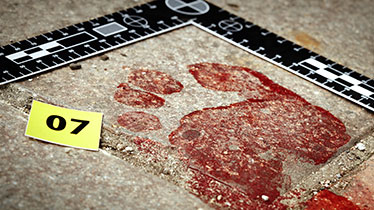 Forensics