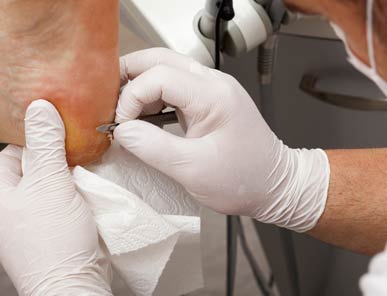 There are 15 Podiatry programmes across the UK and Ireland offering a range of training options to become a podiatrist. The duration of the programme depends on which route of study you chose.
(see training routes)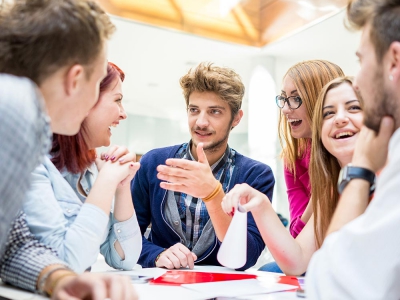 As the courses are delivered by so many different institutions, they vary, but all of them are modular. You are required to pass all of the course in order to qualify and practice as a Podiatrist.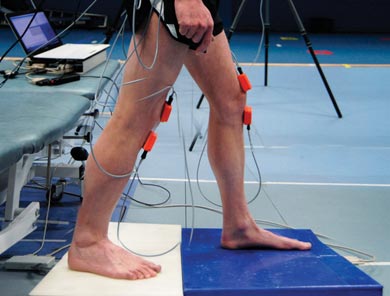 All of the courses involve a significant amount of hands on clinical work with patients, both in academic and placement environments. This equates to approximately 1,000 clinical hours.
Spending Time With a Podiatrist…
Work shadowing is a great way of finding out about Podiatry first hand. It gives you the opportunity to see the work they do and it's great to be able to speak with someone who has the experience of both training and working as a Podiatrist. Podiatry degree admission tutors are also keen to see that you have some experience of podiatry first hand so that you are more aware of what is involved.
Entry Requirements
Entry requirements vary for each course, so we recommend that you contact the admissions tutor to check what qualifications you will need. Some funding is available for podiatry training click
here
to find out more.
Find a Course
(click the location pin for contact details for each programme)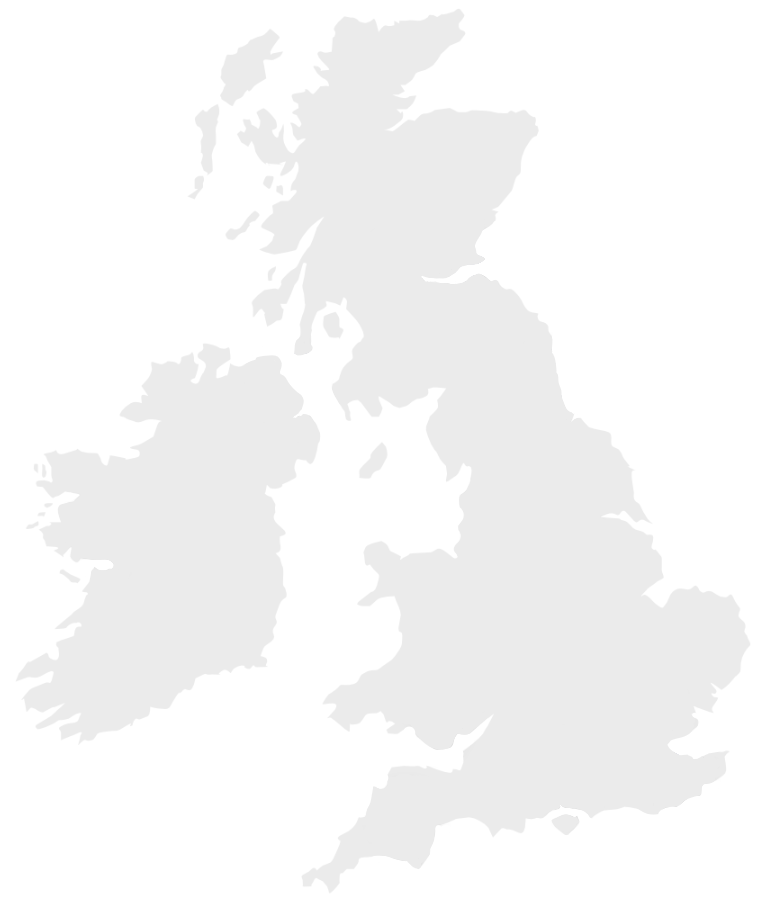 UNIVERSITIES
1

University of Wolverhampton

2

New College Durham

3

University of Brighton

4

The University of Huddersfield

5

University of East London

6

University of Salford

7

University of Northampton

8

University of Plymouth

9

University of Southampton

10

Queen Margaret University

11

Glasgow Caledonian University

12

University of Ulster

13

Cardiff Metropolitan University

14

NUI Galway

15

University of Buckingham
Course Structure
(click on each subject to see a definition)
Scotland & Republic of Ireland - all undergraduate degrees are 4 years. Whilst all courses include mandatory content, they may title it differently and some programmes also include additional elements
Case Studies
Click a box to view the case study
I had my own glassblowing business for 11 years, where I made my own coloured ranges of glass from paperweights, bowls, vases and wine glasses to trophies for awards and glass jewellery. I also did demonstrations for schools, special needs groups and women institute groups and I taught people to glass blow on one day glassblowing courses.
However recently I had to sell the business and decide on a new career path. I chose a career where I could use my hand skills and people skills and Podiatry was perfect as it contained these attributes. I am a people person and like to help people in all situations. I really enjoy the course and I am finding it fascinating, as well as making new friends.
Coming from a family of runners I have stood cheering at many marathons. Watching the runners cramping up and the painful limp to reach the finish definitely sparked my interest in how our legs and feet function and what can go wrong. This interest is what led me to train for a career in Podiatry.
I am really enjoying my time at university and the course has highlighted so many other aspects of Podiatry that I had not considered before. It has been really exciting taking on all of this new knowledge and even though there is a lot of it, the course is well structured and is broken down into manageable chunks. Clinic can be a challenge but it is my favourite aspect of the course. I am looking forward to the future and all of the opportunities that this career will provide.
As a mature student and a mother of two I never thought it would be possible to attend university to study Podiatry. Before I started the course I was working in a clinic alongside a Podiatrist where I became interested in the profession. I realised it was a career for me as I enjoy interacting with people and learning about anatomy and physiology.
Previous to starting the course I had to do an Access to Higher Education Diploma in Science as I did not have the qualifications to go to university. I found the Access course extremely helpful as it provided me with the foundations I needed for the degree. The Podiatry course is academically challenging which I enjoy, and working alongside Podiatrists and other healthcare professionals on clinical placements allows me to put theory into practice.