Research, Development and Innovation Committee nominations are now open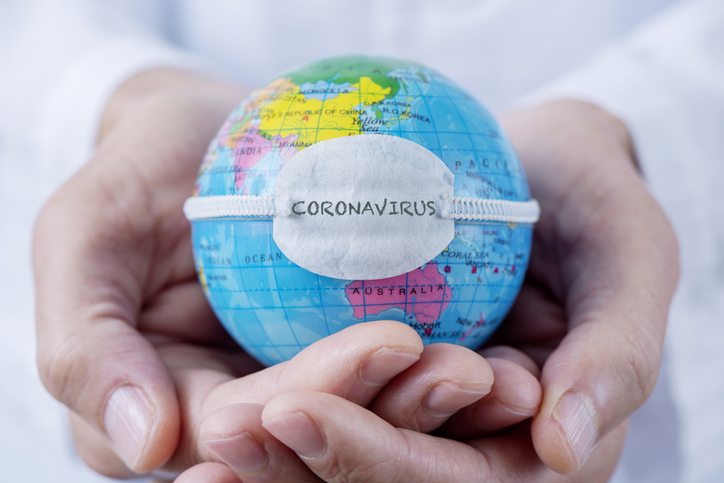 The College of Podiatry invites members to nominate themselves to fill three vacant seats on its Research, Development and Innovation Committee.
The purpose of the Committee is to promote 'the advancement of research and education of the public in the art and science of podiatric health relating in particular, but not limited to, the prevention and the treatment of diseases and conditions of the foot and lower limbs.' The Committee reports to the Clinical Senate and has the following objectives:
Be the advisory body on all matters relating to research and development
Advise on policy and strategy for the development and implementation of activities relating to research, evaluation, audit, and evidence-based practice
Advise on research-related CPD
Draft responses to consultation papers relating to research and development
Advise on research programmes and other related activity required to underpin the College's policies and campaigns
Liaise with the Conference Committee on the research programme for the College's Annual Conference
Advise on sources of funding for research
Facilitate networking of members involved in research
Facilitate the development of members new to research
Liaise with external research bodies and organisations involved in health research
Receive proposals for research
Advise on priorities for research activity within the podiatry profession
Act as a conduit for research activity relevant to the profession
Make all necessary arrangements to support specific College awards and prizes
In addition, please note that:
The Committee meets three times a year (twice by videoconference and once in person at the College office) and manages its work by email and telephone conferences in between meetings
Each in-person meeting will take place at the offices of the College in London starting at 11.30 am and generally finishing no later than 4.30 pm
Travel expenses/expenses incurred as a result of travelling to attend a meeting will be reimbursed
Lunch is provided for meetings that take place at the College office
As already stated, we have three seats available on this occasion. If we receive more nominations than there are seats available, the existing Committee members will be asked to participate in a blind vote to select the successful candidates.
The closing date for applications is Friday 28 February 2020.
All enquiries should be addressed to the Postgraduate Education Officer, Kim Bryan, at kim.bryan@cop.org.uk.