The Executive Team of The Royal College of Podiatry, led by the Chief Executive, has three members who direct the work of each department. They work with Council and the Committees of the organisation to ensure that members are fully represented and the services offered by the College are fully tailored to members' needs. They lead each department in carrying out the day to day work of the College including promoting podiatry in the health and political sectors and highlighting the importance of lower-limb health to the general public, trade union and employment support activities, education and other membership services.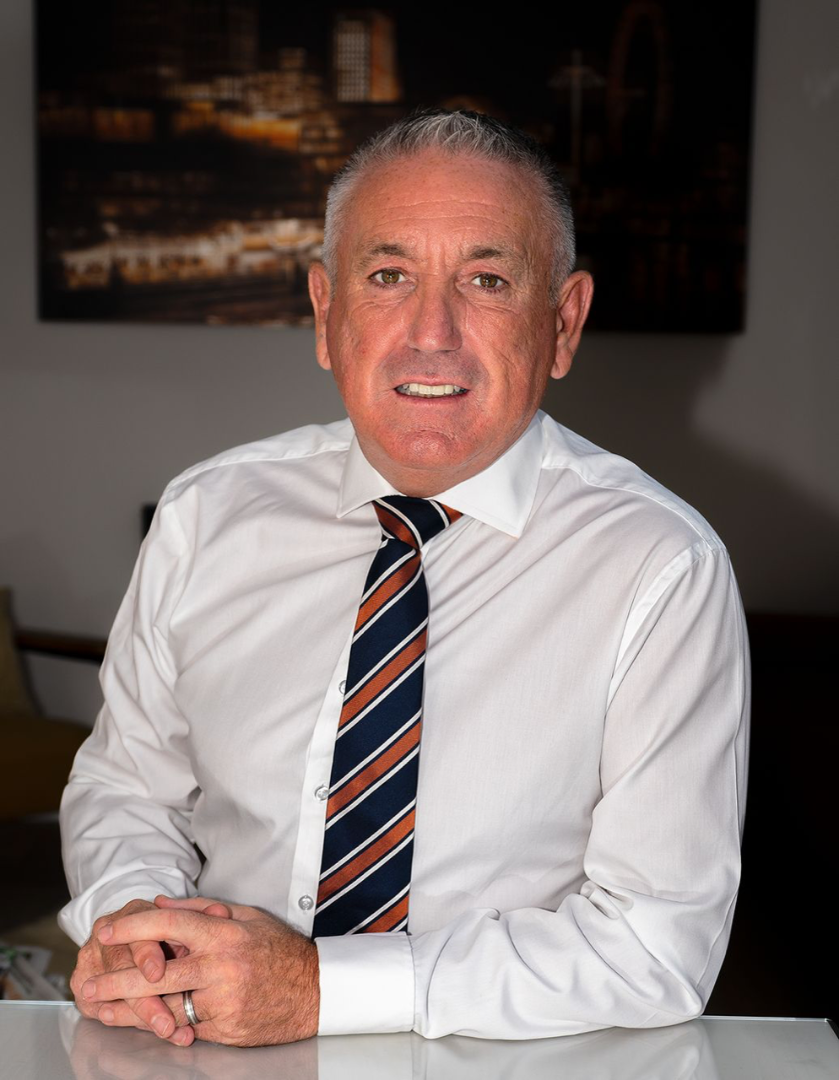 Steve Jamieson
Chief Executive and General Secretary
Assigned: 03.09.2018
Steve Jamieson
An experienced chief executive and senior health leader, Steve Jamieson joined the organisation as Chief Executive and General Secretary in September 2017. Prior to this Steve was CEO of The Hospice of St Francis in Berkhamsted, Hertfordshire, where he was instrumental in guiding the organisation successfully through a period of change and development resulting in the Hospice receiving an outstanding rating from the Care Quality Commission.
A nurse by profession and a prominent nursing leader, Steve was Director of Nursing at the Royal College of Nursing (RCN) and was responsible for leading on the RCN's professional nursing agenda, and delivering its mission to represent nurses and nursing, promote excellence in practice and shape health policies. Prior to working at the RCN Steve held senior nursing posts at St Thomas Hospital and Kings College Hospital London.
Steve's distinguished professional career includes roles as the President of the European Association of Nurses in AIDS Care and working as part of the International Council of Nurses (ICN) and World Health Organisation on projects relating to HIV/AIDS. He is a Trustee of Dementia UK and Dementia Adventure Trust and a former vice chair of the Board of Trustees at the Sussex Beacon Hospice in Brighton.
A key player in health and social care policy and practice Steve has made significant changes in the delivery of health policy both nationally and internationally, presented keynote addresses at national and international events and has published widely including book chapters, forewords and articles in respected health care journals.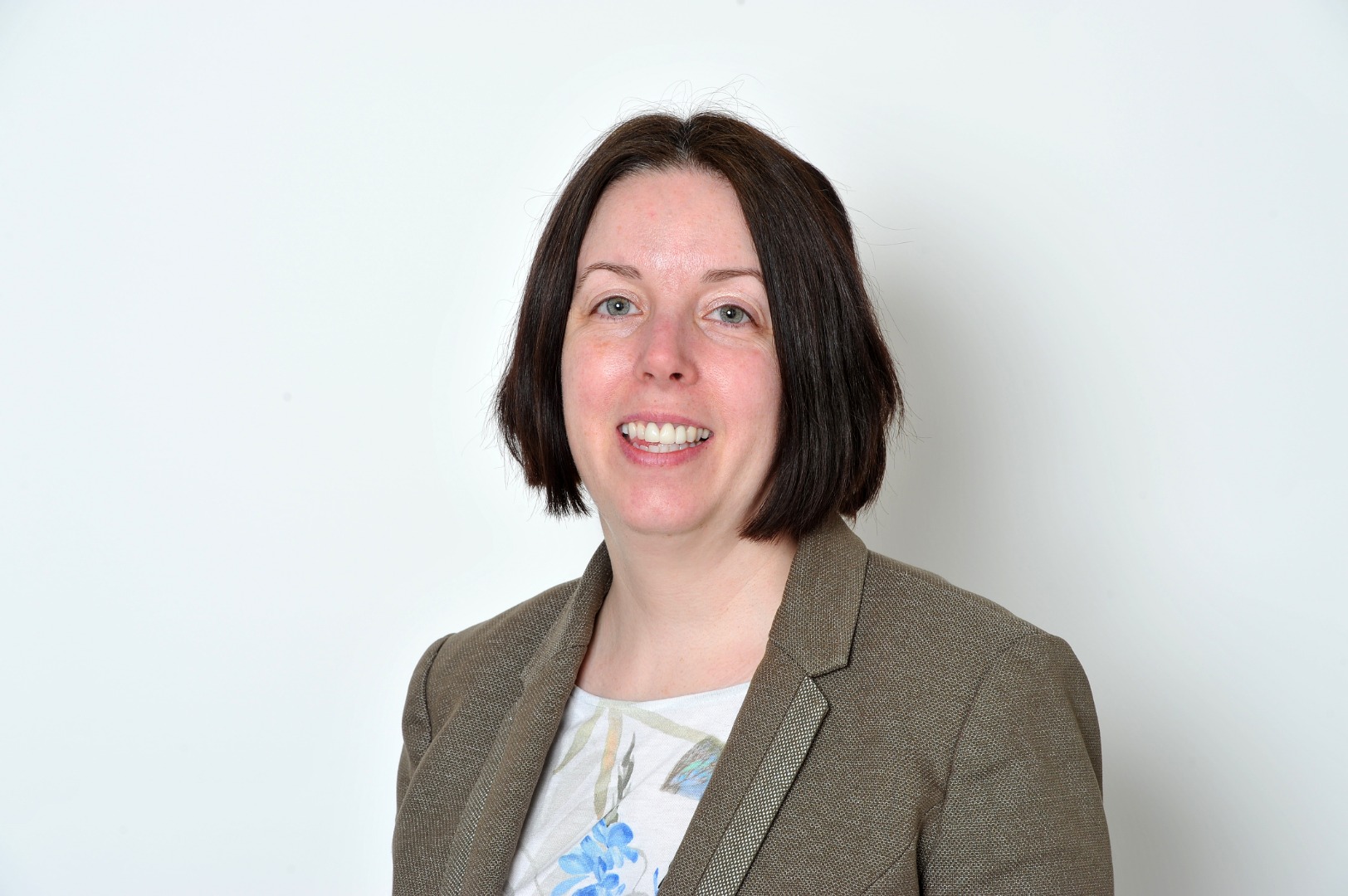 Claire Angus
Director of Membership Services
Assigned: 22.01.2018
Claire Angus
Claire Angus joined the organisation in January 2018, as the Director of Membership Services. Claire is responsible for leading, developing and implementing the organisation's membership, professional and employment support strategies. 
An experienced senior membership professional, Claire has worked in the Professional Membership Body sector for over 20 years. Claire was previously Assistant Director of Development at the Royal College of GPs (RCGP), where she was responsible for leading, developing and implementing the College's membership, international and fundraising strategies. As well as increasing membership recruitment and retention, she also developed and launched a new membership experience strategy to modernise and personalise the way the organisation communicated and engaged with its members.
Before taking up that role, Claire spent 14 years at the Association of Accounting Technicians (AAT) supporting its 125,000 members worldwide. Her AAT roles included Assistant Director of Global Development, leading new market development with a key focus on the Middle East, and Assistant Director of Education and Training, leading qualification development and student engagement. 
Claire holds an MSc in Psychology and CIMA Advanced Diploma in Management Accounting and is currently studying towards an MBA in Leadership Practice.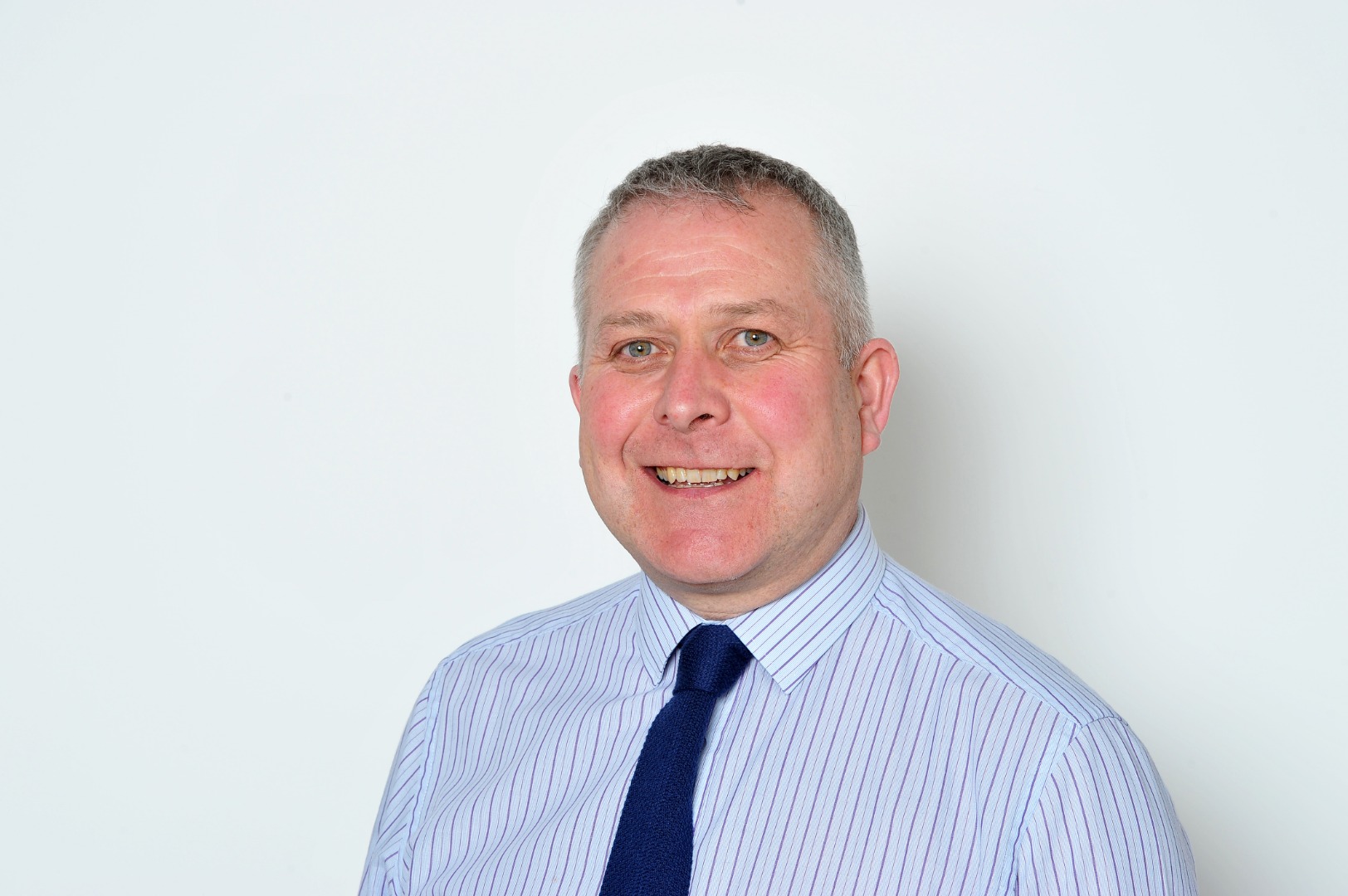 Paul Chadwick
Clinical Director
Assigned: 20.05.2017
Paul Chadwick
An experienced and respected consultant podiatrist, Paul joined the College from the NHS where, as consultant Podiatrist of the Multidisciplinary Foot Care Team (MDFT), he led a team of nine clinical specialists and was the departmental professional lead for the staff team of 35. An advocate of an integrated approach to healthcare, he has played a key role in the development of a whole-system approach to diabetic foot care. He continues to maintain a clinical and research role as an Honorary Consultant Podiatrist and Visiting Professor.
After first qualifying as a podiatrist from the Northern College of Chiropody in 1990 with a Diploma in Podiatric Medicine, Paul gained an Honours degree from the University of Brighton in 1992 and a Master's degree by Research from Manchester University in 2000. Paul has a Fellowship from the College of Podiatry and was awarded the meritorious award in 2014 for services to the profession. Paul has also received a fellowship of the Royal College of Physicians and Surgeons of Glasgow. Paul completed a PhD in 2012 exploring the social construction of neuropathic pain. In 2018 he became a Visiting Professor at Birmingham City University.
Paul is on the editorial boards of a number of journals and is associate editor of the Diabetic Foot Journal. Until joining the College of Podiatry he was the Chair of Foot in Diabetes UK.
Paul is an independent prescriber and his clinical interests are tissue viability and neuropathic pain. He continues to present at national and international conferences and maintains a strong publication record. At the College, he is responsible for the Clinical Leadership and Education Directorate and has led the annotation of podiatric surgery, the development of a suite of postgraduate CPD modules and the development of a leadership academy.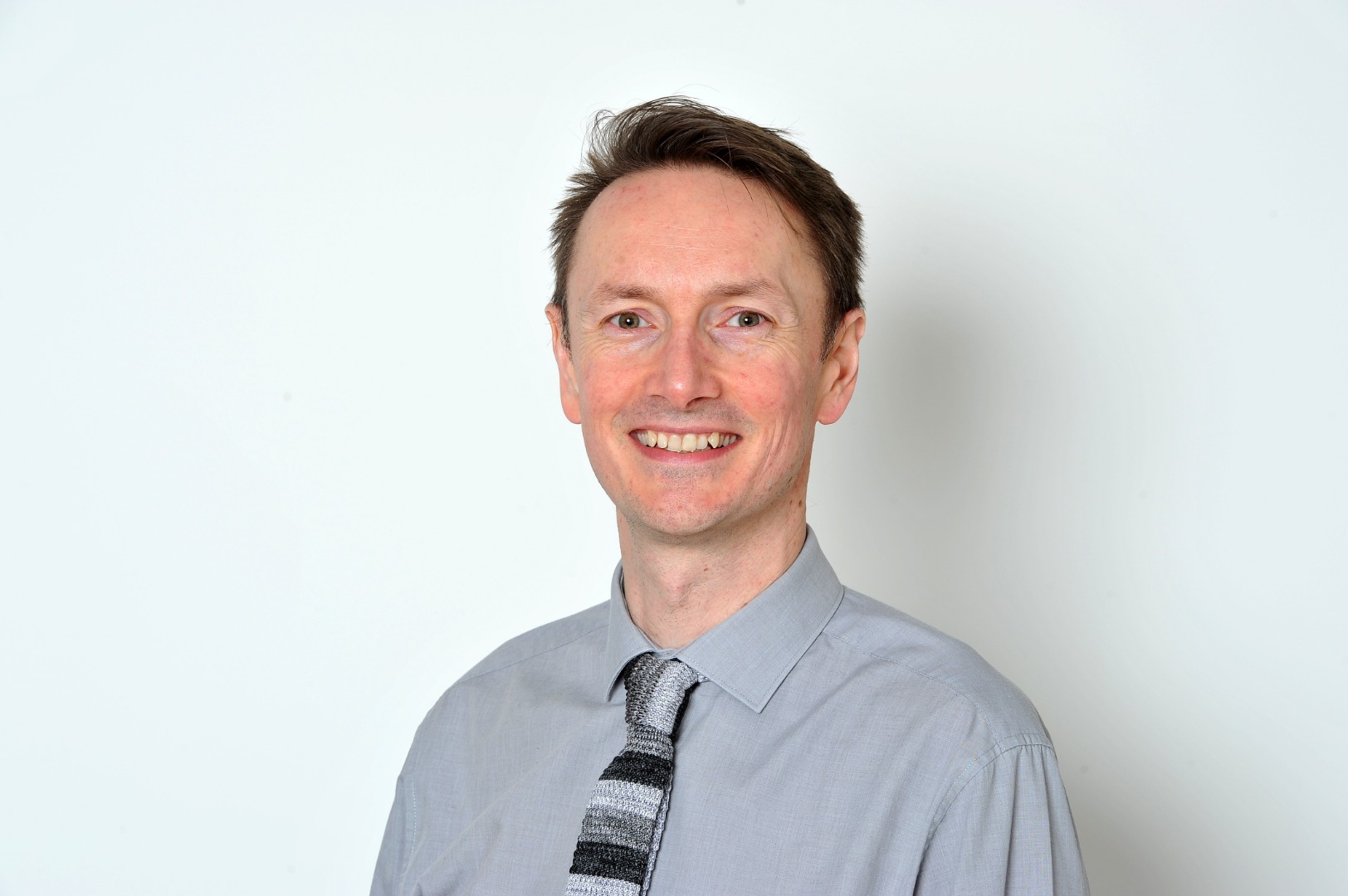 Mark Sargeant
Director of Finance and Corporate Services
Assigned: 29.03.2018
Mark Sargeant
Mark Sargeant joined the College of Podiatry in March 2018 as Director of Finance and Governance. Prior to this, he worked for sixteen years at the Royal College of Nursing as part of a strong finance team of thirty. Mark's role there was head of the Management Accounting / Business Unit where he line managed eight accountants to provide a full accounting service to the organisation including business case development, commercial income viability, maximising member benefits, best value analysis of all services (£77m of expenditure) and finally, financial reporting directly to Executive Team and Council members/committee. Mark will be transferring these skills into his new role and developing the team and all staff to obtain best value and an improved service to members.