At the Royal College of Podiatry, we have designed our conferences to ensure that they meet the professional development needs of every member, whether they work privately, in the NHS, in research and academia, or a combination. They all feature the latest clinical education for podiatrists, and offer exhibitions, advice and guidance in a mixture of sessions, workshops and talks.
Forthcoming conferences and events
Find out about the Royal College of Podiatry's forthcoming events here.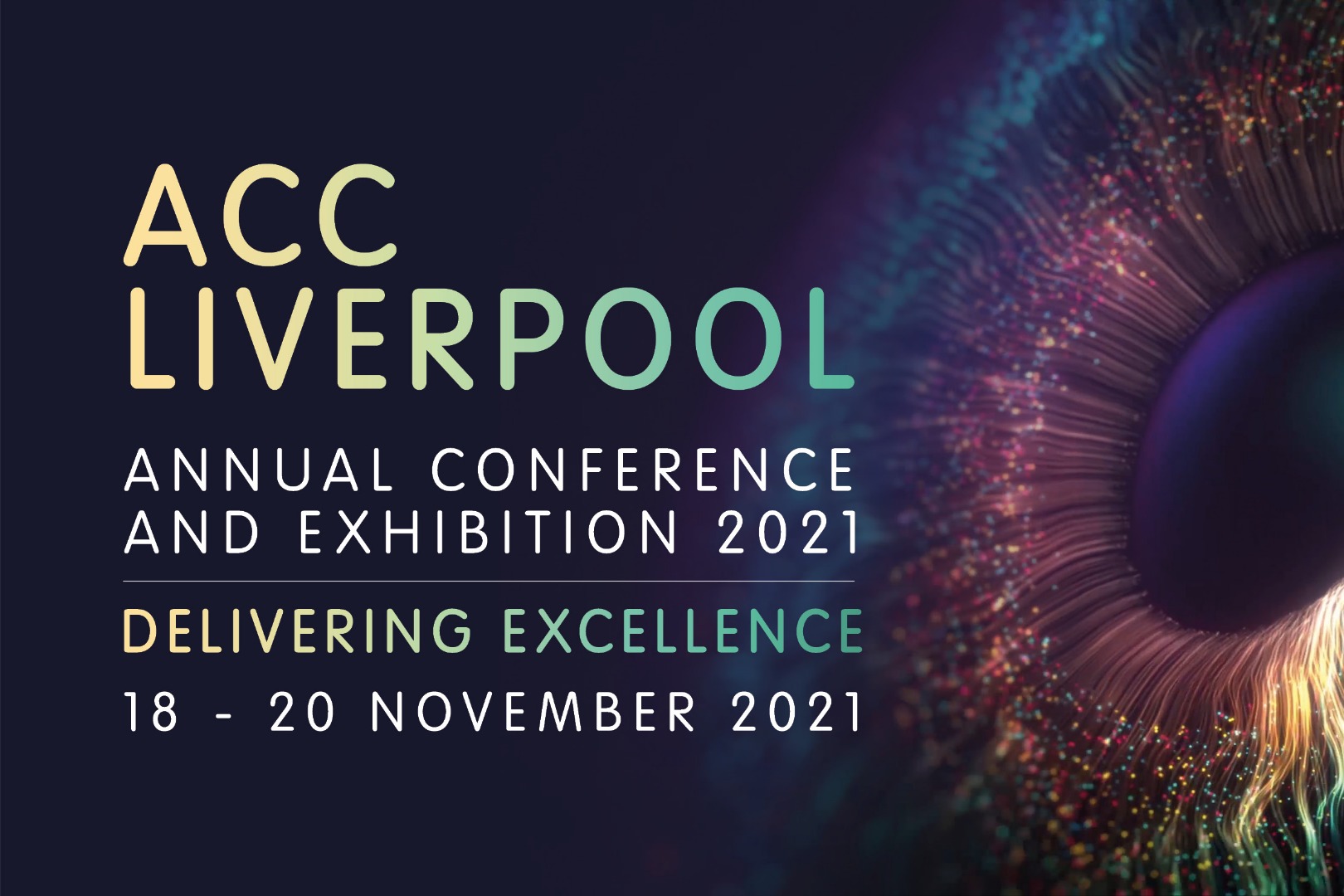 Annual Conference 2021
18-20 November 2021
The Royal College of Podiatry is delighted to welcome you back to the first face-to-face conference in two years. Attend live and in person at the ACC Liverpool. We can't wait to see you.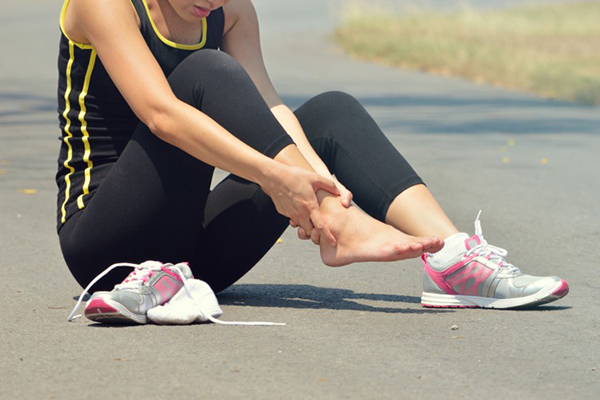 9th Podiatric Sports Medicine Conference 2021
2-3 December 2021
The 9th Podiatric Sports Medicine Conference, Foot and ankle problems in sport and alternatives to steroid injections, will be held this year at the Hallam Conference Centre in London.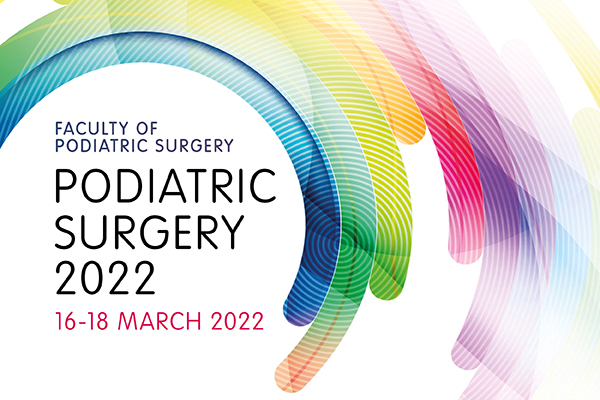 Faculty of Podiatric Surgery Conference 2022
16-18 March 2022
Save the date for next year's FoPS conference which will be held in Daventry. Further details will be announced here and on the Royal College's social media channels in due course.

Submit an abstract and register your attendance here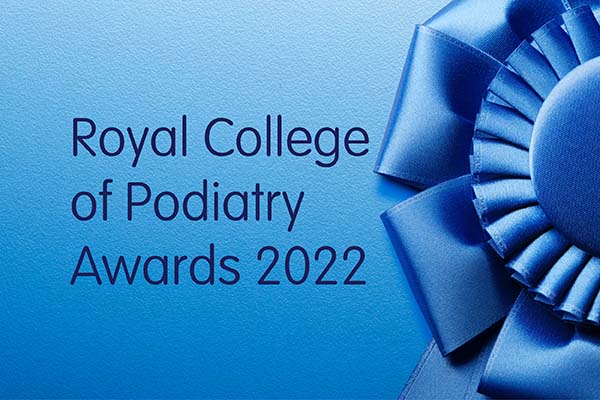 Royal College of Podiatry Awards 2022
Call for nominations
The Royal College of Podiatry has relaunched its awards programme and is inviting nominations for 2022. All nominations must be received by 4 October 2021.
Visit the Awards page to find out how to make a nomination.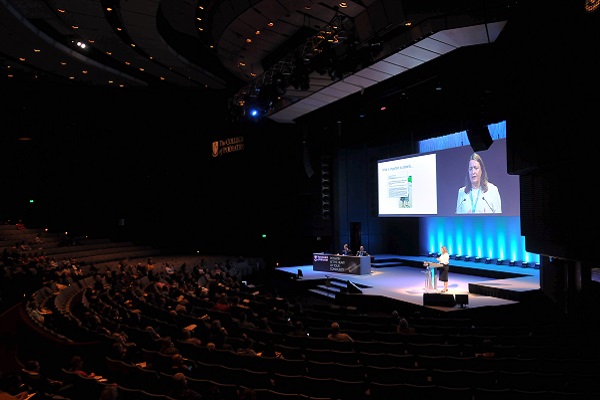 Annual Conference 2022
7-9 July 2022
Save the date! We will be returning to the ACC Liverpool for our 2022 Annual Conference. We look forward to seeing you there.
Past conferences and events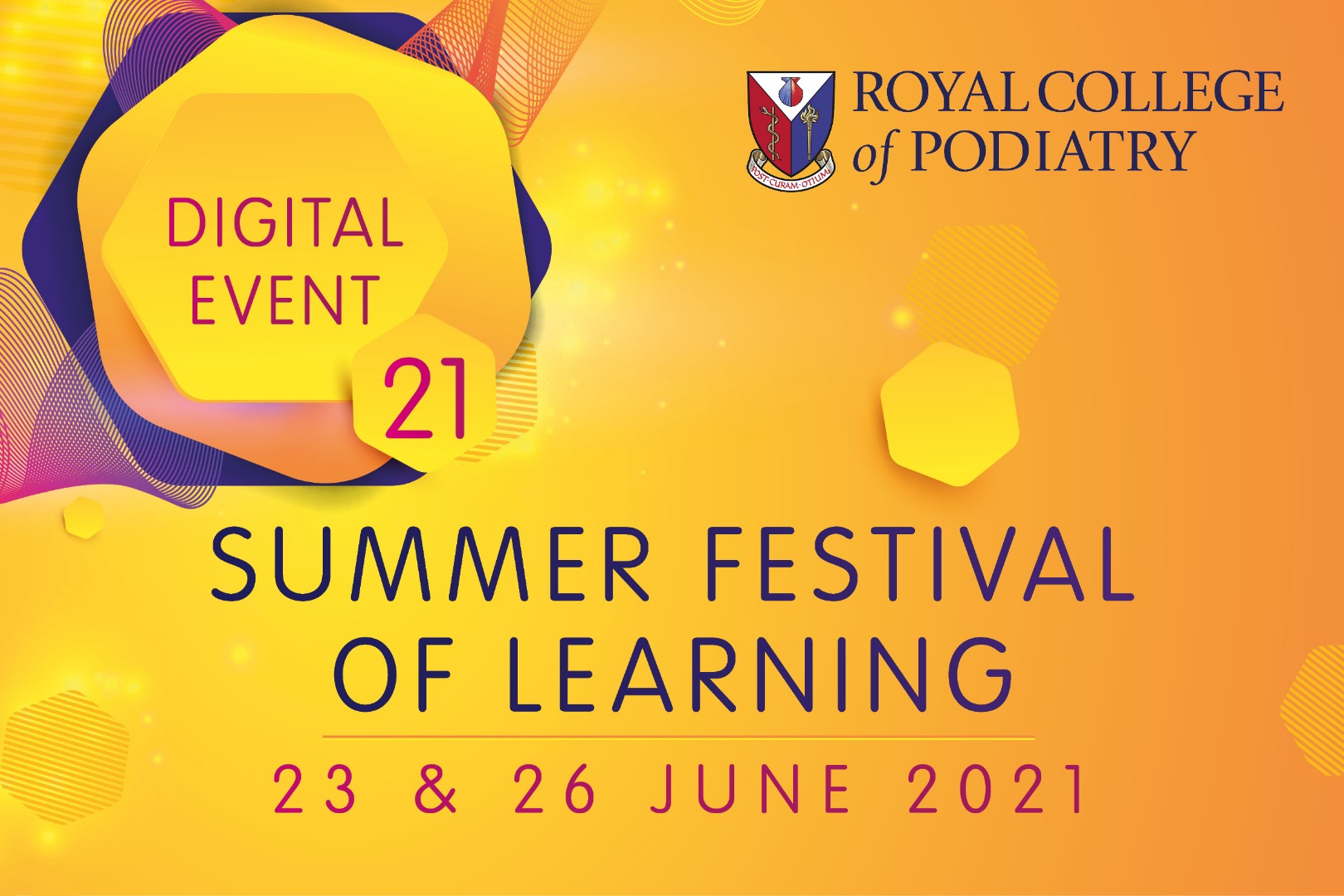 Summer Festival of Learning
23 and 26 June 2021
The College's first ever Summer Festival of Learning was held online and open to members and non-members alike. All attendees should now have received an email with links and passwords for the presentations.

Details of the event are still available here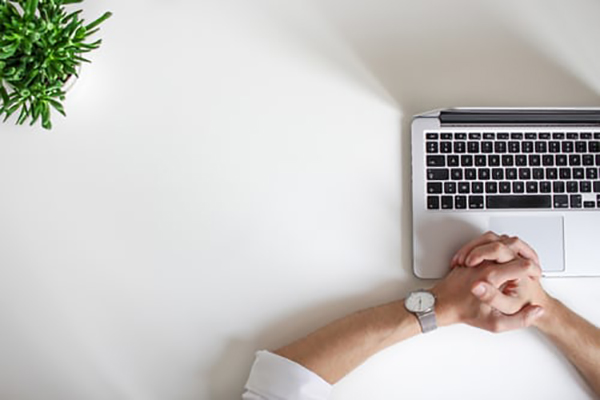 College of Podiatry special online event
25, 26 and 28 November 2020
In the midst of the COVID-19 pandemic, we were delighted to welcome over 2600 members to our first ever online conference, held over three days in November 2020.