At the Royal College of Podiatry, we have designed our conferences to ensure that they meet the professional development needs of every member, whether they work privately, in the NHS, in research and academia, or a combination.  They all feature the latest clinical education for podiatrists, and offer exhibitions, advice and guidance in a mixture of sessions, workshops and talks.
Forthcoming conferences and events
Find out about the Royal College of Podiatry's forthcoming events here.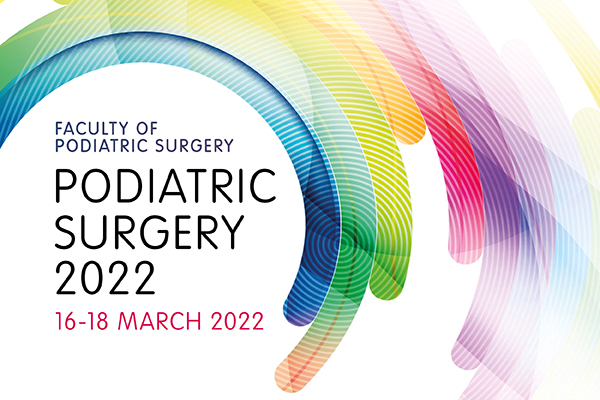 Faculty of Podiatric Surgery Conference 2022
16-18 March 2022
The 2022 Faculty of Podiatric Surgery Conference will be held in Daventry. The final programme for this conference has now been finalised.

Register your attendance here

View the programme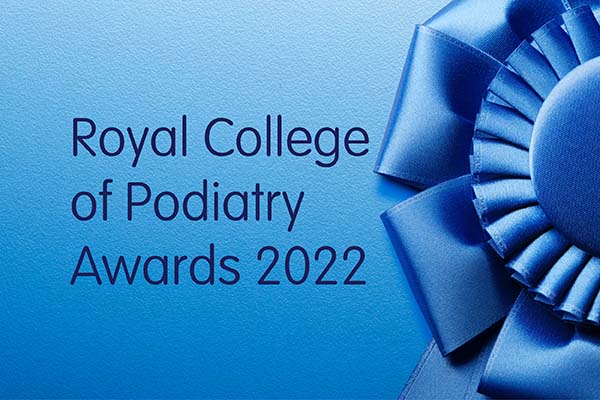 Royal College of Podiatry Awards 2022
Call for nominations
The Royal College of Podiatry has relaunched its awards programme for 2022.
Visit the Awards page to find out more.

The nominations period closed on 4 October 2021.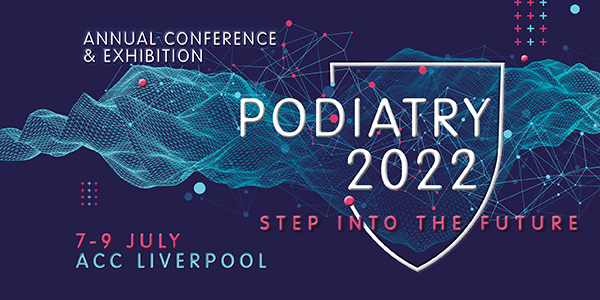 Annual Conference 2022
7-9 July 2022
Save the date! We will be returning to the ACC Liverpool for our 2022 Annual Conference. We look forward to seeing you there.
Visit our Annual Conference 2022 page
Past conferences and events