At the Royal College of Podiatry, we have designed our conferences to ensure that they meet the professional development needs of every member, whether they work privately, in the NHS, in research and academia, or a combination.  They all feature the latest clinical education for podiatrists, and offer exhibitions, advice and guidance in a mixture of sessions, workshops and talks.
Forthcoming conferences and events
Find out about the Royal College of Podiatry's forthcoming events here.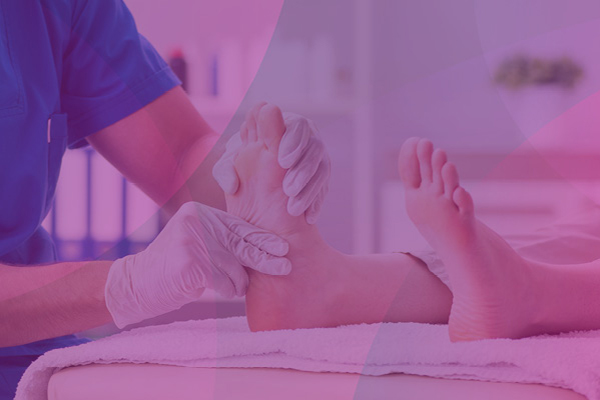 Royal College of Physicians and Surgeons of Glasgow Faculty of Podiatric Medicine 10th Anniversary Conference
20 May 2022
The Faculty of Podiatric Medicine 10th Anniversary Conference, Prepared for the future, will be a hybrid event, held both online and at the Royal College of Physicans and Surgeons of Glaglow.

Find out more here

Download the programme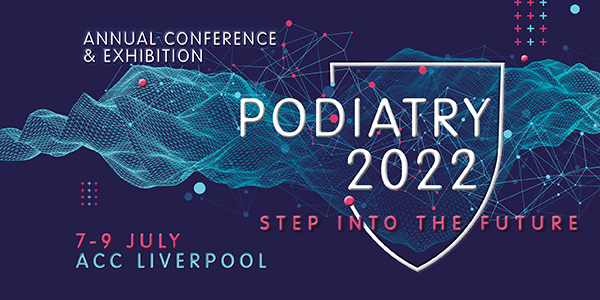 Annual Conference and Exhibition 2022
7-9 July 2022

Don't miss out on your chance to attend the only major podiatry conference in the UK in 2022.
Tickets at the standard price are available until 13 June; after this last minute ticket prices will apply.
We look forward to seeing you in Liverpool.
Visit our Annual Conference 2022 page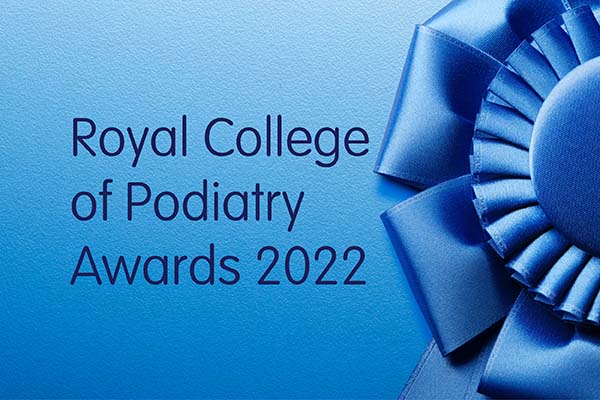 Royal College of Podiatry Awards 2022
Call for nominations
The Royal College of Podiatry has relaunched its awards programme for 2022.
Visit the Awards page to find out more.

The nominations period closed on 4 October 2021.



Past conferences and events