At the Royal College of Podiatry, we have designed our conferences to ensure that they meet the professional development needs of every member, whether they work privately, in the NHS, in research and academia, or a combination. They all feature the latest clinical education for podiatrists, and offer exhibitions, advice and guidance in a mixture of sessions, workshops and talks.
Forthcoming conferences and events
Find out about our forthcoming events here.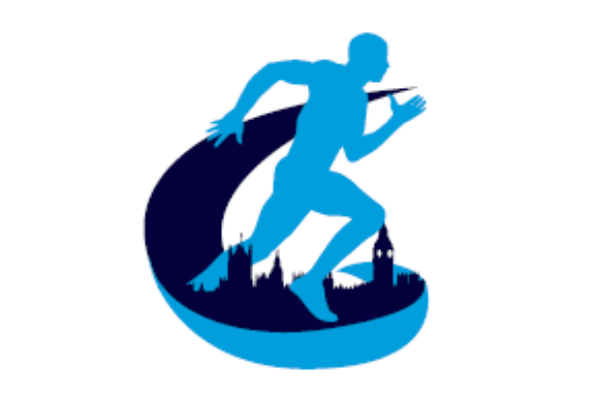 The 11th Podiatric Sports Medicine Conference
7-8 December 2023
The 11th Podiatric Sports Medicine Conference will be held on Thursday 7 and Friday 8 December 2023 at the Hallam Conference Centre, London.
This year's theme will be Paediatric injuries and pain management in sports.
Past conferences and events