College update following the return to full lockdown in England
COVID-19
Coronavirus
pandemic
England
lockdown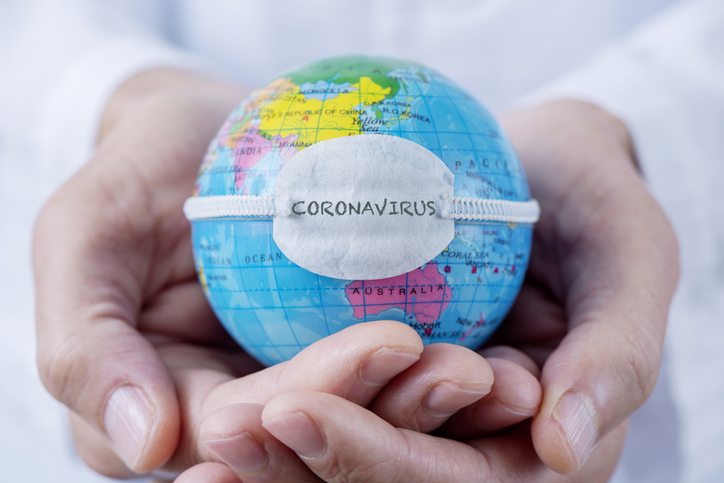 Confirmation that podiatrists can continue to practise during the new lockdown in England
The Prime Minister announced this evening that in order to curb the spread of the new mutant COVID-19 virus, England will return to a full lockdown with immediate effect.
However, healthcare is not affected, meaning that podiatrists can continue to work. Podiatrists can continue with home visits and treating patients in nursing homes. Patients can still travel for their healthcare needs.
Podiatrists can treat all Red, Amber and Green patients. Priority should be given to Red and Amber patients as much as possible.
For further information about practise during the pandemic, see the College's: