What we do
The Royal College of Podiatry (RCPod) endeavours to become the bridge connecting podiatrists, patients, and industry partners alike. Whether it's through advertising, sponsorship, research collaboration, endorsement, or new product development, we offer a range of opportunities to match any budget and help you reach your corporate objectives.
Recognising that we can do more together than we can do alone, work with us to build a bright future for podiatric care.
Contact us
Email partnerships@rcpod.org.uk to start the conversation today.
Current partnership opportunities
Annual Conference and Exhibition
We hold an annual conference each year with over 2,000 podiatrists and exhibitors from all around the UK. Why not come along to help benefit your practice, business or partnership with the Royal College of Podiatry.
Our next conference will be held at the ACC Liverpool in autumn/winter 2023. Visit our conferences and events page.
Our partners
Some of the RCPod's commercial partners are shown below:
Some ways we work with partners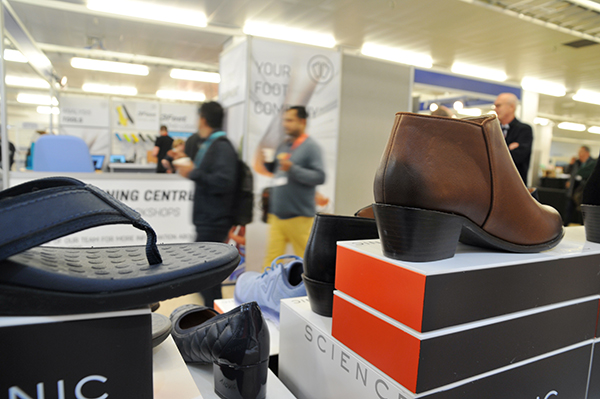 Product development and endorsement

The College is keenly aware of the wealth of podiatric expertise in our ranks. We want to work with you to improve patient outcomes.

We offer consultancy services at various stages of product and service development to help you make a product that is fit for purpose in the current care climate.

We also review applications from existing products and services seeking our grant of commercial endorsement.

Both result in the right to promote our involvement in your product marketing to varying degrees depending on the amount of our involvement.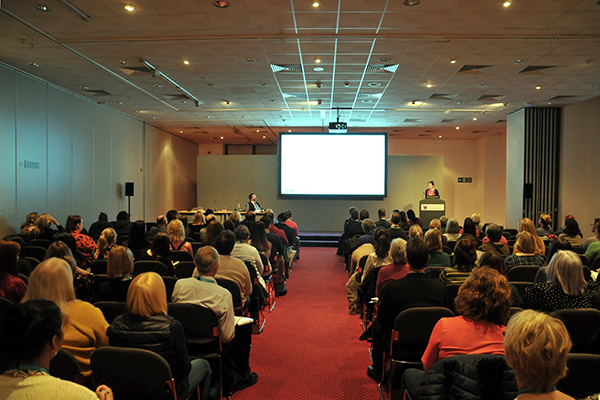 CPD events

Fund and collaborate on the development of a CPD event to build a better understanding of a the podiatric issue closest to your organisation and relevant to our members.
Content is dual-branded and we provide exposure through our digital platforms such as emails, our website, and our social media channels.
Opportunities include:
Webinars
eLearning modules
CPD Bites via Solus email
Face-to-face (as current social distancing policy permits)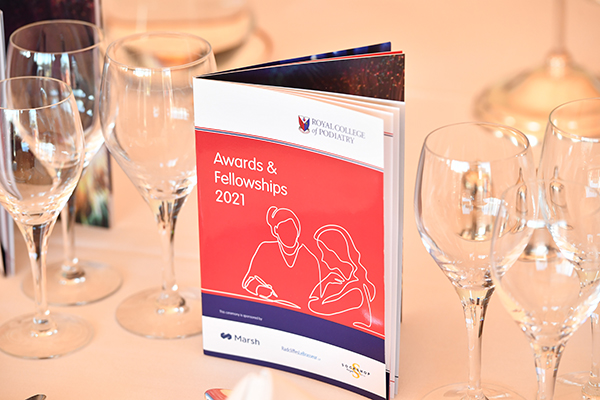 Advertising
We offer a range of cost effective methods to reach our approximately 10,000 podiatric professionals with a comprehensive portfolio of advertising packages to suit all of your campaign requirements.
Opportunities include:
Print in member magazine
Digital on our main website
Ebulletin advertising
Recruitment advertising
Social media