YOU'VE PASSED BIOLOGY – NOW WHAT
Careers Information
Studying Podiatry
UCAS Clearing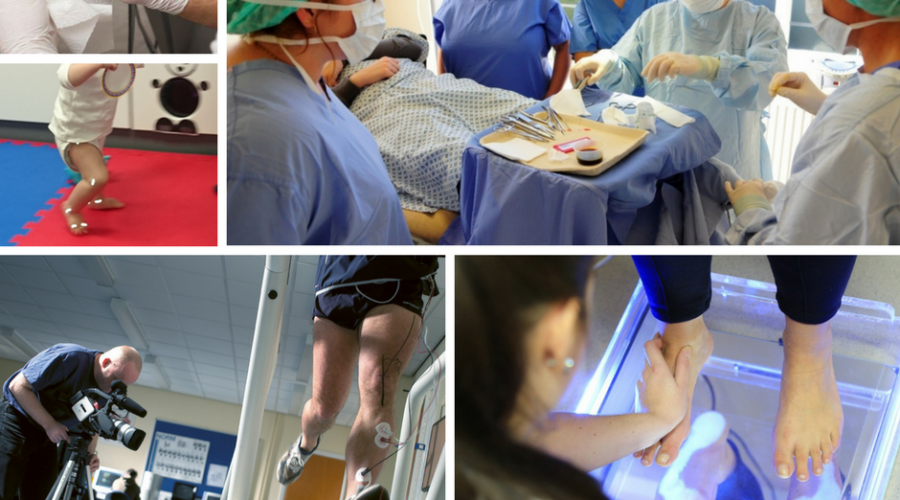 FANTASTIC – You've passed your Biology exams CONGRATULATIONS ! ! ! BUT what are you going to do with your new biology qualification? Stuck & not sure what's next for you? Then take this quick quiz DO YOU WANT TO – Build on your biology knowledge and use it in a practical way? YES […]
FANTASTIC – YOU'VE PASSED YOUR BIOLOGY EXAMS
CONGRATULATIONS ! ! !
There are PLACES AVAILABLE NOW IN UCAS CLEARING to study for a degree in podiatry.

To find out more about Podiatry then spend just 2 minutes with Dave James & let him explain
WHAT TO DO NEXT
If that has got you thinking about how you might be able to put your biology qualifications to good use in podiatry why not find out more.
Here's what you need to do next:
Check which institutions still have places on offer for this year by checking the UCAS clearing website. Click the button.
Once on the UCAS web page you'll just need to tell select where you live, from the drop down menu, and enter Podiatry into the course title box and click search. UCAS will give you a full list of the podiatry schools that still have places available for 2017 entry.
Then I'd contact the specific school of podiatry you are interested in applying to, and speak to their admissions tutor. They will be able to answer all of your questions.
You can use this link to get the contact details for all of the podiatry courses in the UK.

https://www.careersinpodiatry.com/how-to-become-a-podiatrist/

Just scroll down to the "Find a Course" section & click on the podiatry school you are interested. You'll get a pop up with all of the contact details you need.

That's it – you should then have all the information you need to decide if podiatry is the way you want to use your biology qualification and where you could apply via UCAS clearing for a place on a course starting this year.
*Clearly employment rates vary from year to your & there is no guarantee what the situation will be when you graduate.
We wish you well in your search for what comes next after your biology qualification.
If you'd like to keep in touch you can find us on Twitter , Instgram and Facebook
Thanks for stopping by to read our blog.
Please share this story if you think someone you know might be interested in reading it.
Until next time
The Podiatry Careers Team
Photo credit
Samuel Zeller