What does a podiatrist do?
A Podiatrist's primary aim is to improve the mobility, independence and quality of life for their patients. Imagine how amazing that feels!
Podiatrists specialise in the foot, ankle and leg, leading the patient care through the whole journey including prevention, diagnosis and treatment. Podiatrists work in a variety of places and can work with a team of people including doctors and nurses or on their own running their own business
There are also opportunities for assistant roles within podiatry. You can find all of the details on assistant training and practice
here
Podiatry is a brilliant career if you're interested in science, biology, chemistry or medicine.

Especially if you are:
A team player
Understanding

Keen to help others
Analytical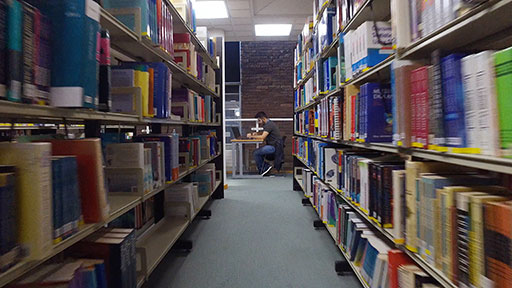 University Life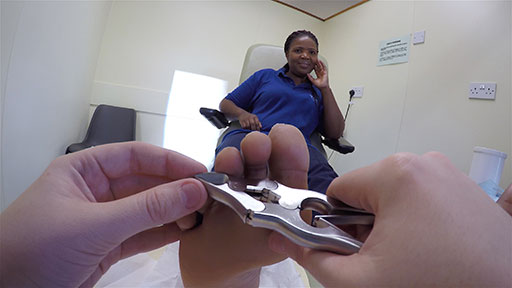 Clinical Practice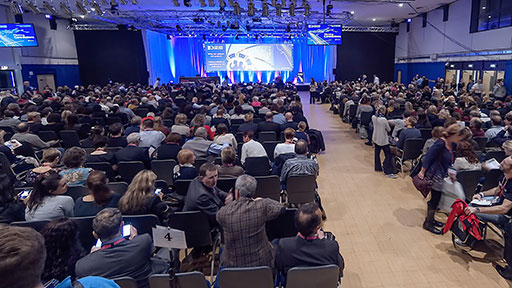 Placement & Conference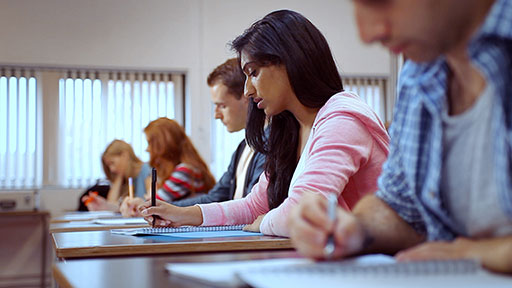 Examination / 1:1