College update following the three-tier COVID-19 announcement
COVID-19
Three-tier COVID-19 restrictions
Home visits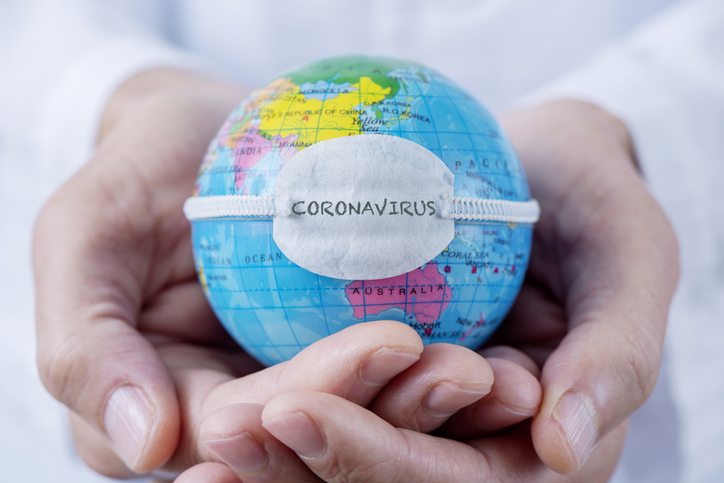 Following the Government announcement on the 12 October 2020 of the three-tier COVID-19 restrictions, the College can confirm that podiatrists can continue to practise.
This includes:
Home visits across all three tiers (Medium, High and Very High) as long as you risk assess your visits and use the correct PPE and infection control protocols, and
You may continue to see all patients (Red, Amber and Green)
However, if your practice is within a building which needs to close, for example, in a gym that is in a Tier 3 lockdown area, then you should discuss with the building manager/owner if you are able to stay open. This may depend on accessibility to the clinic space.
Different areas may move amongst the tiers but the advice will remain the same.
The devolved nations have slightly different systems but as with England Healthcare is not affected and therefore you can continue to practice in those administrations with the same criteria discussed above.
Government information (including devolved countries) can be found on
https://www.gov.uk/guidance/local-covid-alert-levels-what-you-need-to-know
Guidance on shielding
The Government has also released guidance on shielding in England:
If you have a patient that has an official shielding letter and is in a High (Tier 2) or Very High (Tier 3) risk area, you can still treat them, but it is strongly advised that yout treat them via a home visit
If you or an employee is shielding, you/they can work as normal, but if you/they are in a Very High (Tier 3) risk area, then you are strongly advised to work at home
More information is available in the Government's official advice:
Shielding patients in the devolved nations can continue to be treated but you should try to assist them in limiting their travel on public transport where possible so home visits may be prefered.

If you have specific queries, please contact professionalsupport@cop.org.uk or call: 020 7234 8652