NHS Track and Trace App to go live on 24th September
Track and trace
COVID-19
COVID
App
NHS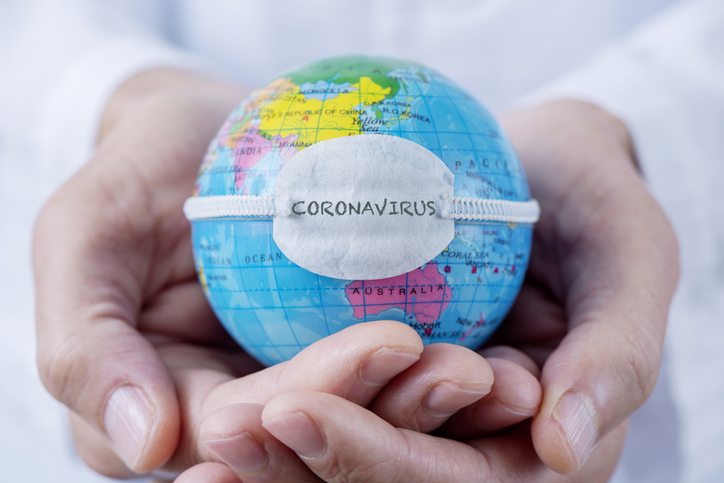 Update on trade union involvement in the development of the Government's track and trace system.
Members will be aware of the issues around the Government's track and trace part of its attempts to deal with COVID-19.

Over the last view months, the College's trade union, along with the other NHS unions, has been in regular meetings with the team running the programme and has continually reminded the Government of the need for there to be public trust and confidence in the system to enable it to work. In particular, the College has been in discussions with the government about the long-awaited App and whilst we welcome the announcement that it will now go live on 24 September the College has reminded the Government that they have to convince the public that this system will work.
The College has seen a demonstration of how the App will work and it does look like a system that does what it aims to – tracking the virus and not the person.
The College continues to press the need for the system to be seen as protecting people's data. Whilst it is hoped that the App will play a role in tracking COVID-19, there are many members of the public who will need convincing.
Key to the system is the use of 'QR' codes that register where individuals are located and we have attached a guide as to how you can produce a QR poster for your practice. We would encourage all podiatry practices to do this and encourage patients and other visitors to your premises to use the system.

Create a coronavirus NHS QR code for your venue