COVID-19: England lockdown, November 2020
COVID-19
Coronavirus
pandemic
treatment grid
nursing homes
residential homes
England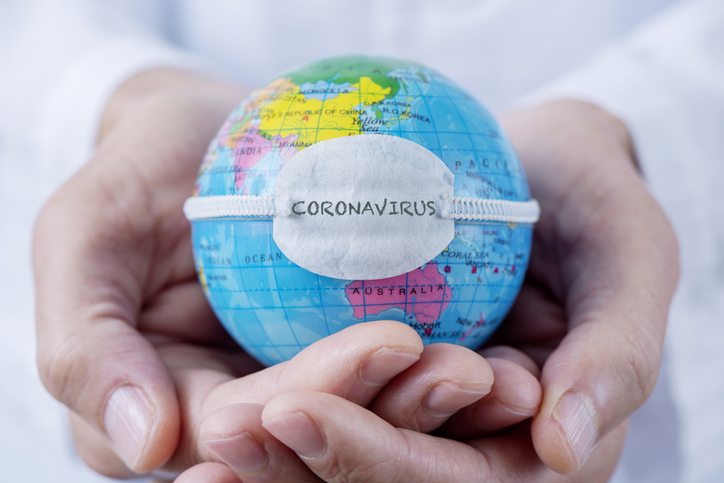 Following the Prime Minister's announcement on Saturday 31 October about a national lockdown to be implemented from Thursday 5 November, the College can confirm that all medical appointments are still allowed.
Therefore, podiatrists can remain open. This includes home visits.

Nursing homes have been told to lockdown to all routine visits; they should still allow entry for medical visits, but some may only allow visits for urgent medical treatment. Red and Amber patients, as indicated by the College's COVID-19 treatment grid, should be prioritised, but Green patients can also be seen.

As the Government releases more information this week, the College will keep members up to date via its website and its regular email newsletters.
Related content: