Cross-nation advice during lockdown
COVID-19
Coronavirus
pandemic
lockdown
cross nation advice
FAQs
Business FAQs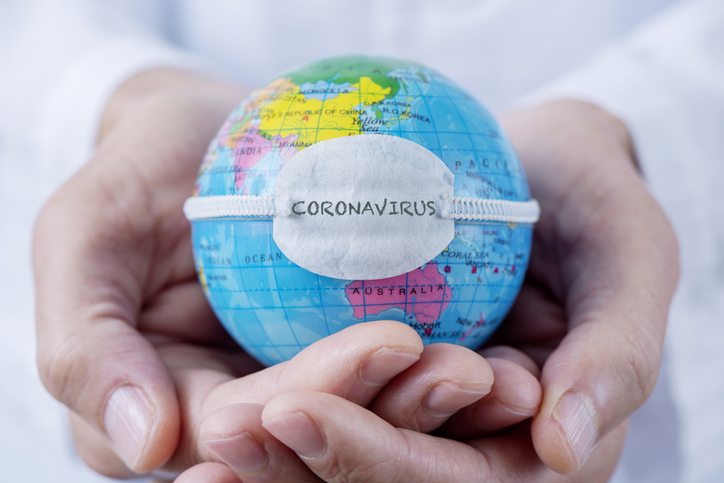 The College has updated its COVID-19 FAQs for both professional practice and podiatry businesses in light of recent changes.
The College would like to remind members they should be triaging their patients using the College's
COVID-19 Treatment grid
and the
Decision tree
. The decision tree makes it clear that if you can undertake remote consultations, do this first. This is to help minimise the risk of transmission of COVID-19.
You should also be regularly risk assessing your own and your staffs' personal circumstances and if you do not feel it is safe or appropriate for you to be working at this time then you do not have to.
The College has a range of guidance documents available to assist members with their practice at this time including:
We would like to remind members that, as part of its member benefits package, the College provides a free and confidential wellbeing support line,which is available 24/7. Log in to find out about the
Wellbeing support service
.