Open letter to College of Podiatry members based in Scotland
COVID-19
Coronavirus
pandemic
vaccination
Scotland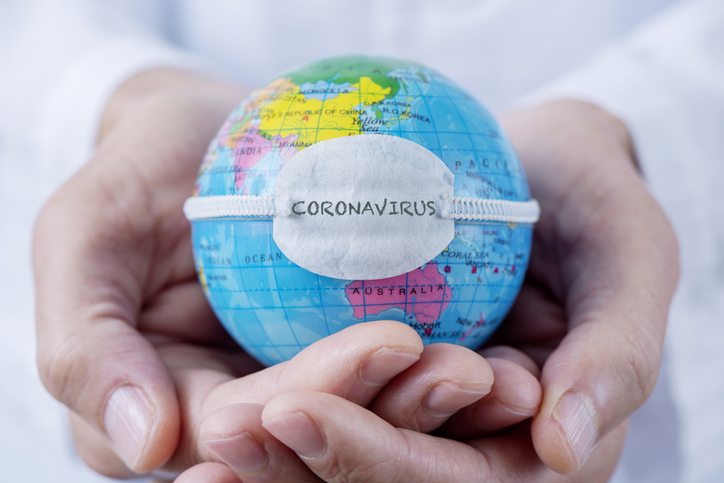 Update for members based in Scotland about the COVID-19 vaccination
The College of Podiatry has written an open letter to all College members based in Scotland about the roll out of the COVID-19 vaccine.
The open letter can be read here.
The College of Podiatry is working with governments across all four nations on access for podiatrists to the COVID-19 vaccination and will provide information to all members as soon as it is available.