National booking line for the COVID-19 vaccination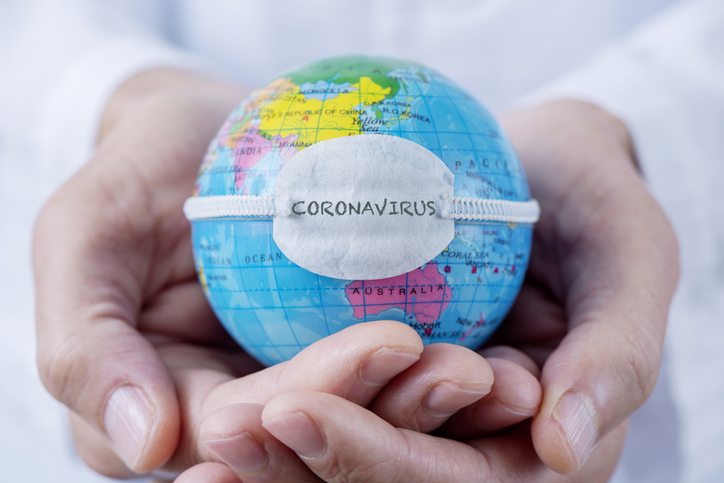 NHS England has confirmed that a national booking line has opened for frontline workers.
The College of Podiatry has been working with NHS England following feedback from members that they are still having problems booking vaccinations.
We are please to confirm there is now a national booking service which has been opened up to frontline workers, including private podiatrists, until 28 February. Staff such as receptionists who work within your clinic may also use this booking service, as well as students who are undertaking frontline duties, either on placement, volunteering or employed by a podiatrist.
Please note you will need to take evidence that you work in a podiatry clinic: this may be a letter on your business letterhead confirming you work there (even if it is from yourself) or a business card. Alternatively, download and use one of our template letters listed below copying them onto your own practice letterhead before filling in the relevant fields:
You should also take evidence of your HCPC registration.

The online booking line can be accessed here:
https://www.nhs.uk/conditions/coronavirus-covid-19/coronavirus-vaccination/
You must not share these details with friends/family or on social media.