Lateral flow testing - England
COVID-19
Coronavirus
pandemic
lateral flow testing
England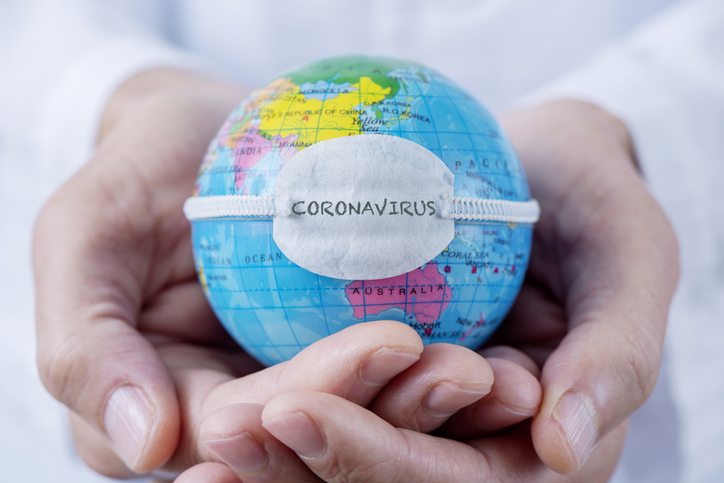 The UK Government has announced that lateral flow testing is now available to everyone in England
Therefore, members in England can get tested twice a week if they wish. Tests are free of charge and you will receive your result within 30 minutes.

Lateral flow device (LFD) testing is a fast and simple way to test people who do not have symptoms of COVID-19, but who may still be spreading the virus.

Testing is optional, but it may give you and your patients reassurance that it is safe to seek podiatry care if you are tested on a regular basis.

To find your nearest test centre, visit Find a rapid lateral flow test site in your area on GOV.UK and enter your postcode. Alternatively, you can find a local pharmacy where you can collect rapid lateral flow tests to do at home.
Scotland, Northern Ireland and Wales
In Scotland, Northern Ireland and Wales currently only those who have symptoms, work for the NHS or are working in care homes can get tested. Care homes will provide lateral flow tests for healthcare professionals visiting them.