Podiatry clinics and PPE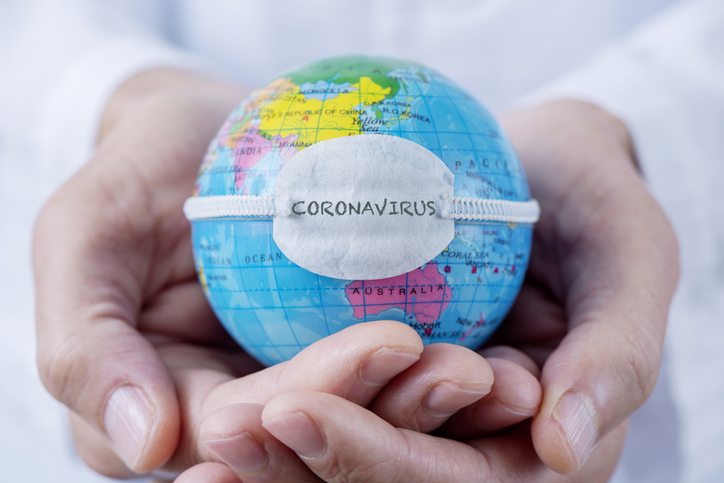 Advice for members working in podiatry clinics on wearing PPE to avoid the need to self-isolate
If you are working in a podiatry clinic and are contacted by NHS Track and Trace and told to self-isolate, you should not need to do so if you have been wearing the correct personal protective equipment (PPE).

However, we are aware of a number of members who have had to self-isolate after removing their face covering and sharing a room with someone who has later tested positive for COVID-19, for example to eat lunch.

We therefore strongly recommend to all members that you should wear your mask at all times. We would also suggest:
Be aware of the beginning and end of the day and don/doff face masks/coverings before and after entering the building if multiple occupancy


If you need to remove your mask to eat, stagger lunchtimes so you are not in the same room at the same time as others


If someone is working behind a screened reception desk without a face covering, then they should don a face covering immediately they leave the screened area.
Further advice about wearing PPE can be found here.