'ASPIRE ME' PROJECT GIVES CHILDREN THE CHANCE TO EXPERIENCE PODIATRY
Forensic Podiatry
Podiatry Events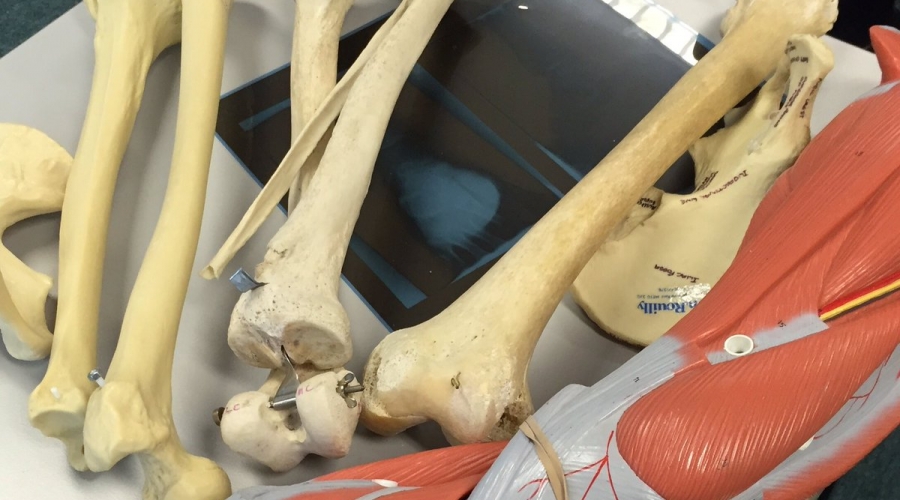 Podiatry #AspireMe at Northampton University July 2016 By Paul Fletcher. #AspireMe is a wonderful project where nine year old children come to University and find out what it's all about. My #AspireMe project was "Blood and Bones in Podiatry". For the project a group of my undergraduate students volunteer to teach about blood flow in […]
PODIATRY #ASPIREME AT NORTHAMPTON UNIVERSITY JULY 2016
By Paul Fletcher.
#AspireMe is a wonderful project where nine year old children come to University and find out what it's all about. My #AspireMe project was "Blood and Bones in Podiatry".
For the project a group of my undergraduate students volunteer to teach about blood flow in the lower limbs and why it is important to check it. The children have hands on practical sessions with dopplers and anatomy models. The children have lots of fun and ask the most amazing questions. My podiatry students also find it really rewarding to get youngsters thinking about podiatry and what is involved. It also gives them an opportunity to show off that they know quite a lot after their stressful exam period!
The children use work books to encourage them to reflect on their learning. This helps children to recognise that the skills they use in the workshop are connected to the ideas for careers paths for podiatry and healthcare. We also give out the new "Careers in Podiatry" leaflet produced by the Student Recruitment Project at The Society of Chiropodists and Podiatrists.

Thank you for stopping by to read our blog. Please share this story if you think someone you know might be interested in reading it.
Until next time
The Podiatry Careers Team