COLLEGE OF PODIATRY CONFERENCE, GLASGOW 2016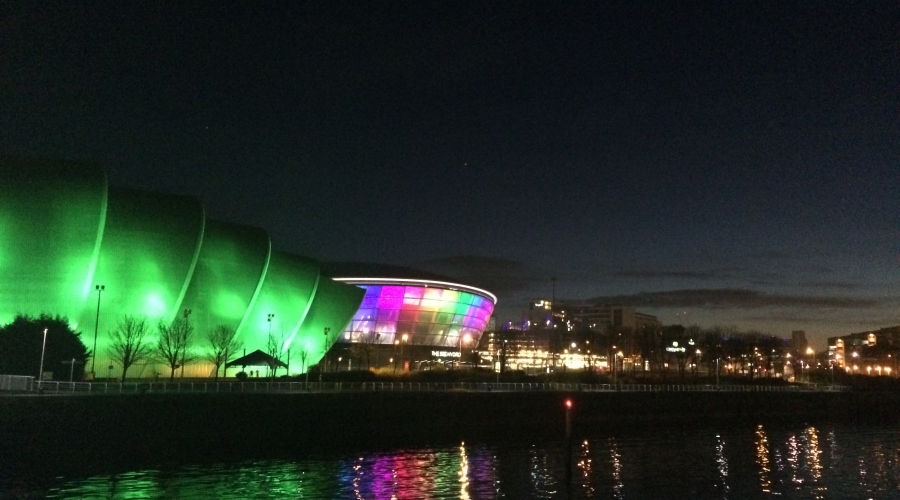 Can't quite believe its been a whole 12 months since we were at last years podiatry conference in Harrogate! Now hundreds of podiatrists have descended on Glasgow for this year's event. Things have been busy in the world of Podiatry Careers and as always our role is to encourage fellow podiatrists, students and trade […]
LIFE LONG LEARNING
One of the main reasons podiatrists and podiatry students attend the conference is to learn about new developments in technology, clinical techniques, management strategies, new innovative products, patient assessment equipment, research and business skills. As a podiatrist it's really important to constantly learn and develop clinical and personal skills and knowledge so that the most appropriate and up to date assessment and treatment can be given to patients. Life long learning is something that should naturally occur in our lives and the more the easier it becomes!
SO WHAT'S NEW IN PODIATRY?
The conference is a great opportunity for all of the companies that develop and supply products, equipment and services that support the podiatry sector to showcase their fantastic new innovations.
Every year the stands get better and more interactive which attract the interests of podiatrists!
THE NEXT GENERATION
Conference isn't just about enhancing the skills and knowledge of qualified podiatrists its about inspiring the next generation of practitioners and opening their eyes to the massive scope within podiatry. Each year the number of students attending the conference increases and this year is no exception. There are students here from most of the podiatry courses across the UK and Ireland who have been attending workshops, lectures, trying out equipment and even wining prizes!
Congratulations to Kerry Brown from @uniofbrighton and @Brighton_Pod for winning the inaugural final year project competition.#copc16 pic.twitter.com/fVHoNPfMUN

— Michael Stephenson (@michaelthepod) November 17, 2016
Students also get the chance to have fun and this year were very supportive in helping to promote the profession by sticking their heads in the selfie frame to support #studypodiatry campaign!
Fantastic conference as always. Glasgow is a great city and we are already looking forward to taking over Liverpool in 2017!
Thank you for stopping by to read our blog. Please share this story if you think someone you know might be interested in reading it.
Until next time
The Podiatry Careers Team