SPORTS STUDIES…PERSONAL TRAINING…PODIATRY
Being a Podiatrist
Sports podiatrist
Studying Podiatry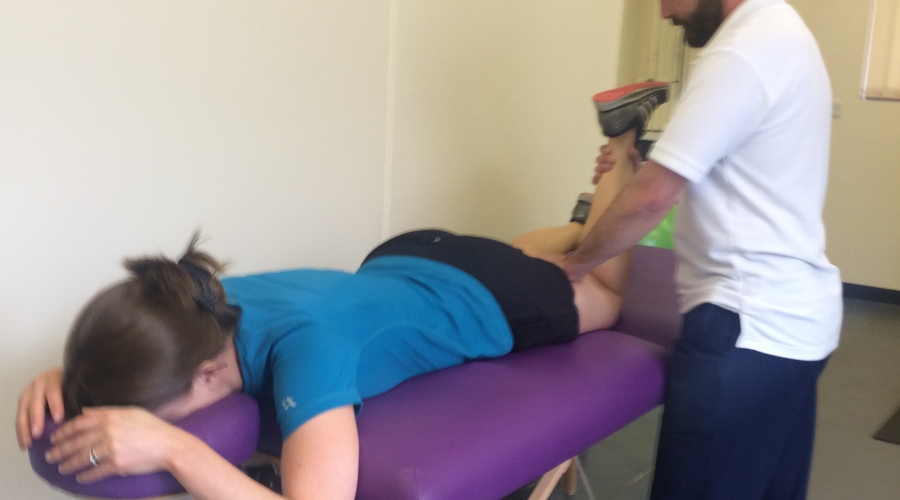 Did you know there's a big link between podiatry and sports?! Podiatrists play a key role in injury prevention and the rehabilitation of patients with sports related lower limb injuries. Podiatrists work with patients from all levels of sporting ability from amateur to professional and also those who do it just for fun! Andrew Ayres […]
DID YOU KNOW THERE'S A BIG LINK BETWEEN PODIATRY AND SPORTS?!
Podiatrists play a key role in injury prevention and the rehabilitation of patients with sports related lower limb injuries. Podiatrists work with patients from all levels of sporting ability from amateur to professional and also those who do it just for fun!
ANDREW AYRES SHARES HIS STORY ABOUT HOW HE CAME TO STUDY PODIATRY AFTER GRADUATING FROM A HEALTH AND SPORTS STUDIES DEGREE.
It was a PE lesson as part of my A levels studying different sports that peaked my interest in human movement. I just about passed my A levels, the results were not pretty! They were enough however, to get me on to a degree in Health and Sport Studies at Huddersfield University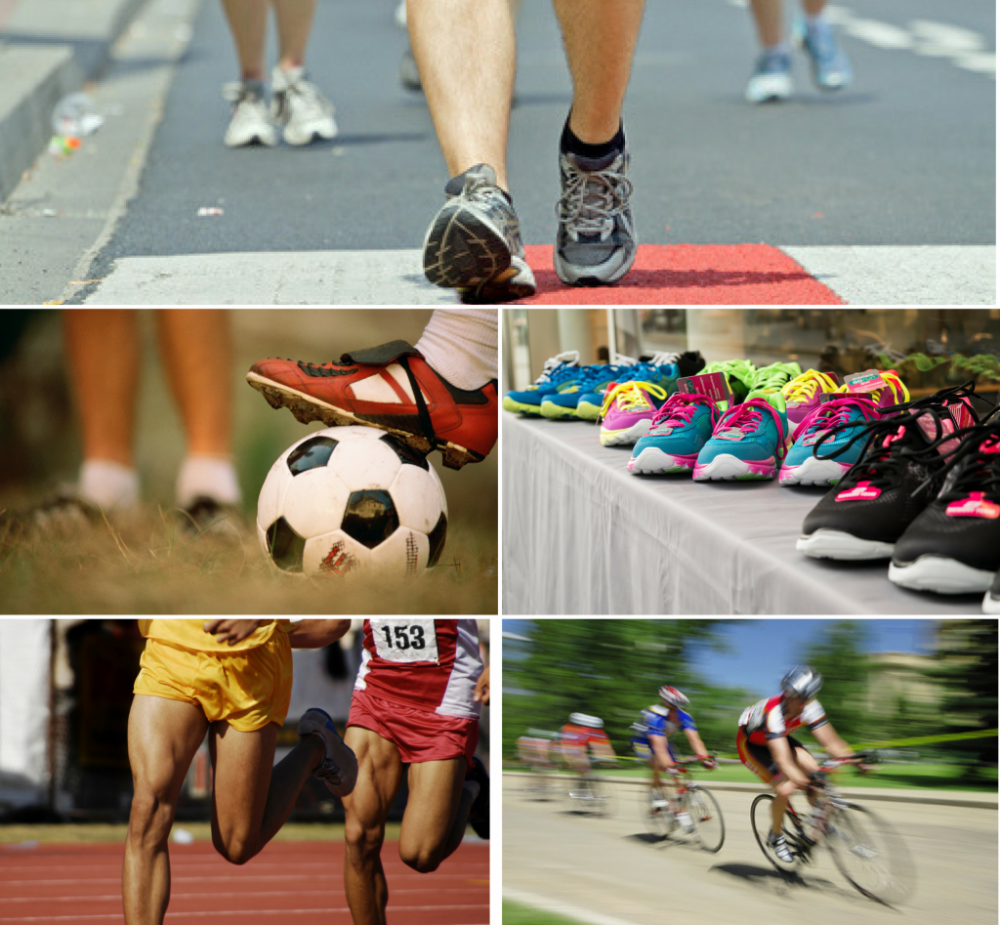 WORKING IN SPORTS
After graduating I ended up working in gyms as a personal trainer and exercise class instructor. After a few years of boredom and frustration I ended up working in a small gym where the work was very repetitive. I could feel my brain shrinking the less I used it.
In 2008 the company I was working for introduced a 10% pay cut to save jobs this resulted in the kick up the backside I needed. My girlfriend suggested podiatry. I shunned the idea – I thought podiatry was just 'old grannies feet' and I wanted a cool job. After much persuasion I looked at the prospectus and it seemed a major part of podiatry was biomechanics, studying how people move, walk and run. All of a sudden my mind changed, and I could see myself a podiatrist.
MY TRANSITION INTO SPORTS PODIATRY . . . .
I applied to study podiatry at Salford University and after a short interview got a place on the 2009 course. As soon as the course started I could feel my brain starting to work and my inner geek woke up. I was enjoying learning! I had always thought my anatomy knowledge was good, how wrong I was! By Christmas I felt like my brain contained the whole of Grey's Anatomy and we had only covered ½ of the 1st year syllabus.
The course was very different to my previous degree which contained lots of essays and written exams. The Podiatry course contains lots of practical work which ranges from treating patients with nippers and scalpels to making orthotics, analysing the way people walk and run and surgically removing toe nails. At the end of 3 years I graduated with a 2:1 and I felt like I'd earned my degree!
BACK TO THE GYM WITH A TWIST…
After graduating I worked in several private clinics including very traditional clinics and modern multi-disciplinary clinics with physios.
At the same time, I also started developing my own practice which started in a small room in pharmacy shop. It is now in our own building with 2 treatment rooms and rehab gym and we are growing at a steady rate.
Two years after graduating I decided to study a part time master's degree in Injury and Rehabilitation, which I completed in April 2018. My skills and knowledge have greatly improved and I'm now asked to present at conferences to other podiatrists.
WORKING IN SPORTS – TAKE 2
90% of my working week is spent treating runners competing in marathons and ultra distance events. They come to me mostly with overuse injuries such as heel pain and knee pain often as a result of not focussing on their strength and conditioning and doing too much too soon.
Over the years I've treated a mix of other sports injuries including treating some of the England ladies football team and tri-athletes. I even had a long distance runner who flew in from East Africa, came for treatment and then flew back the same day!
THE SATISFACTION OF WORKING IN SPORTS PODIATRY
Treating sports patients makes me very happy, that's why I get out of bed every morning. Discharging patients pain free and achieving better distances and times, makes me feel great.
Patients tell me:
I have a spring in my step again and feel more powerful when I am running.
It's brilliant when you can see the difference you make!
Since starting my podiatry degree in 2009 I have not looked back. It has been hard work, but as a result I am my own boss! I enjoy my work which is extremely varied, and I am constantly learning. Without a doubt I would do it all again!
If you'd like to see more of what Andrew does, you can connect with him via:
If you'd like to read about how another podiatrist Lindsay Hill, is using her skills working in sports try this blog:
Thank you for stopping by to read our blog.
Please share this story if you think someone you know might be interested in reading it.
Until next time
The Podiatry Careers Team