PODIATRY DEGREE, A GOLDEN TICKET CAREER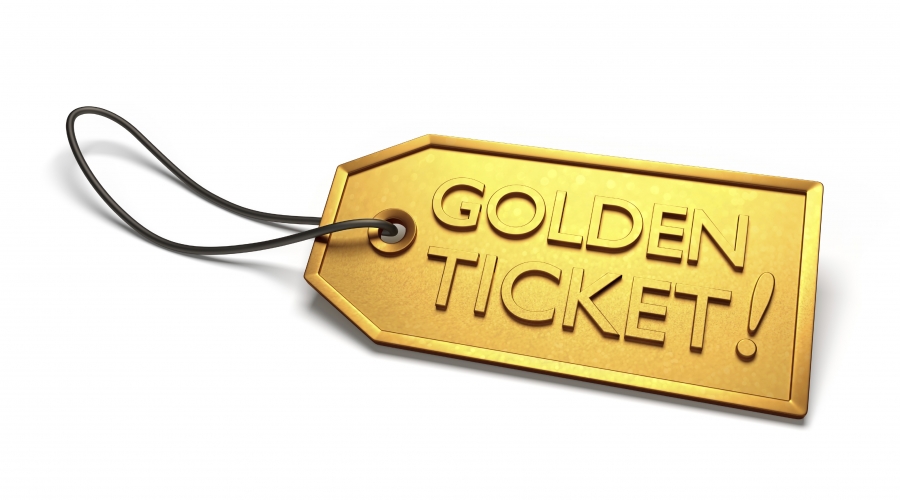 If you are looking to work in healthcare but are not completely set on an area of clinical practice, then I would urge you to consider podiatry. Holding a podiatry degree certificate is a bit like having a golden career ticket. It can open the door to working in many different roles in a huge range […]
The other really exciting thing about holding a podiatry degree is currently there is a 90% graduate employment rate 3 months after graduation.

That's HUGE when compared to hundreds of other degree programmes.
AFTER YOUR PODIATRY DEGREE
Once you have qualified, as a podiatrist the world is your oyster.
Here are just a few of the things that I and podiatry friends of mine have done.
Working as a specialist clinician in the NHS
Running their own successful private practice
Heading overseas to work in a leprosy hospital
Working as a lecturer in higher education
Working their way up to being a Consultant Podiatrist in the NHS
Being a private practice owner in Ontario Canada
Completing a PhD in clinical research
Becoming a University Pro-Vice Chancellor
Working as a specialist children's podiatrist at Great Ormond Street Hospital
Being employed as the team podiatrist to a professional football team & county cricket team
Becoming a Senior Podiatrist in the Australian Flying Doctor Service
Training in surgical podiatry
I could go on, but I'm sure you get the idea that a podiatry degree isn't going to pigeon hole you when it comes to your career choices and it's going to provide more opportunities for work than you might think possible.
One degree, a lifetime of career opportunities!
Thank you for stopping by to read our blog. Please share this story if you think someone you know might be interested in reading it.
Until next time
Jill
The Podiatry Careers Team