YOUR BIOLOGY QUALIFICATION – ONE GREAT ROUTE TO EMPLOYMENT, CAREER AND LOVE
Careers Information
UCAS Application
UCAS Clearing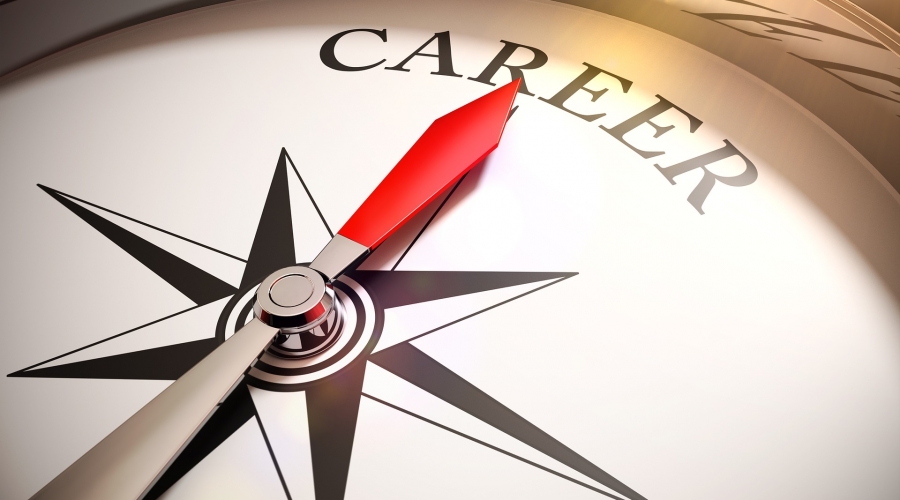 Choosing What to do With Your Biology Qualification A biology qualification can be the key to lots of different exciting opportunities. If you've just received your exam results and you're now the proud owner of a biology qualification, first of all congratulations, and secondly do you know what you are going to do with it? […]
CHOOSING WHAT TO DO WITH YOUR BIOLOGY QUALIFICATION
Choosing:
a career or vocation
a course
a college or University to study at
a place to live
could all set your life spinning off in a whole range of new directions (have you seen the film Sliding Doors?).
It's exciting, exhilarating and possibly little scary all at the same time.
GOT A BIOLOGY QUALIFICATION BUT NOT SURE WHAT TO DO WITH IT?
If you've just received your exam results and you've now got a biology qualification, with no firm idea of what you are going to do with it, you're faced with a choice that is exciting but will impact the rest of your life – no pressure!
Decisions seemingly made in the moment, will have ongoing implications for years to come, so you want to make a good choice.
So what do you want from life? What path can your biology qualification take you down ?
If you're sitting on a biology qualification and are wondering what to do with it, we want to encourage you to think about podiatry.
There are three great reasons to choose to study and work in the world of podiatry:
Amazingly high graduate employment rate
Varied career paths and employment flexibility
Finding true love – yes it's true
AMAZINGLY HIGH GRADUATE EMPLOYMENT RATE

The work tends to be a mix of NHS or private practice jobs, or a combination of the two.
So if you want your biology qualification to lead you into a career with a great graduate employment rate, the current picture within podiatry makes it worthy of serious consideration.
VARIED CAREER PATHS AND EMPLOYMENT FLEXIBILITY
Once inside podiatry there is such a variety of career options and career paths that you can take. It's a cliché but it's true to say that there is something pretty much for everyone inside podiatry.
Working in the NHS or the private health sector, working in research or academia, industry or the third sector or building and growing your own business.
Working part-time, full time or something in between.
Working at home or overseas.
Working with children, elite athletes, older patients, amateur sports men and women, patients with chronic illnesses, people with biomechanical problems, patients requiring surgery and those who just need help with regular footcare.
Working in hospitals, community clinics, private healthcare businesses, laboratories, research facilities, universities or ,
Working in a city centre facility or flying with the flying doctor service in Australia or as part of the Highlands & islands NHS service.
The options and combinations are almost endless.
So if you want your biology qualification to lead you into a career with great and varied employment opportunities, then podiatry is definitely worthy of serious consideration.
FINDING LOVE


Too many people find themselves working in jobs that they don't love and living for the weekends and their two week holidays every year.
Now whilst not everyone finds true love inside a career in podiatry, it's worth recounting the recent words of one UK based podiatrist:
Have I found love in podiatry?

Well since being a podiatrist,
I've found friends, who I love very dearly.
I've found a science which is also a hobby which I love enough to spend many a long night with.
I love the job where I make a difference to people. Make them laugh when they were expecting to be scared and listen to them when they had given up on being listened too.
I've found surrogate parents, and surrogate children in professional colleagues.
I found I love learning new things, and love teaching other people new things.
I found I love listening to patients stories, and that I love having arguments with people, and (sometimes) I love finding our common ground afterwards.
I love, in an odd way, the horror I feel when I'm not good enough, and the motivation to be better.
Yeah, I found lots of love in podiatry.
So if you want to use your biology qualification to lead you into a career that could well bring you love in many different guises, then podiatry is definitely worthy of serious consideration.
It is also a little known fact, but many podiatrists end up finding true love not just in their career, but in the form of partners for life too. There is just no knowing when cupid could strike inside a career in podiatry.
Now we can't promise you that choosing to study podiatry is any guarantee of finding immediate employment, having a wide and varied career or finding true love, but it could certainly increase your chances.
If you'd like more information about a career in podiatry, discover where you could study and possibly meet the person of your dreams, take a look at this short video.
If you would like to read more about life as a podiatrist please take a look at our series of Golden Ticket blog posts
Thank you for stopping by to read our blog today.
Please share this blog post if you think it might interest someone considering what to do with a biology qualification.
Until next time
The Podiatry Careers Team