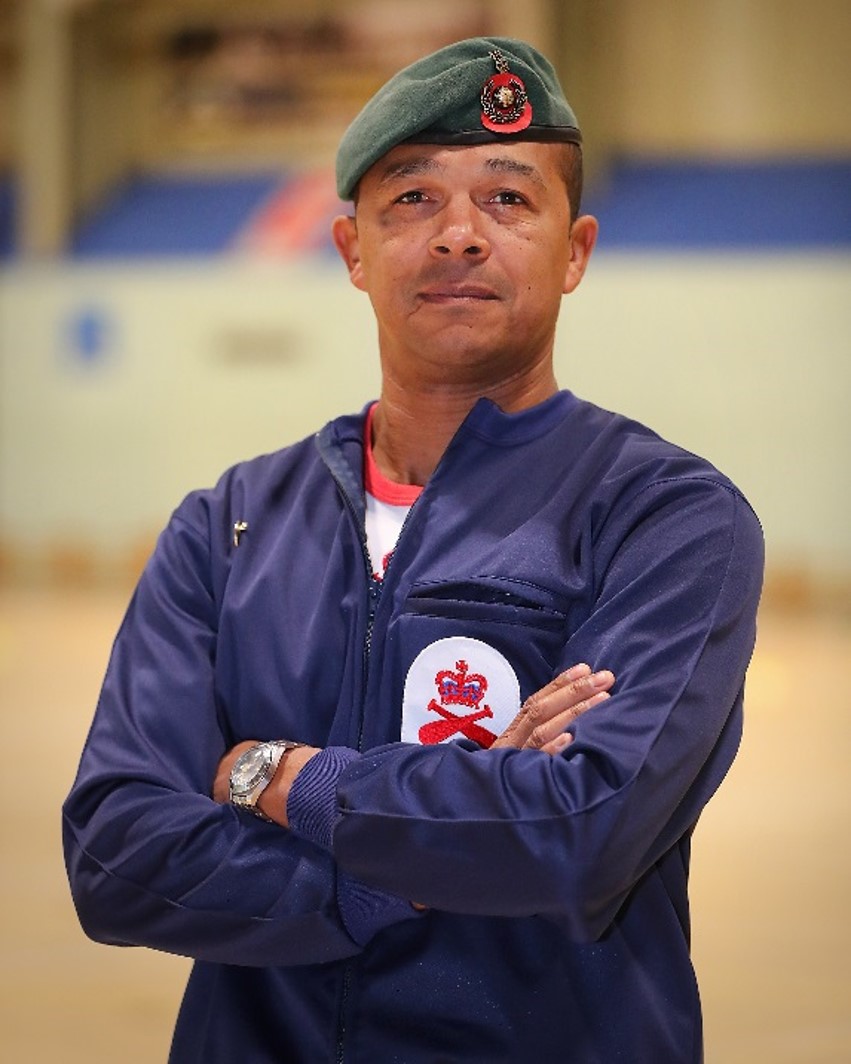 Scotty Mills
Author, motivational speaker, high performance coach and leadership consultant
Scotty Mills
Scotty Mills has led a life that he could never have dreamt of. From the backstreets of South London, he went on to serve his country and lead Britain's Commandos around the globe as a Commando 'Green Beret' Officer. In 2003, operating alongside the US Navy Seals, he led a team of Marines into Iraq as 'first on the ground' theatre entry troops and has deployed on missions all around the world.
As Commanding Officer, he led a team of recovery specialists who were responsible for rebuilding the lives of hundreds of battle-scarred physically and mentally broken injured service people across all four armed forces.
A world record breaker, he was selected as an Olympic Flag Bearer at the London 2012 Olympic Games. As Head of Performance for all 6500 Commandos, he has worked closely alongside multiple elite sports teams worldwide including Olympic Gold medallists and World Cup winners.
More recently, as an advisor to the FA, he inspired the England Manager, Gareth Southgate OBE, Captain Harry Kane MBE and the England football team to develop their culture through innovative leadership and team cohesion training that saw them come together and perform when the pressure was on.
Known as 'Gareth's Secret Weapon', a term coined by the renowned TV presenter Lorraine Kelly, Scotty has built up a very strong reputation internationally for being able to inspire others to reach their full potential. In 2018 he was voted the most inspirational serviceman across the entire armed forces community receiving a national award.
Scotty's incredibly compelling story is filled with exceptional stories of the power of human inspiration. Now an accomplished motivational speaker, and as a performance leadership and culture specialist, Scotty is highly sought-after across multiple industries to continue his life's work to 'Inspire people and teams' to achieve their impossible dreams.
Scotty is married to Suzanne and they have four grown-up children. His first book, Never Give In was published in Autumn 2022.

More about Scotty: