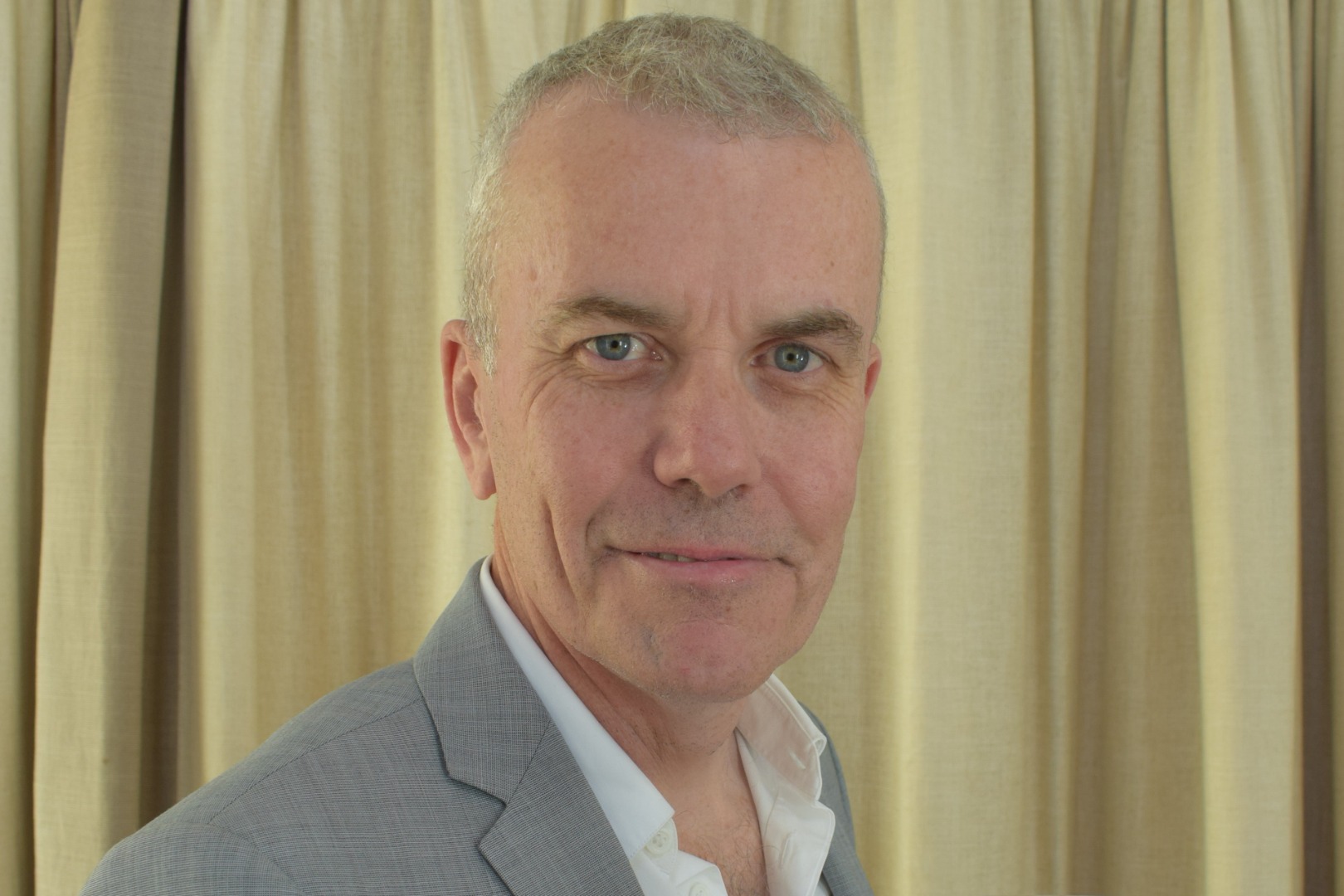 Tim Kilmartin
Consultant Podiatric Surgeon, Visiting Professor Ulster University
Tim Kilmartin
Tim qualified in 1985 and quickly took a special interest in the treatment of children's foot problems. In 1988 he commenced a PhD study on juvenile hallux valgus. Tim qualified as a podiatric surgeon in 1991.

He went on to set up four podiatric surgery services. From the outset Tim recognized the importance of training other podiatric surgeons and was involved in the training and mentorship of 27 colleagues.

In 1998 Tim became the first Dean of the Faculty of Podiatric Surgery at a challenging time in the history of the profession when the Podiatry Association and the Society of Chiropodists amalgamated.

Throughout his career Tim has been involved in audit and research of podiatric surgery outcomes and has published over 85 papers.

During his 28 years of practice, Tim performed over 17,800 foot operations. He is a visiting professor at Ulster University and visiting lecturer at Galway and Huddersfield University.

Tim is often seen at weekends dressed as James Joyce and pillaging small Irish villages.