Annual conference 2022: Speakers A - D
We have a wide range of speakers for this year's conference drawn from within the profession as well as other healthcare professions.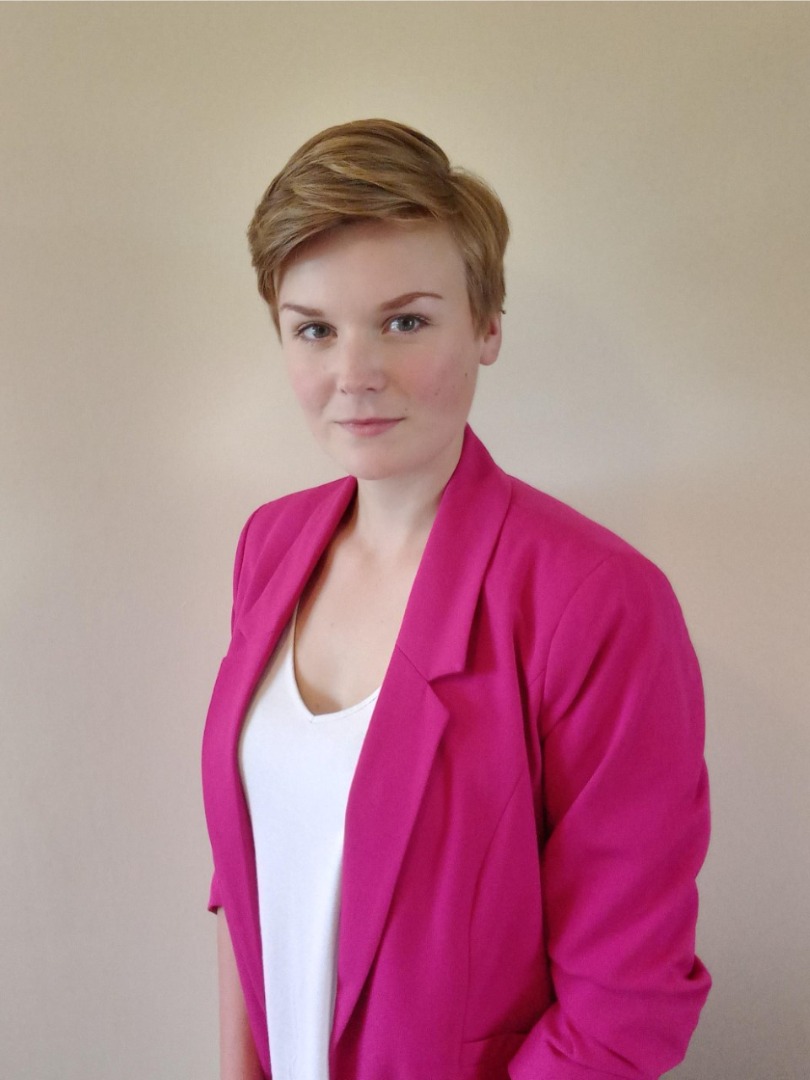 Jennifer Andrews
PhD Student
Assigned: 25.05.2022
Jennifer Andrews
Jennifer Andrews is a podiatrist and PhD student working within the EPSRC Centre for Doctoral Training in Prosthetics and Orthotics based at the University of Salford. Jennifer's PhD studentship is funded by Dr Scholl and relates to the soft tissue characteristics of the foot, with a focus on plantar skin hydration.

Jennifer is the Research Student Network representative for the Research, Development, and Innovation Committee at the Royal College of Podiatry.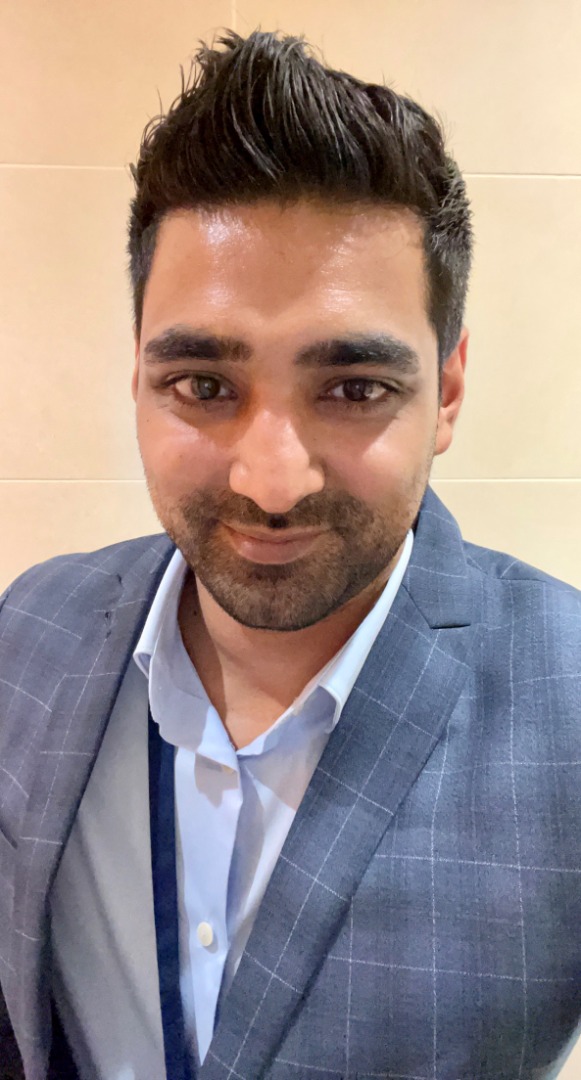 Anwar Ali
Employment Relations Officer
Assigned: 01.01.0000
Anwar Ali
Anwar joined the Royal College of Podiatry in March 2022 as an Employment Relations Officer, supporting and advising members across England. He is a law graduate with an array of experience from working in private legal firms and the trade union sector.
Away from work, Anwar has a natural dedication to promoting and practising physical and mental well-being. He is a proud, hands-on uncle to a beautiful baby niece and teenage nephew; and a passionate animal lover - especially to his beloved cat, Charlie.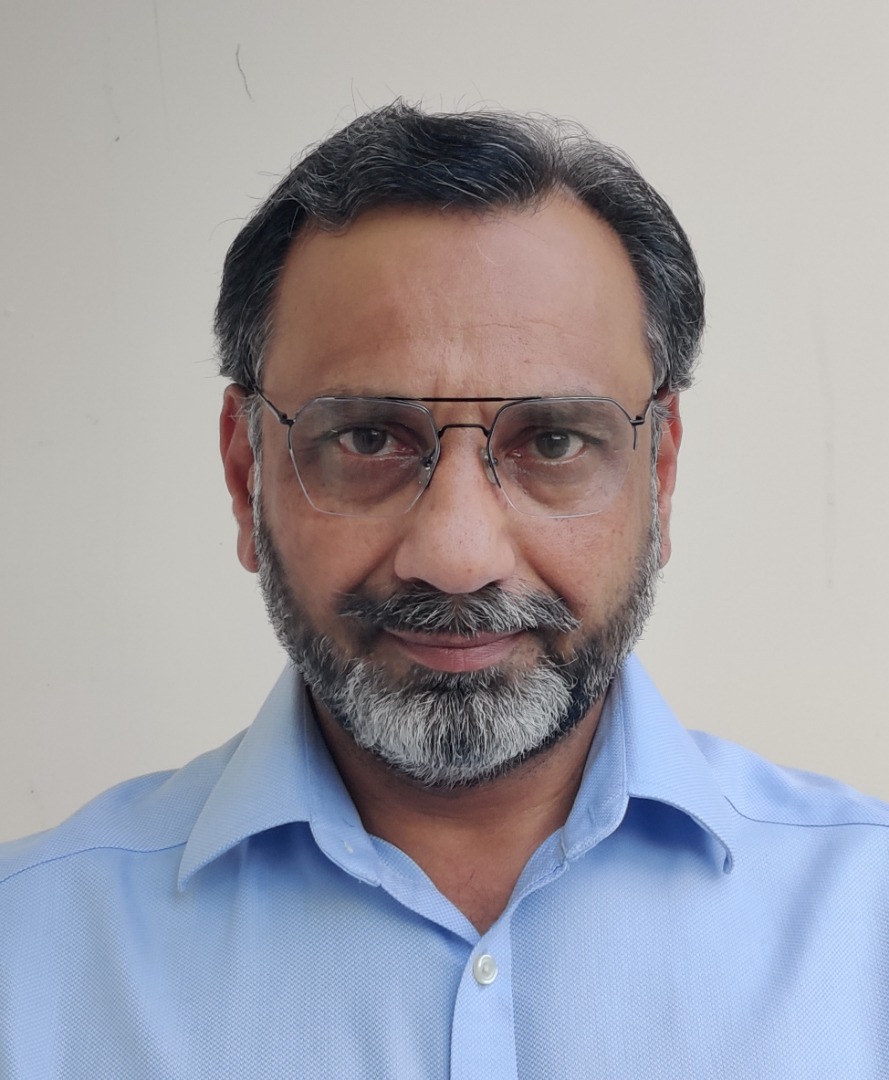 Dr Hifz Aniq
Consultant MSK Radiologist
Assigned: 25.05.2022
Dr Hifz Aniq
Dr Aniq is a Consultant Radiologist at The Liverpool University Hospitals NHS Trust and an honorary lecturer at the University of Liverpool. He completed his radiology training from the Northwest Mersey Training Scheme in 2005. He is a faculty member of many local and national radiology courses and invited speaker at many national and international conferences. He is author of many articles in peer-reviewed journals and has written many chapters in various books in the field of radiology.
Dr Aniq is a musculoskeletal radiologist with a special interest in sports imaging and image-guided musculoskeletal intervention. He is one of the members of North West MSK imaging group that provides imaging services to football and rugby clubs in the Liverpool and rest of the North West.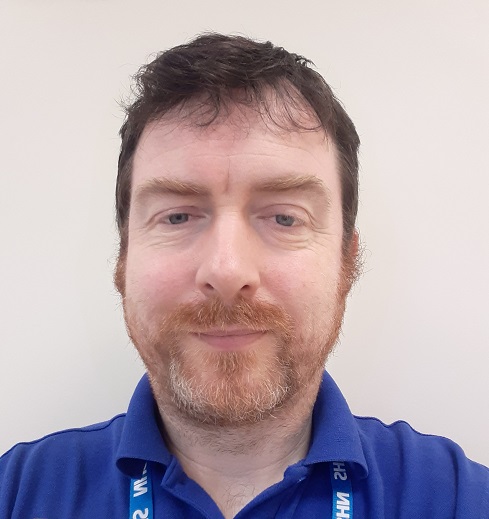 Chris Ansermoz
Paediatric podiatrist
Assigned: 01.01.0000
Chris Ansermoz
Chris has been a podiatrist for 20 years. He began working in corporate podiatry for the first two years of his career before joining the NHS in 2004 and then focusing on the care of children since 2008. He has been a workplace rep since 2005 and has sat on the College Employment Support Committee as the South West Representative since 2019.

He is a member of the Children's Podiatry Special Advisory Group and a contributor to the College of Podiatry Paediatric Podiatry clinical framework and the HEE roadmap to practice for Podiatry First Contact Practitioners.

Chris has two teenage sons and a Jack Russell/Spaniel cross (help!) and outside of podiatry he has coached football at grassroots, development and academy level.

Leah Asante
Senior Lecturer
Assigned: 01.01.0000
Leah Asante
Leah spent 18 years working in the NHS in both MSK and management roles prior to moving into academia in 2020. She is enjoying her new role as Senior Lecturer.
Leah is extremely passionate about her role in shaping the next generation of podiatrists in line with the changing face of healthcare; this includes, developing leadership skills and effective team working by challenging the enquiring mind to go farther in pursuit of more robust solutions. It is her belief that this cannot be achieved without diversifying the teaching curriculum to reflect the student and patient demographic.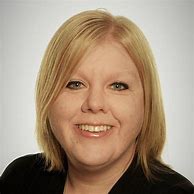 Dr Leanne Atkin
Legs Matter Coalition
Assigned: 07.07.2022
Dr Leanne Atkin
Dr Leanne Atkin PhD MHSc RGN is a lecturer practitioner at the University of Huddersfield additionally being Vascular Nurse Consultant at Mid Yorks NHS Trust.

She completed her Masters degree in Advanced Nursing Practice 2010 and her PhD in 2017, her research focus was the treatment and management of peripheral arterial disease. Her passions include leg ulcer management, quality agenda, peripheral arterial disease and advanced wound management.

She has published over 80 articles related to lower limb ulceration, vascular diseases, wound assessment, and quality of life. Additionally, she is an active researcher running several studies as chief and principle investigator.

She is also a proud member of the 'Legs Matter' team aiming to raise patient and public awareness of lower limb conditions.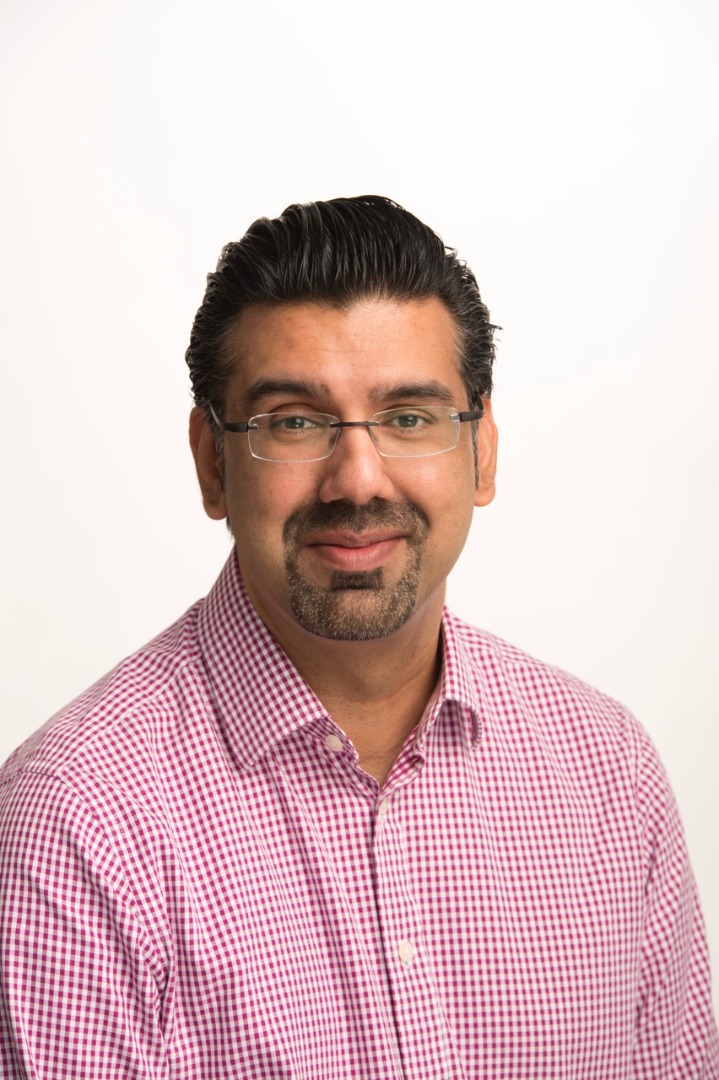 Dr Kash Bhatti
GP and GPwER (Dermatology)
Assigned: 01.01.0000
Dr Kash Bhatti
Dr Bhatti has had a varied medical career with surgical training in his earlier career, spending time in various specialties, before becoming a General Practitioner in 2012.
He became interested in dermatology and over time this has led to him becoming a GPwER in dermatology, clinical lead for the Wakefield Community Dermatology service, and works as a specialty doctor in dermatology.

He is an executive committee member of the Primary Care Dermatology Society, which seeks to promote Primary Care Dermatology via comprehensive education. Nail dermatology and dermoscopy are particular interests of his.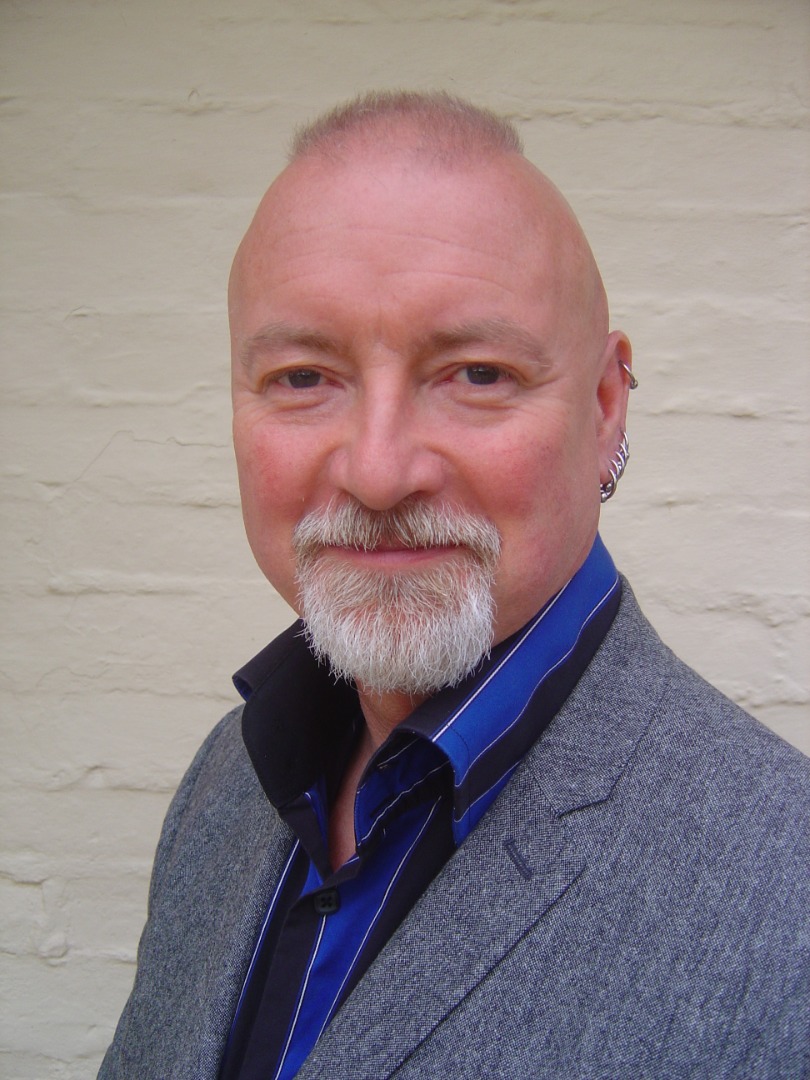 Professor Ivan Birch
Forensic Gait Analyst
Assigned: 01.01.0000
Professor Ivan Birch
Professor Ivan Birch is a Consultant Expert Witness in forensic gait analysis with FGA Services and an Emeritus Professor of Human Sciences.

Ivan graduated in 1978 with a BSc Joint Honours in Science from the University of Salford, gained an MSc in Human Biology from the University of Loughborough in 1980, and was awarded a PhD in Biomechanics by the University of Brighton in 2007. He has extensive experience in teaching biomechanics, anatomy, physiology and research methods, and is a Member of the Chartered Society of Forensic Sciences.

In 2015 he was awarded the status of the Chartered Scientist by the Science Council for his work in gait analysis as evidence.

Ivan is included on the National Crime Agency Specialist Operations Centre Expert Witness Advisers Database in the UK, and has more than 40 years' experience in gait analysis.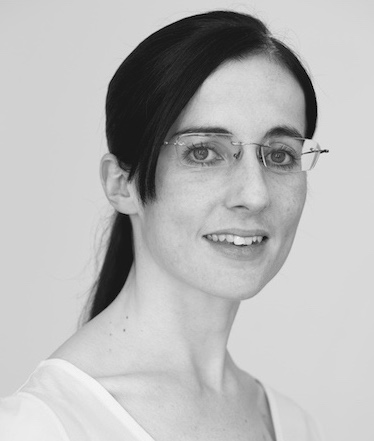 Nicola Blower
Co-Director & MSK Podiatrist
Assigned: 01.01.0000
Nicola Blower
Nicola graduated in 1999, from the University of Huddersfield, with a First Class BSc(Hons) degree in podiatry.

She has since worked across a number of specialist areas, including podiatric surgery, musculoskeletal podiatry, diabetes, vascular and tissue viability, in a number of roles in both the NHS and the independent sector including co-head of hospital podiatry at West Norfolk PCT and co-director of Walkrite Limited. She has been a contributor to and author of several articles in Runner's World and The Pharmaceutical Journal.

Nicola now specialises in MSK podiatry in the independent sector, opening her first clinic in May 2021.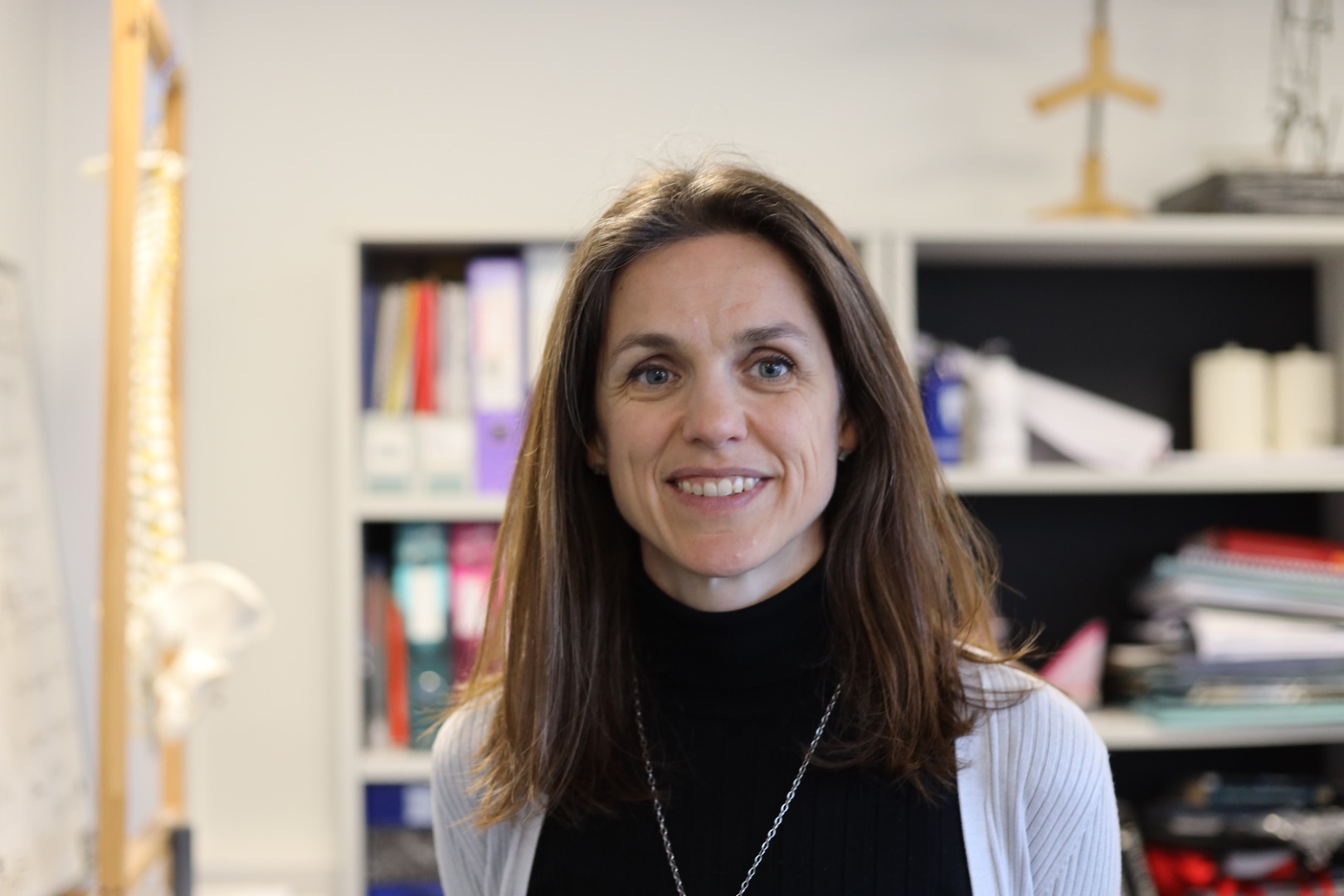 Dr Helen Branthwaite
Senior Lecturer Clinical Biomechanics
Assigned: 01.01.0000
Dr Helen Branthwaite
Helen Branthwaite qualified as a podiatrist in 1996 from Salford University and went on to an MSc in Sports Injury, MMU 2001, and PhD Staffordshire University, 2015.

She has worked within the NHS, both community and acute care as an Advanced MSK practitioner and currently continues her practice within the private sector.

She has led the MSc Clinical Biomechanics, Staffordshire Univeristy for 15 years supporting many research projects and subsequent published papers.

She currently leads the MSK project for the Royal College of Podiatry, developing CPD as well as elevating the status of MSK within the profession and externally.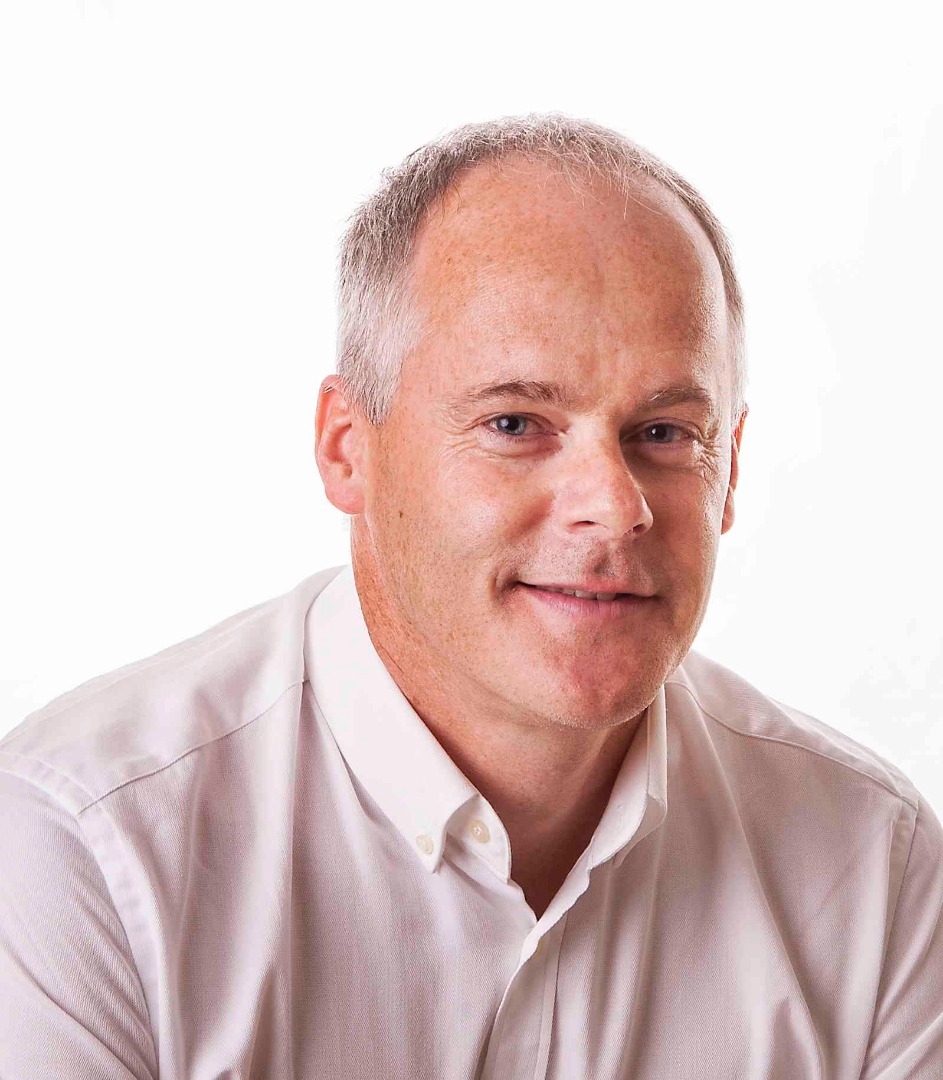 Ivan Bristow
Podiatrist
Assigned: 01.01.0000
Ivan Bristow
Ivan Bristow has been a podiatrist for over 30 years. Since the commencement of his career, he has held a strong interest in lower limb and foot dermatology. He has promoted foot dermatology worldwide.

He has co-authored books, published over 100 papers and runs a successful podiatric dermatology blog (www.foot.expert).

His current work includes private practice and visiting appointments at Universities in the UK and Australia.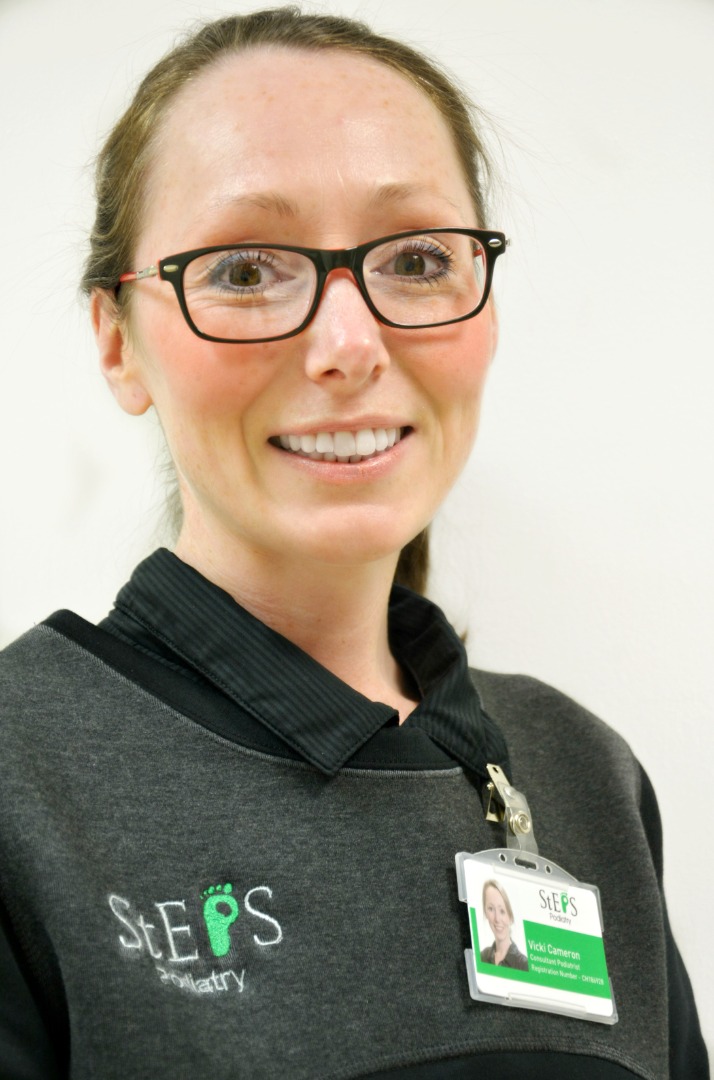 Dr Vicki Cameron
Private podiatrist
Assigned: 01.01.0000
Dr Vicki Cameron
Vicki graduated from QMU, Edinburgh with a First Class honours degree. She was awarded a scholarship to carry out her PhD and won the Arthritis Research UK Silver Medal.

Vicki worked in the NHS as a podiatrist and then started her own private practice in 2011. She won Lloyds TSB best start-up business and young business person of the year by Glasgow Chamber of commerce.

Vicki was awarded CSci by the Science Council in 2020 and has recently been made a Fellow of the Faculty of Podiatric Medicine of the Royal College of Physicians and Surgeons of Glasgow.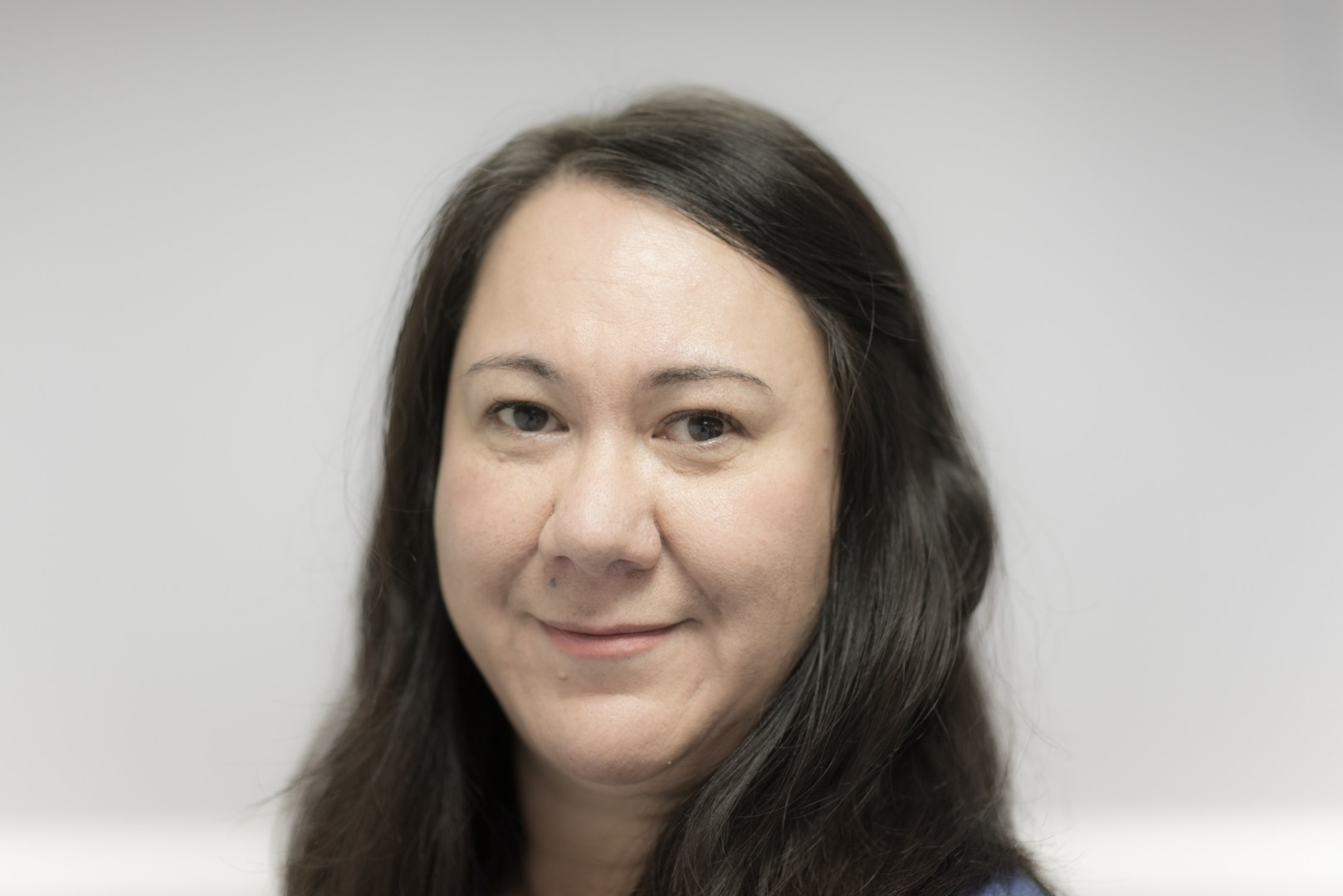 Fran Campbell
Specialist in Podiatric Sports Medicine & Orthopaedic Surgical Assistant
Assigned: 01.01.0000
Fran Campbell
Fran is unique, as she is a podiatrist with a sports medicine background who is currently working with leg ulcer and lymphoedema patients at Accelerate CIC, focusing on how altered biomechanics impacts wound healing and tissue viability in the lower limb.

Fran has worked in a variety of areas within podiatric practice for over ten years, including the NHS within multidisciplinary and combined clinics and in private practice where she was the CQC Manager, Surgical Services Manager and Lead in Gait and Biomechanics at The London Podiatry Centre. Fran has an MSc in Clinical Biomechanics.

Fran is a Deputy Professional Editor for The Podiatrist, has published peer reviewed research and has experience in writing articles, academic essays, case studies, blogs, editorials and is currently authoring a chapter in a Wiley handbook which is due for publication in 2023.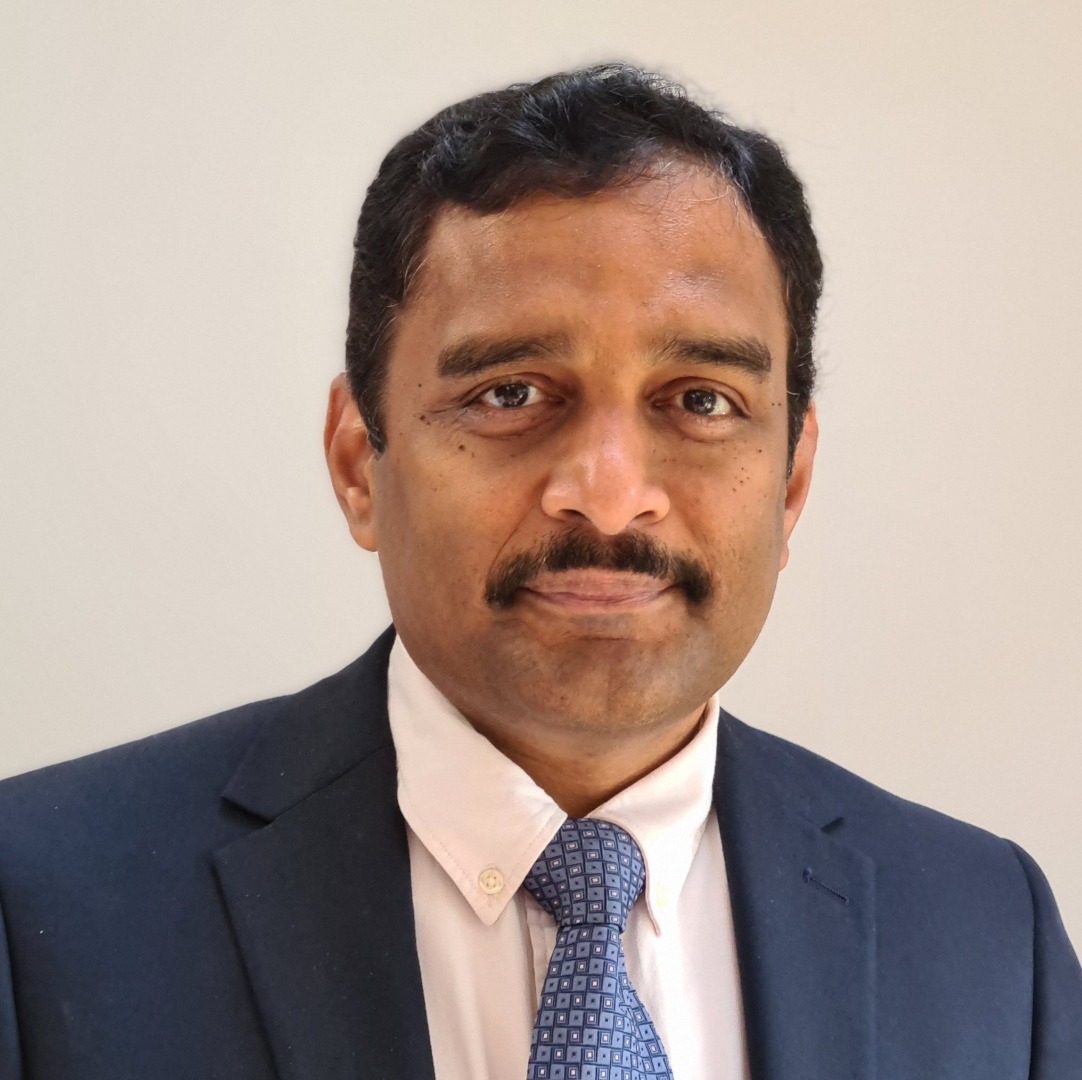 Professor Nachiappan Chockalingam
Director, Centre for Biomechanics and Rehabilitation Technologies
Assigned: 07.07.2022
Professor Nachiappan Chockalingam
Professor Nachiappan Chockalingam is a Fellow of the Institute of Physics and Engineering in Medicine. He is an Affiliate Professor at the University of Malta, and a Visiting Professor at Sri Ramachandra University, India.

He has published over 230 full research manuscripts alongside numerous abstracts, book chapters and lectures. He has served on the boards of and supported several international scientific communities. He reviews for several journals and grant-awarding bodies worldwide. He is also an Associate Editor for the Footwear Science, Prosthetics and Orthotics International and Rehabilitation for Musculoskeletal Conditions journals.

His research has received funding from various international bodies including the European Commission and the British Council. His current activities at Staffordshire University focuses on translational research.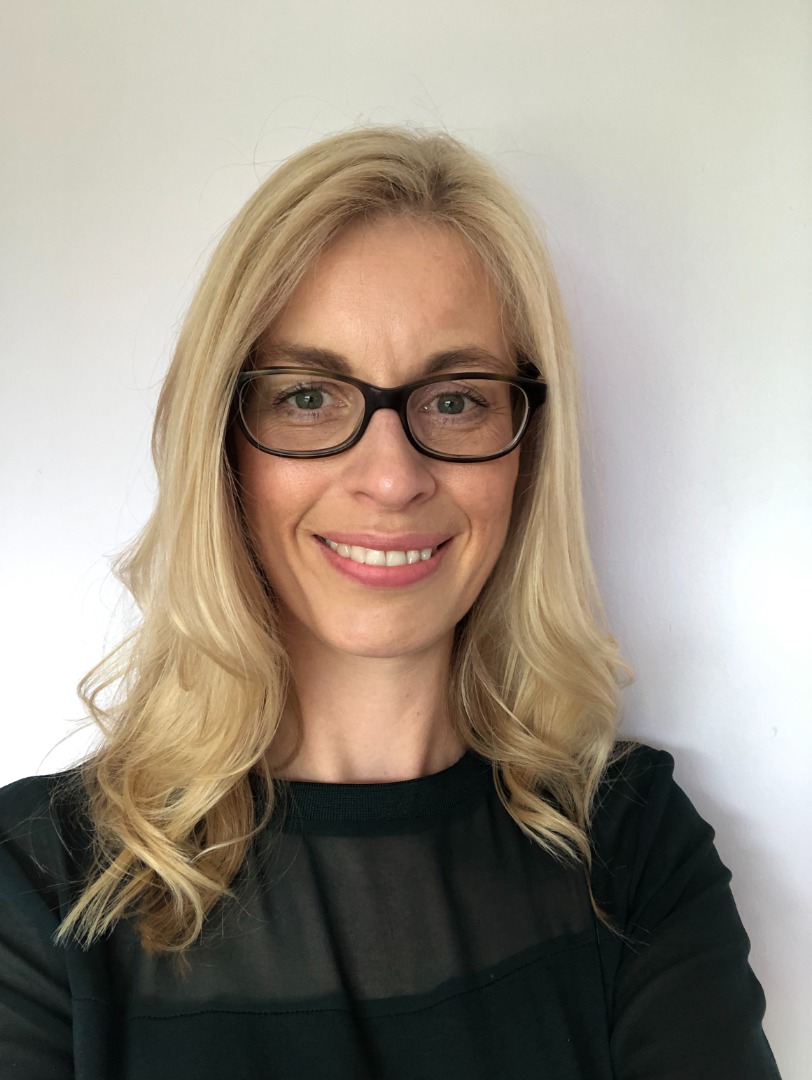 Sharon Clee
Podiatric Surgeon
Assigned: 01.01.0000
Sharon Clee
Sharon initially graduated from Glasgow Caledonian University in 1994 with a BSc in Podiatry and subsequently completed her MSc in Theory of Podiatric Surgery in 2011 from Huddersfield University. She gained her Fellowship in 2013 and her Completion Certificate in Podiatric Surgical Training in 2017. She currently works as a Podiatric Surgeon in Nottinghamshire.


Sharon has been a visiting lecturer on both the Huddersfield and Glasgow MSc courses in Radiology and Anatomy modules respectively and is on Faculty for the Nottingham Cadaver course. More recently she has been on faculty for the Royal College of Podiatry Skin Surgery course and has lectured both nationally and internationally.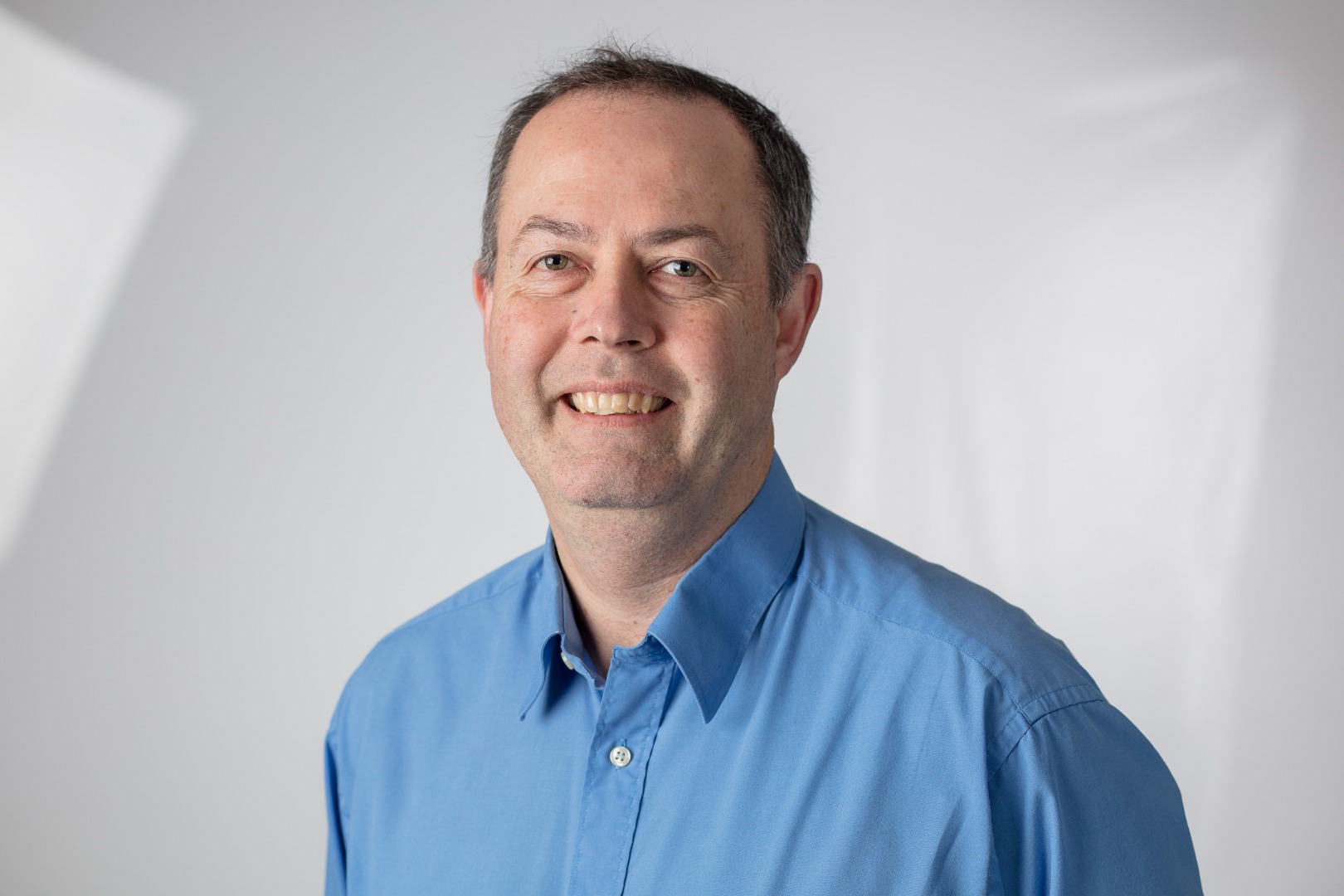 Dr Richard Collings
Team Lead Podiatrist, Honorary Clinical Fellow
Assigned: 01.01.0000
Dr Richard Collings
Richard is a Team Lead podiatrist working in the NHS in Torbay, specialising in the biomechanics of the foot and ankle. After being on a clinical academic journey for the last eight years, Richard is aware of the immense benefit that research plays in delivering excellence in patient care.

He currently splits his clinical NHS work with research involving improving foot health for people with diabetes.

He currently is the Vice-Chair of the Council for Allied Health Professions (CAHPR) and a keen advocate of embedding research into everyday practice.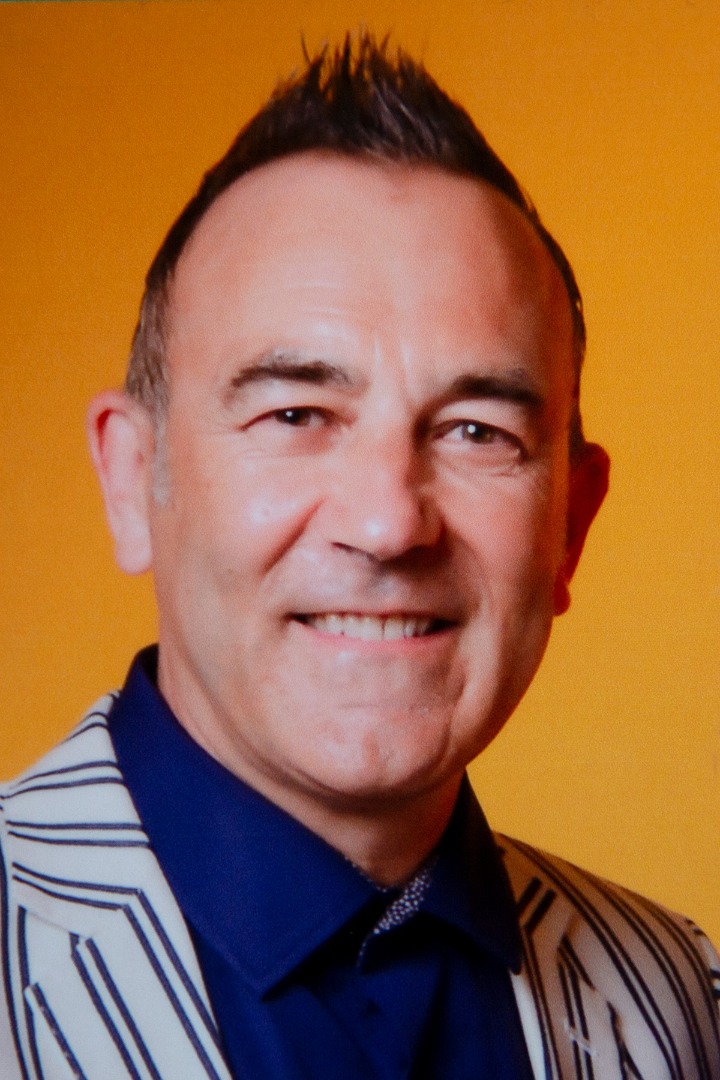 Stephen Coombs
Podiatry Professional Lead
Assigned: 01.01.0000
Stephen Coombs
After qualifying, Steve specialised in musculoskeletal conditions in both adults/children and is currently a member of the Senior Management Team as a Professional Lead Podiatrist.
Steve has contributed to many national conferences and is involved in educating undergraduate/ postgraduate students.

Steve has always been keen to improve services, a patient experience project (SMILE) won both the Judy Hawkins Podiatry Prize and Clinical Board Award for Quality, Safety & Experience.

Steve and his team also won a Making it Better award for their work in Podopaediatrics and waiting list management. Steve is currently the Chair of the RCOP Wales branch.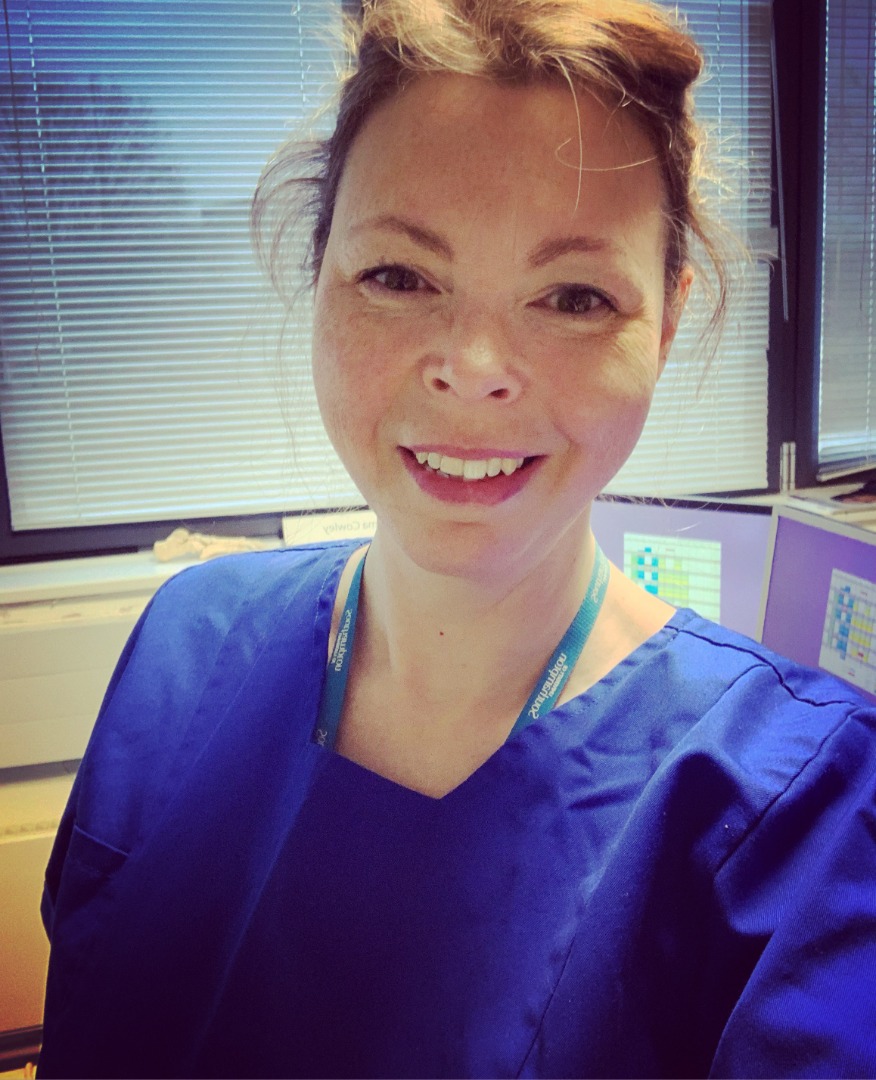 Dr Emma Cowley
Senior Teaching Fellow in Podiatry
Assigned: 07.07.2022
Dr Emma Cowley
Dr Emma Cowley is a podiatrist with special interest in musculoskeletal (MSK) conditions. With over twenty five years in clinical practice, education and research in the field, Emma brings a wealth of experience to building competence and confidence in clinicians working with MSK conditions.

Emma is the lead author of the RCPod Musculoskeletal Capability Framework, recent past-chair of special advisory group MSK:UK, current serving Dean of the Royal College of Podiatry Faculty of Podiatric Medicine, and maintains a portfolio of education and research in MSK podiatry in her substantive role at the University of Southampton.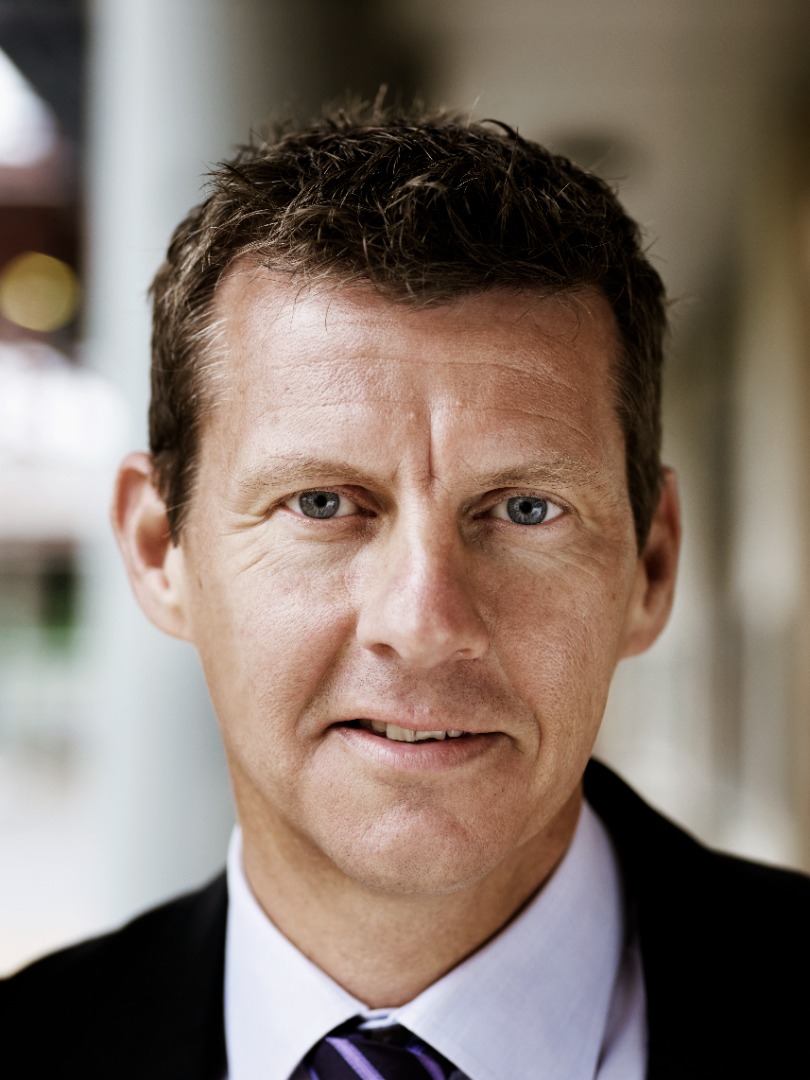 Steve Cram CBE
Former athlete and now athletics commentator
Assigned: 01.01.0000
Steve Cram CBE
Steve is one of the UK's most well known sporting individuals. As an athlete his career was forged alongside Coe and Ovett to form a period of unprecedented success in British athletics and since retiring has become one of the BBC's most respected Presenters / Commentators.
In a career spanning over three decades, since appearing as a 17-year-old at the Commonwealth Games in 1978, Steve's many achievements include six Gold medals at the Commonwealth Games and the European and World Championships.

Following an incredible season in 1983 Steve was voted BBC Sports Personality of the Year, one of the few athletes to have won the award, and in 1986 he was awarded an MBE. At the 1984 Olympic Games held in Los Angeles, Steve returned from injury to take a Silver medal in the 1500m behind Sebastian Coe. The following year he broke World records in the 1500m, 2000m and Mile, all within 19 days; the latter lasting almost 9 years.

Since retiring from competitive athletics Steve has become a very successful television commentator, first with Eurosport, and then with Channel 4 before joining the BBC as the Chief Athletics Commentator.

Steve has co-presented both the Summer and Winter Olympics since Sydney 2000. Most recently he provided the soundtrack for a phenomenal London Olympic Games for Team GB's athletes, in particular Mo Farah's stunning 5K and 10K double gold performances. Steve has also been a regular contributor to BBC Radio 5 Live including hosting popular 606 and Sunday Sport.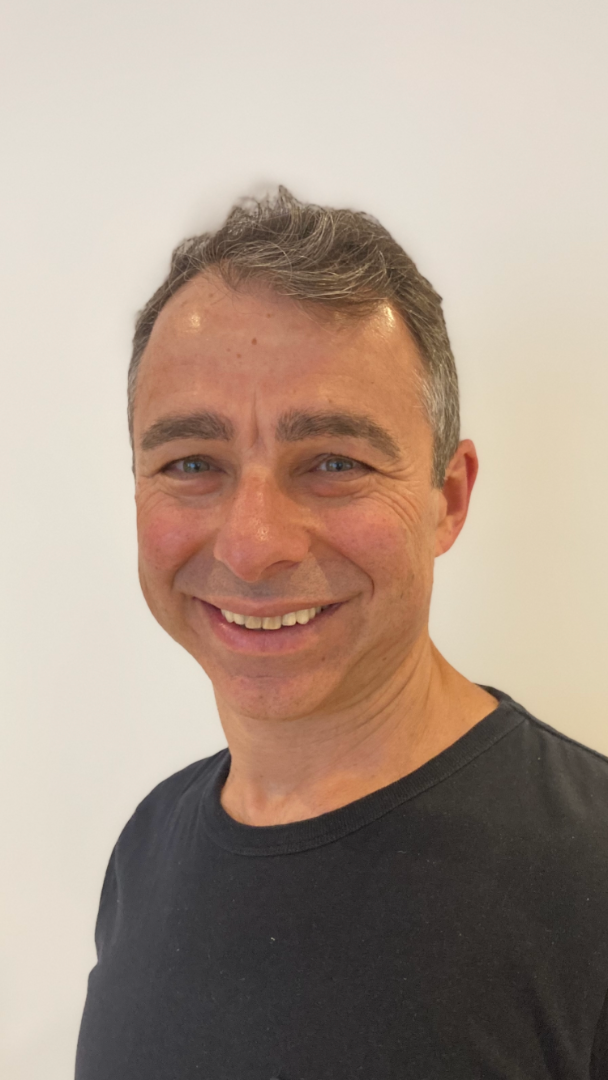 David Davies
Consultant
Assigned: 01.01.0000
David Davies
David set up his first business whilst at university and has since gone on to own and run a number of successful businesses.

David has over 28 years of experience in the field of tax and accountancy having been instrumental in building the UK's leading PAYE tax code review firm with over two million clients.

David works with TWD Accountants to deliver their range of fixed-fee accountancy services through professional bodies and trade unions across the UK. David lives in South Manchester and in his free time enjoys trekking, running and cycling.