Podiatry 2022
The Royal College of Podiatry Annual Conference and Exhibition 2022 #RCPod22 will be held at the ACC Liverpool from 7-9 July 2022. It is the largest professional podiatry event in Europe.
Featured conference speakers and sessions
The annual conference features some of the biggest names in the UK and international podiatry. We select our speakers for their accomplishments within the profession and their relevance to all podiatrists.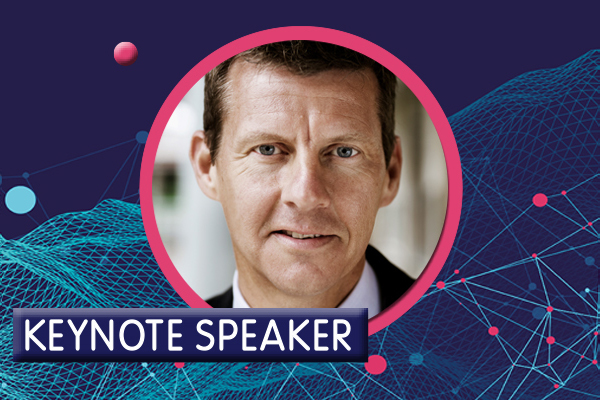 Steve Cram CBE
Former athlete and now athletics commentator

Motivational speaker

Speaker date: Thursday 7 July 2022
Speaker time: 12.45pm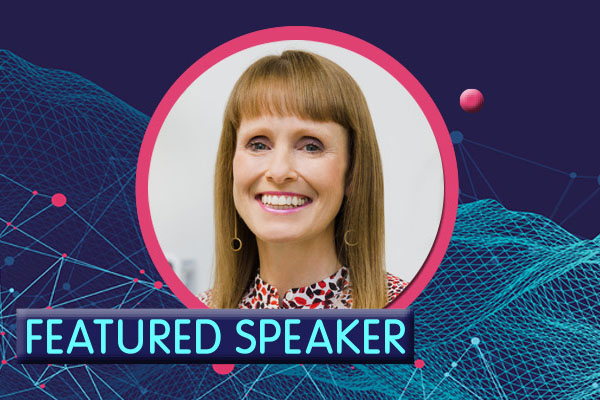 Dr Cath Spencer-Smith
Consultant Physician in Sports and Exercise Medicine, Private Practice Ninja
The Private Practice Ninja - what it takes to grow a successful private practice
Speaker date: Friday 8 July 2022
Speaker time: 10.35am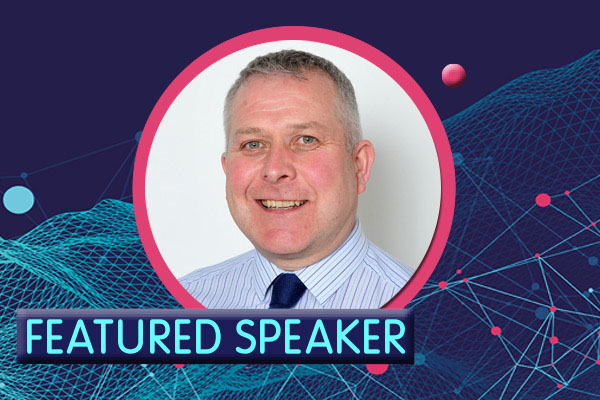 Dr Paul Chadwick
Clinical Director
Royal College of Podiatry
Influencing without authority: a King's Fund approach
Speaker date:
Friday 8 July 2022
Speaker time:
1.45pm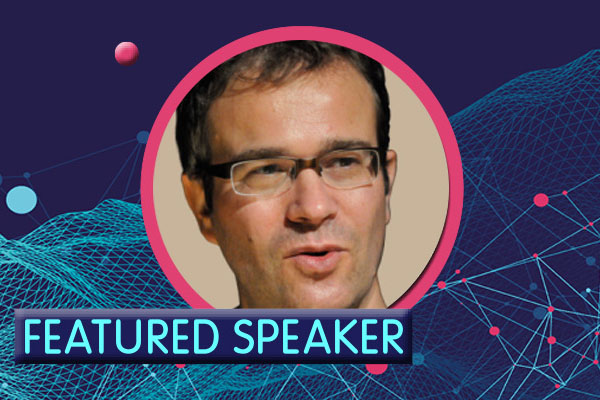 Professor Luc Thomas
Department of Dermatology
Lyons Cancer Research Centre
Skin oncology: Early diagnosis in nail disease
Speaker date: Friday 8 July 2022
Speaker time: 09.35am
Conference programme
The programme is full of informative sessions that highlight the latest cutting-edge topics within the UK; whilst encompassing clinical practice, business innovation and research from a global community perspective.
The programme is now available to download. Further details will be added soon.
Exhibition
The exhibition which takes place alongside the annual conference is the only event in Europe featuring over 40 podiatry suppliers and manufacturers and where exhibitors can meet with over 1,000 senior level podiatrists in one place.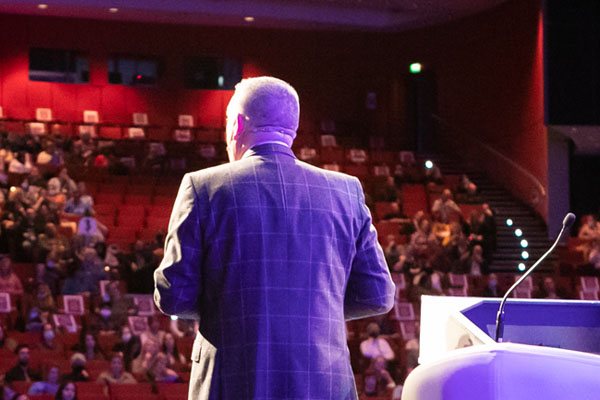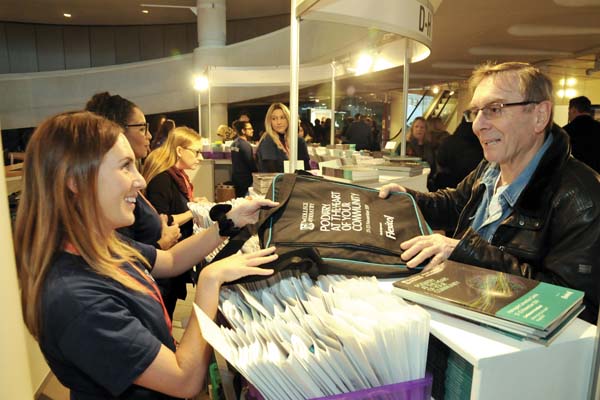 Sponsor
There is a range of sponsorship opportunities available for those in industry looking to engage with over 1,000 podiatrists in the largest podiatry conference and exhibition in Europe. Get the best exposure to the podiatry community there is.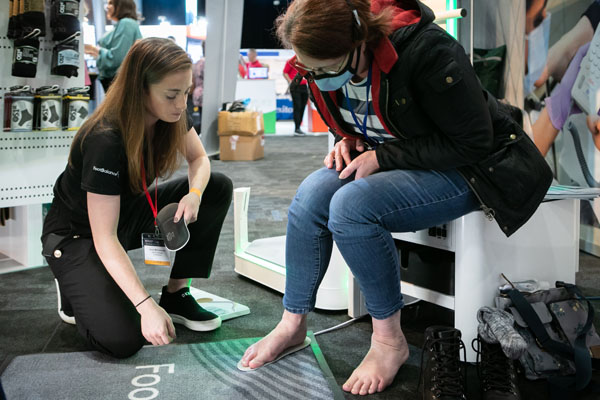 Exhibit with us
Exhibiting with us is the perfect platform to launch a new product, raise awareness, conduct research, make sales, generate new leads, and learn directly from podiatrists. It is also a great place to exchange ideas, network and shout about your industry.
To find out more, download our Exhibition and sponsorship guide or contact sue.elcock@profileproductions.co.uk
Call for abstracts
The Call for abstracts is now closed.

The conference is an excellent opportunity to showcase new research and innovations, stimulate debate, present case studies and enhance your CPD portfolio and career prospects. Compilation and submission of an abstract can count as CPD activity by HCPC.
Benefits of attending
We know our delegates all have different reasons for attending. For some, it will be to access 19 hours of CPD in one place; for others, it is a chance to watch the latest cutting-edge clinical updates and sessions. Above all, it is a place to meet with fellow podiatrists as one community.
Perspective
From speakers to workshop sessions - the annual conference is the ideal opportunity for delegates to gain different perspectives. Get the latest updates and technological advances in podiatry and a packed and informative programme; featuring international content that highlights essential topics, encompassing clinical practice, business innovation and research from a global community of podiatrists.
Educate
Gain up to 19 hours of CPD across the three days. Not only is attending the annual conference an ideal opportunity to get the hours you need to complete your HCPC audit, but it's also an opportunity to hear the latest clinical updates from a range of areas. The annual conference lays on a mixture of sessions and workshops so that you can return to your practice or service with new ways of working.
Explore
Book your concurrent sessions and workshops to meet your professional needs. Take the time to explore our 3,567sqm exhibition space at the ACC Liverpool with suppliers and exhibitors providing demonstrations of their products and services. Take a closer look at the latest technological advancements and developments in person.
Community
Our annual conference and exhibition enable you to be part of our community, with over 1,000 podiatrists attending the event across the three days. Whilst at the event, you can meet directly with the executive team and membership team of the Royal College of Podiatry, who will be able to assist you with membership, education and much more.
Your conference experience
Don't just take our word for it. Look at a photo gallery of previous conferences, read the experiences of those who have attended before, and find out more about this year's stunning venue.
Podiatry 2022 FAQs
We have put together guidance on what delegates need to know before attending the conference and exhibition for 2022 with information on travel, accommodation and discounts.
PODIATRY 2023
How to get involved in our next conference
There are so many ways to get involved in the annual conference. The Royal College of Podiatry wants to secure the very best speakers in the field and showcase every element that the profession has to offer.
Speakers
By having access to the many varied networks of practising podiatrists, the annual conference always features high-quality speakers and session leaders; but we are always looking for new, dynamic, and interesting speakers to lead concurrent sessions, talks and plenaries. If you think that's you, get in touch by emailing comms@rcpod.org.uk.
Workshops
Do you think that you could lead a workshop at the annual conference?
Whether it's demonstrating a new and emerging product or leading a practical demonstration session, get in touch with us and let us know your ideas by emailing comms@rcpod.org.uk.
Unable to attend Podiatry 2022? or looking for more?
If you cannot attend Podiatry 2022 or would like to attend more of our events, we also hold several conferences and events throughout the year. All feature the latest clinical education for podiatrists, and offer exhibitions, advice, and guidance in a mixture of sessions, workshops, and talks.