Background to our strategy
The Royal College of Podiatry (RCPod) is at a crucial junction in its history. The events of the last two years, notably the COVID-19 pandemic and the subsequent social changes, provide a new and undeniable context to our work as an organisation.
RCPod is now launching its next organisational strategy. This strategy has allowed us to review our focus as we look to tackle the many issues facing the profession.


The Saks Report
This strategy has been informed heavily by the recommendations of Professor Mike Saks made in the Saks Report in 2021. This landmark report for the profession identified what it and RCPod needed to do to survive and thrive.
Find out more about the Saks Report here.
Strategy 2022-25
The 28 recommendations of the Saks Report inspired our new strategic themes; from them, we have identified five main priority areas to focus on until 2025. The priorities are:


Leadership
Research and data
Recruitment and retention
Influencing
Perception.


We are also placing an overarching emphasis on good corporate social responsibility. It includes a focus on diversity and inclusion, good governance and sustainability. We can only achieve these priorities by working closely with RCPod members, service users, and the numerous interconnected healthcare bodies across the four nations.
Our five strategic themes
The 28 recommendations made by Professor Mike Saks in the Saks Report inspired our new strategic themes and sets our direction.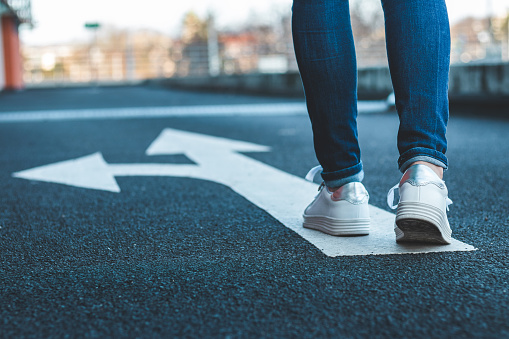 Leadership
This strategic theme focuses on creating future pioneers and embedding a sustainable approach to future-proof leadership in the profession. It also supports current podiatry leaders in all sectors to realise their maximum potential. RCPod wants podiatrists in leadership positions to ensure a podiatric voice in decision-making so that the benefits and impact of podiatry are understood as widely as possible.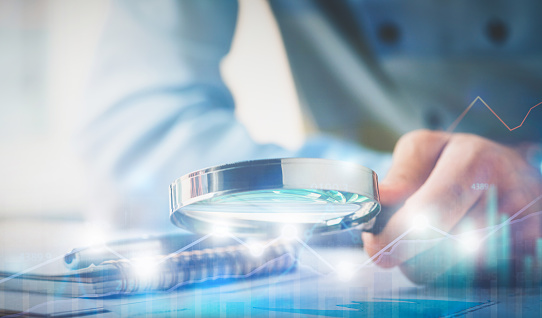 Research and data
To maintain our role as the leading authority concerning the foot and lower limb, RCPod needs to build robust cases for support and have clear evidence and data to show podiatry's impact and the work of podiatrists. Building the research and data capacity to advocate for podiatry effectively is one of our key aims.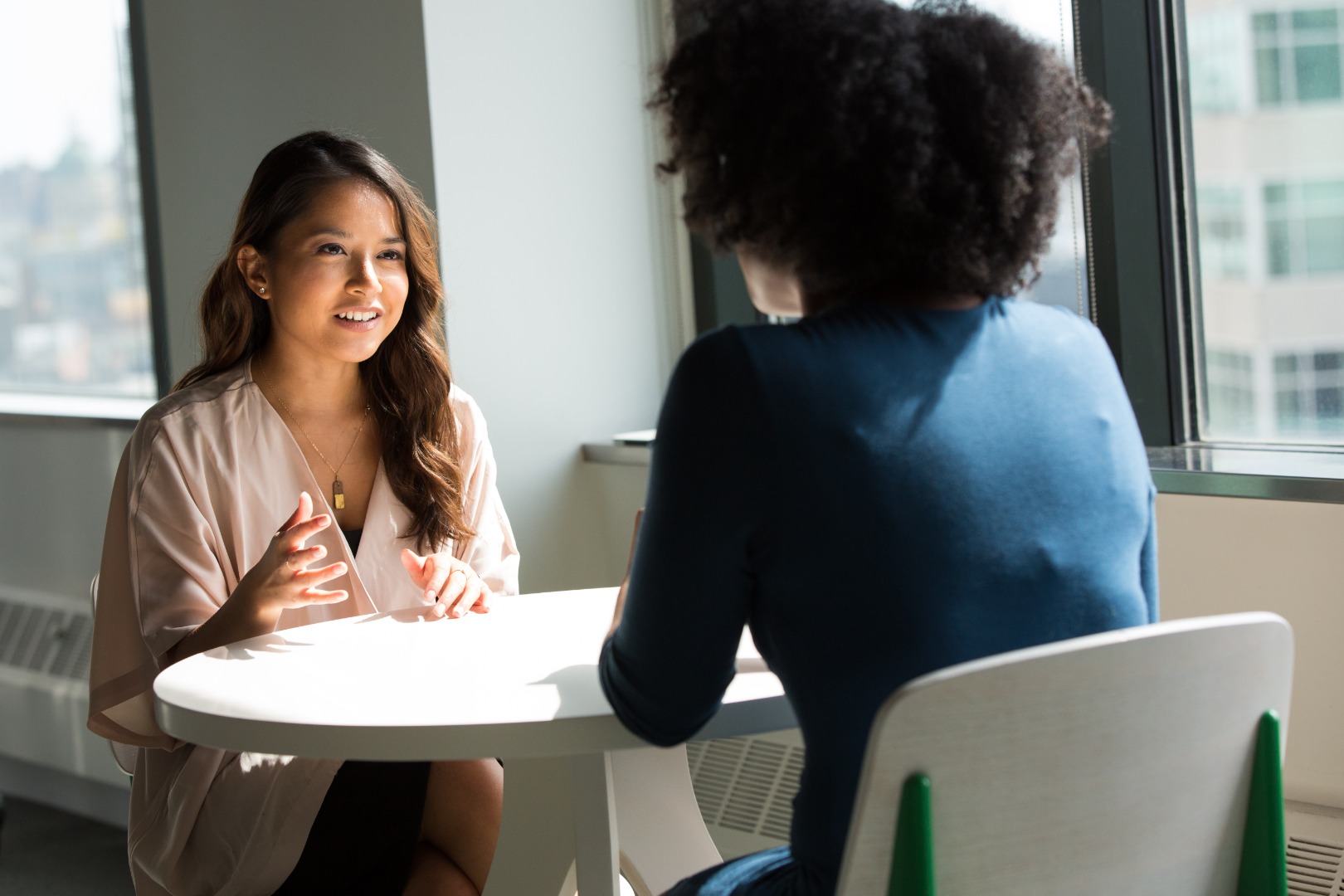 Recruitment and retention
This strategic theme focuses on recruitment and retention in podiatry. We will work with our key stakeholders in health and public bodies to encourage people to become podiatrists. An equally important mission is to create the conditions for podiatrists to stay in the profession. We will regularly monitor how different parts of the supply pipeline perform and identify where additional support and resource is needed.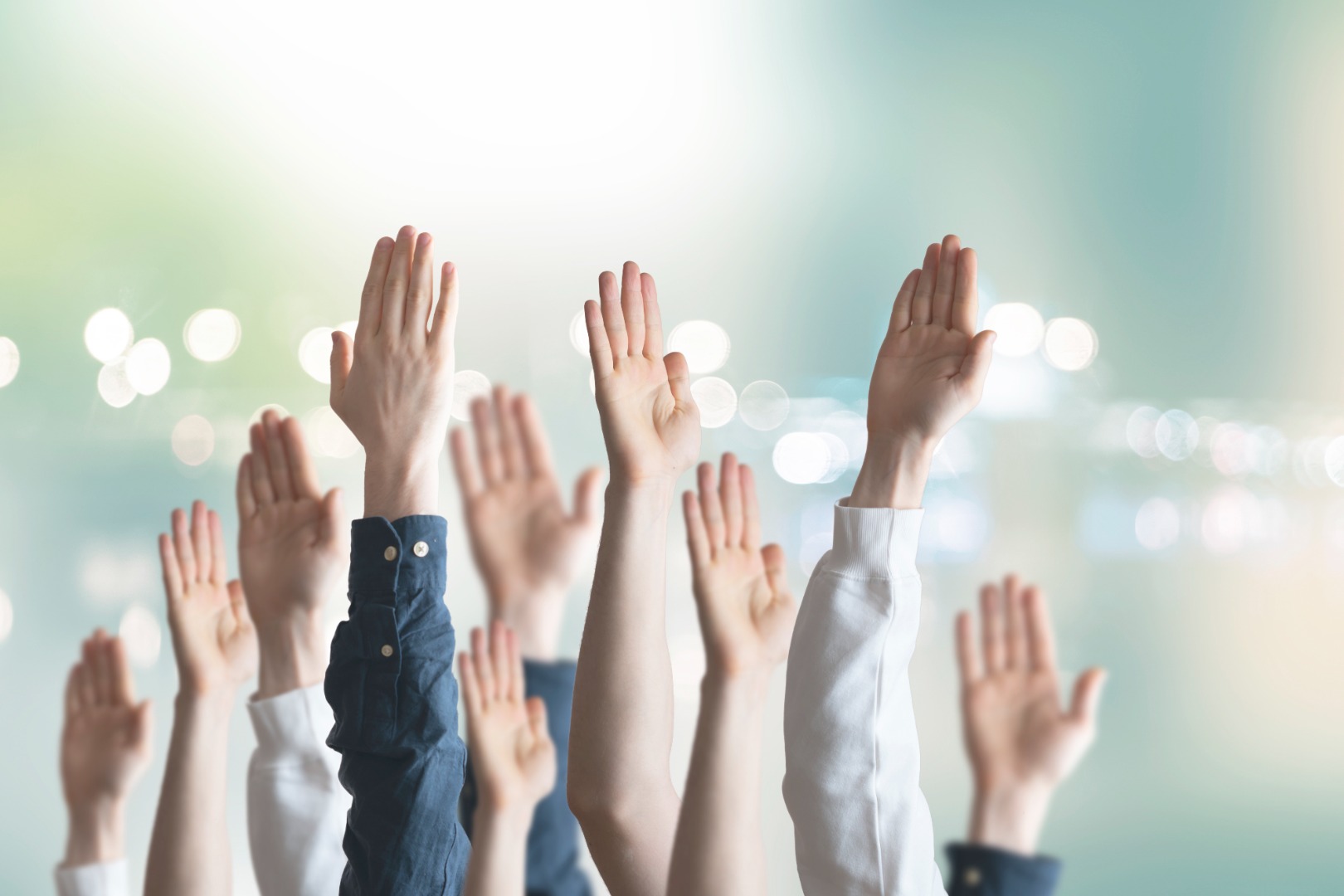 Influencing
The focus of this strategic theme is to ensure that RCPod, and the profession, can increase their influence; through the political, educational and service delivery systems to enable a sustainable pipeline of podiatrists to deliver safe, preventative care. It will aim to increase the presence of podiatry with the public whilst spreading RCPod's influence in healthcare. It aims to equip RCPod with sufficient data and evidence to maintain a presence.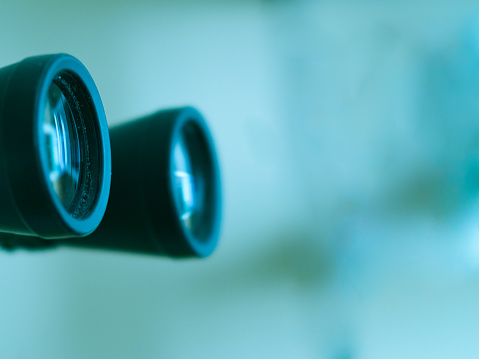 Perception
This strategic theme focuses on the perception of podiatry. A core aim is to look at what different sections of society think about the profession. These groups include the public, other healthcare professionals and practising podiatrists themselves. The main goal of this theme is to take significant steps to change the image of podiatry for the better and for the role it can have in people's lives to be fully understood.