I WENT THROUGH CLEARING TO GET MY PODIATRY DEGREE
Being a Podiatrist
Podiatry Student
UCAS Application
UCAS Clearing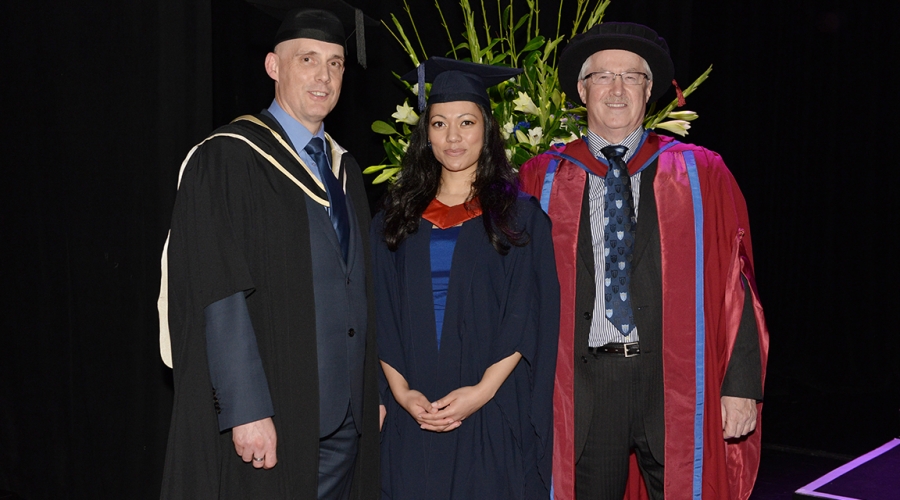 Ruby Yates, UEL podiatry graduate, tells us how she went through UCAS clearing to get her place to study podiatry and what she's up to now. I had been travelling and working in Greece when I decided I wanted to return to study. After researching medical courses, I had my heart set on Podiatry, due […]
RUBY YATES, UEL PODIATRY GRADUATE, TELLS US HOW SHE WENT THROUGH UCAS CLEARING TO GET HER PLACE TO STUDY PODIATRY AND WHAT SHE'S UP TO NOW.
I had been travelling and working in Greece when I decided I wanted to return to study. After researching medical courses, I had my heart set on Podiatry, due to the varied practice and work setting, but had realised this after the UCAS deadline. I had the urge to study now and didn't want to wait another year, so after a little research I discovered that I could apply through UCAS extra. I had to wait until universities went into clearing to see which institutions had spaces available, but there was still hope that I could study that September.
The UCAS clearing date came around quickly and the list came up early in the morning, so I was quite excited to see if Podiatry had any openings. Luckily there were a few universities still offering Podiatry, so I had a choice over where I could go. I wanted to be London based, have exposure to all the fantastic London specialist clinics and teaching hospitals and I wanted to know I'd be supported by an excellent teaching team, so after speaking to Claire Duguid, the admissions tutor at the University of East London (UEL), UEL was my first choice.
OPPORTUNITIES FOR EXTRA CURRICULAR ACTIVITY

Podiatry has such a diverse range of practice and UEL, and the amazing teaching team, helped me to realise my potential and guide me in my development whilst making some great friends for life!
Thank you for stopping by to read our blog. Please share this story if you think someone you know might be interested in reading it.
Until next time
The Podiatry Careers Team