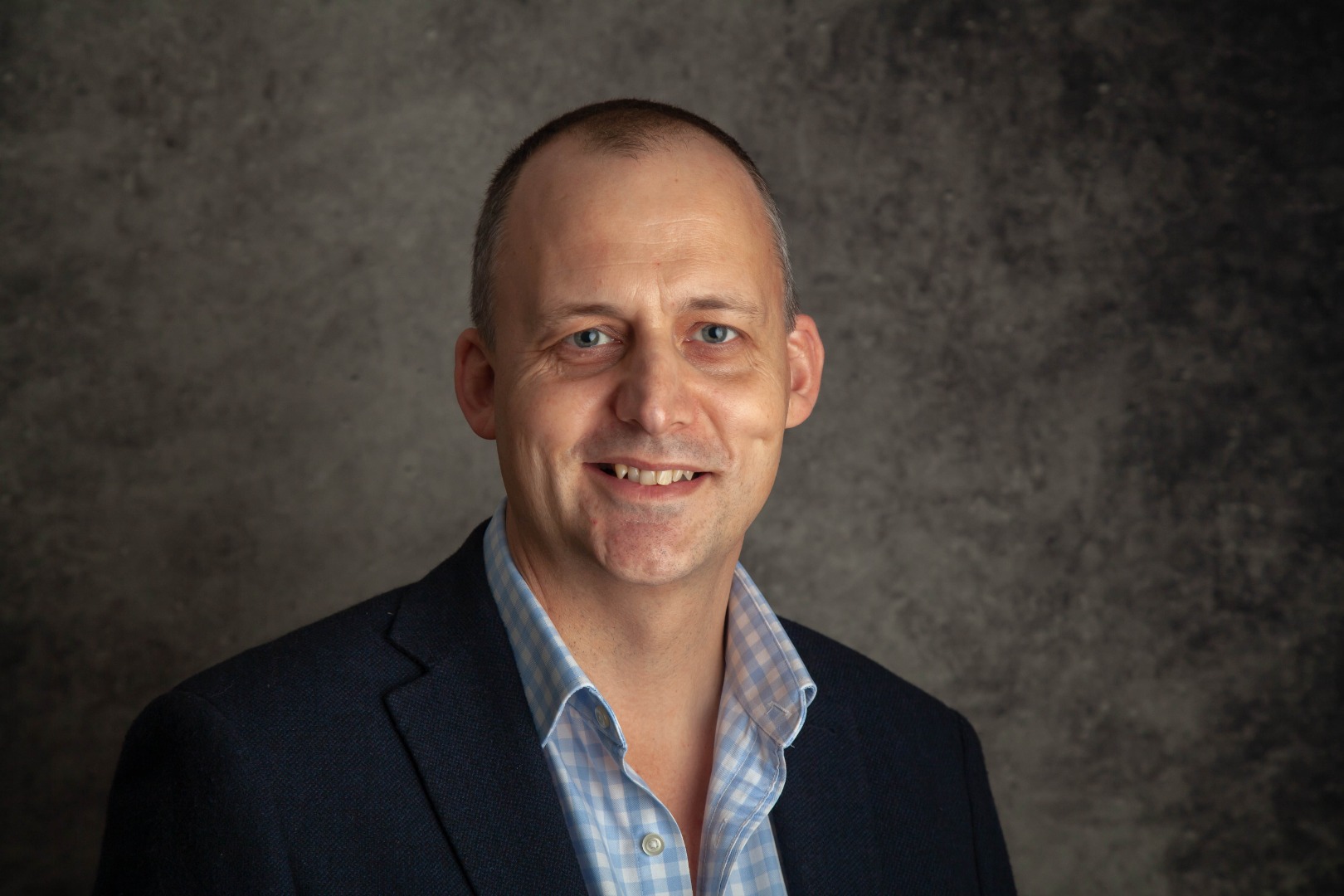 Paul Kinkaid
Leadership coach, speaker and author specialisting in developing senior executives and top teams
Paul Kinkaid
Paul is a leadership coach, speaker and author specialising in developing senior executives and top teams.
He is a retired Army Lieutenant Colonel who commanded elite teams in 44 countries across five continents. Having led Elite Army Commandos in the most challenging environments imaginable his leadership skills are second to none.
He focuses on self, team, and strategy, centring on the idea that great leadership comes from a position of care. Operating with the confidence expected of one with his background but also with an unexpected sensitivity, quickly building rapport and an emotional bond with clients.
Unwaveringly committed to getting the best from leaders he is adept at developing strategically aligned teams, removing toxic and dysfunctional behaviours and accelerating organisational performance.