Celebrating groundbreaking women of colour in podiatry: Dr Mildred Dixon
Blog
Black History Month
Celebrating our sisters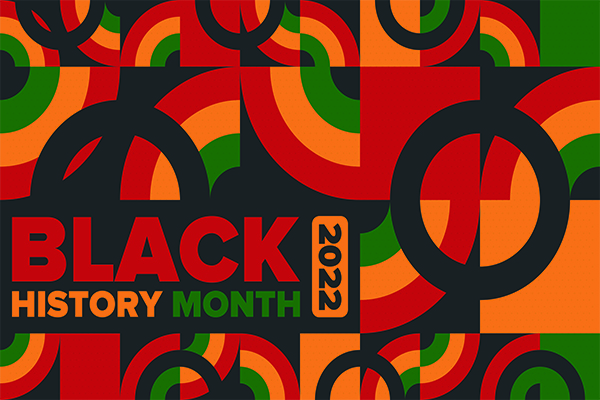 From our archives we would like to share the story of one of the groundbreaking women of colour in podiatry, Dr Mildred Dixon.
October is Black History Month and this year the theme is "Celebrating our sisters". We have been celebrating some of the inspirational women in podiatry in the UK on our social media channels. From our archives, we would also like to share the story of one of the groundbreaking women of colour in podiatry, Dr Mildred Dixon.
Dr Mildred Dixon left an enduring legacy in the field of podiatry through her remarkable achievements and unwavering determination. Her contributions not only transformed the landscape of podiatric medicine but also served as a beacon of inspiration for future generations. As we commemorate Black History Month, it is essential to recognise and celebrate her remarkable life and accomplishments.
Dr Dixon's journey into podiatry began with her humble beginnings as a dental nurse. However, her passion for healthcare led her to explore the field of podiatry under the guidance of her mentor, Dr Helen Hawthorn. Intrigued by the discipline, Dr Dixon pursued her education at the Ohio College of Chiropody, now known as Kent State University College of Podiatric Medicine (KSUCPM). In 1944, she successfully completed her studies, becoming one of the first black female podiatrists in the United States.
During a time of inescapable racial segregation and discrimination, Dr Dixon faced frequent challenges. Despite these obstacles, she persevered and relocated to Tuskegee, Alabama, where she met her husband, James O Dixon, a faculty member at Tuskegee University. In 1949, after being denied licensure by the Alabama Association of Chiropodists (AAC), Dr Dixon fearlessly petitioned the National Association of Chiropodists (NAC) for membership, ultimately securing a lifetime membership that allowed her to practice podiatry in Alabama.
Dr Dixon's contributions to podiatry extended far beyond her personal achievements. She became the first full-time female, African-American podiatrist at the Tuskegee Veterans Administration (VA) Hospital, paving the way for others to follow. Her efforts led to the establishment of the first podiatric residency in Alabama and the creation of podiatry clinics at VA hospitals throughout the state. These accomplishments not only improved access to quality foot care but also exemplified her dedication to advancing the field.
In recognition of her exceptional accomplishments, Dr Dixon was inducted into the KSUCPM Hall of Fame in 2008. Her legacy continues to shine through the Dr Mildred Dixon Endowed Scholarship for Podiatric Medicine, a scholarship she established alongside her daughter, Denise Dixon, in 2016. This scholarship not only supports deserving podiatry students but also serves as a reminder of the lifelong passion that fuelled Dr Dixon's journey in the podiatric profession.
As we honour her legacy during Black History Month, let us celebrate Dr Dixon's remarkable contributions, which continue to motivate and shape the future of podiatric medicine.