International Archives Day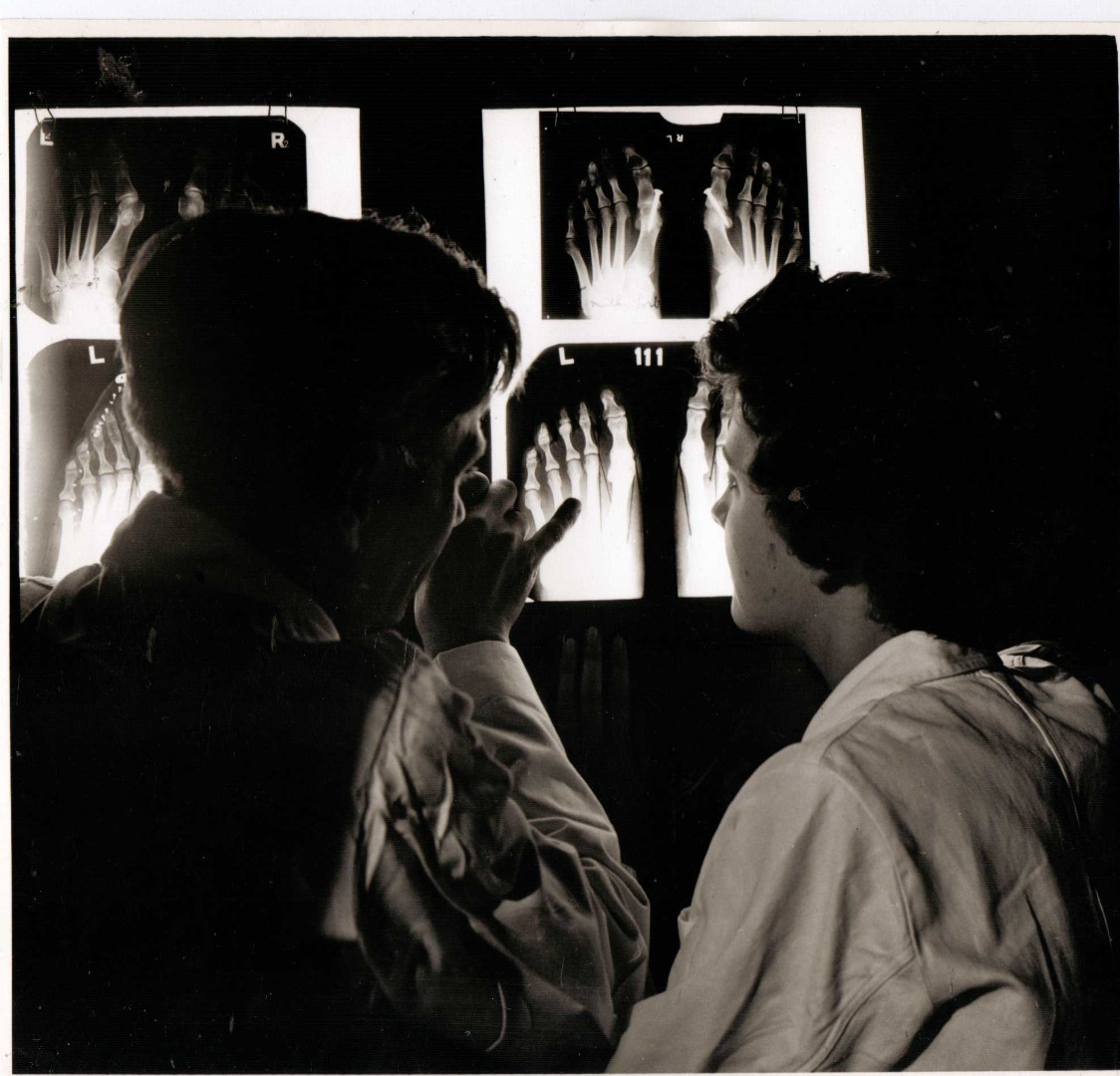 International Archives Day is on 9 June. All around the world, professionals in the archival community unite their voices to make you understand why it is essential to support archives and the profession.
To celebrate, the Centre for the History of Podiatric Medicine (CHoPM) and the Royal College of Podiatry Archive has opened up some of its collection to share with you. We've uncovered a series of photographs depicting the profession, education and training at various points in the previous century.
We salute the power of archives and curation. We give credit to those who have helped chronicle the profession's history - from Walter Seelig and Colin Dagnall, Gwen French and Don Lorimer to our current Curator of Archives Sue Hardiman, Chair of CHoPM Dr Ivan Bristow as well as Dom Hardiman. We would also like to thank everyone who has supported and been an advocate for CHoPM and the Archive over the years. We should also like to thank Professor Alan Borthwick and Dr Wilfred Foxe.
By preserving our past, we can better understand our present and use it to guide our future.
For International Archives Day 2023, take a look at a newly curated selection of podiatric equipment from the profession's history.
Click here to read more about the work of CHoPM and the Royal College of Podiatry Archive.
To find out more about International Archives Day, visit the International Council on Archive's website.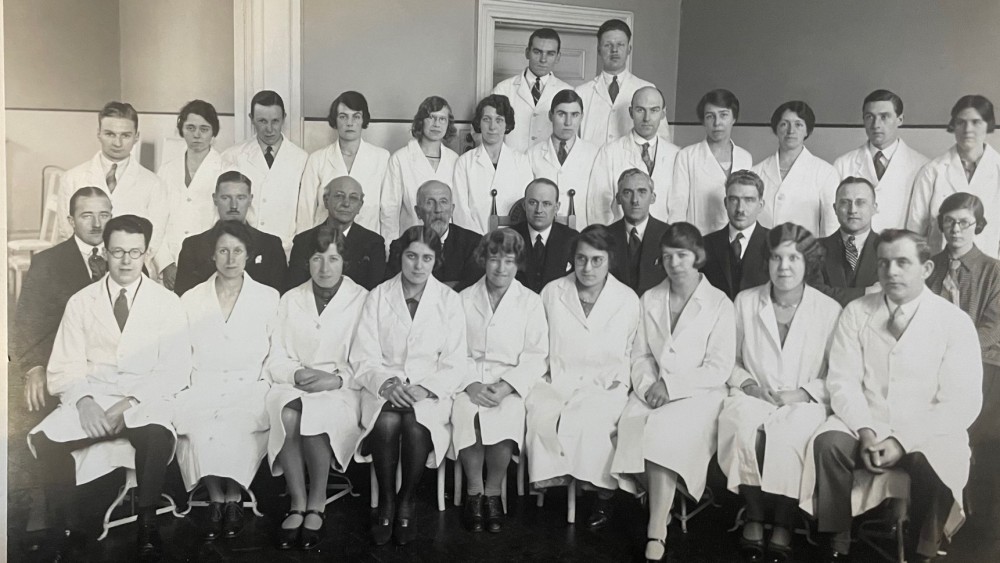 Students and staff at the London Foot Hospital School of chiropody – late 1920s. Several of the founders are seated in the middle and the Chairman is sat on a wooden 'ceremonial' chair that we still have in the RCOP offices. The LFH was founded in 1924.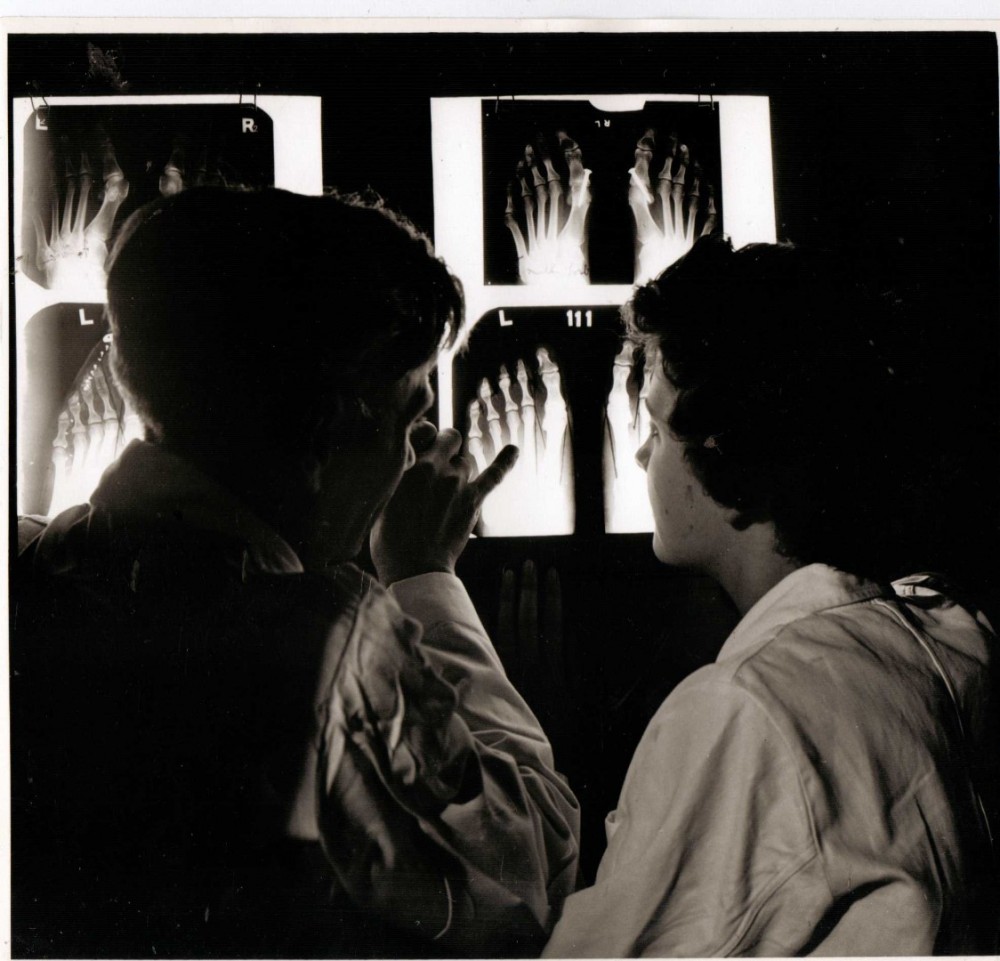 Examining a foot x-Ray at the London Foot Hospital – mid 20
th
Century.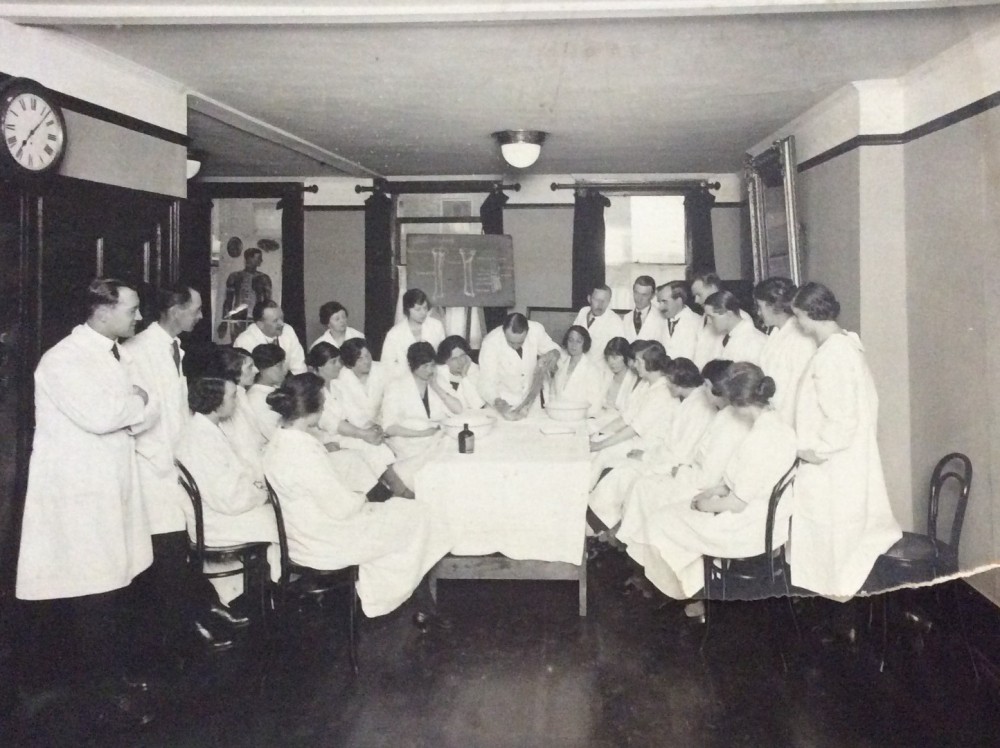 Anatomy lecture at The Pedic Clinic, early 1920's. Situated in Silver Street, Bloomsbury. Chiropody treatment was given free to the poor and those with disabling foot conditions.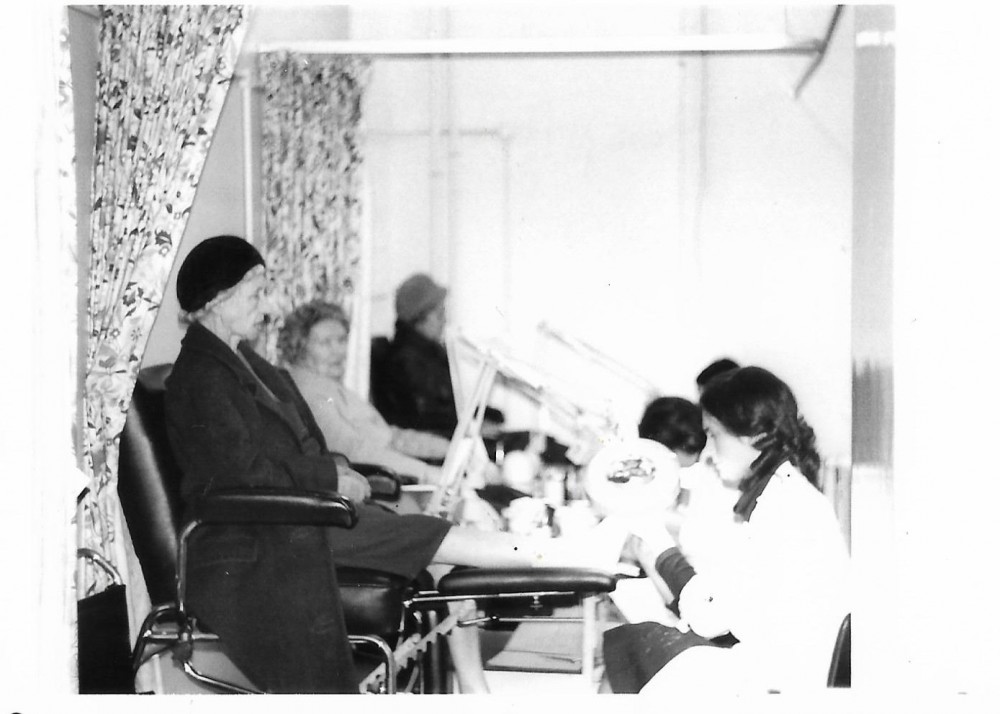 Clinics at the Manchester Foot Hospital – mid 20
th
century. The MFH was set up in 1923 by the Incorporated Society of Chiropodists and was first situated in Grosvenor Street, then moved to bigger premises in Victoria Park.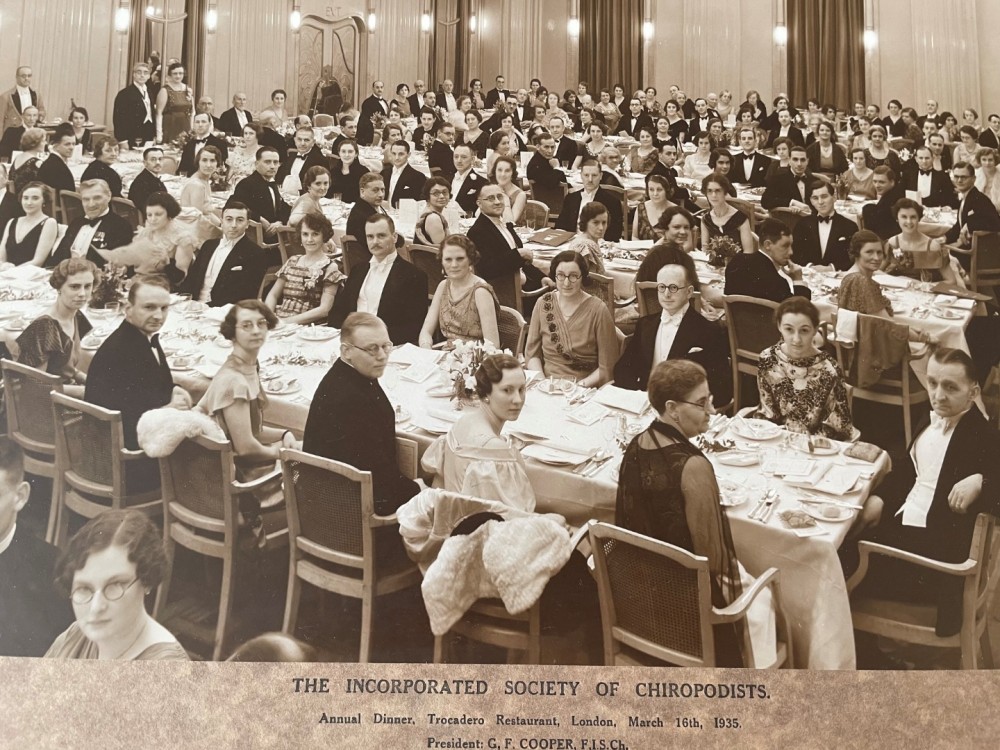 16
th
March 1935 - Annual Incorporated Society of Chiropodists Dinner at the Trocadero Restaurant, Shaftsbury Avenue. This is one of many such occasions hosted both in London and in cities across the UK.