CMT awareness month, October 2021
Charcot-Marie-Tooth
CMT
CMTUK
CMT awareness month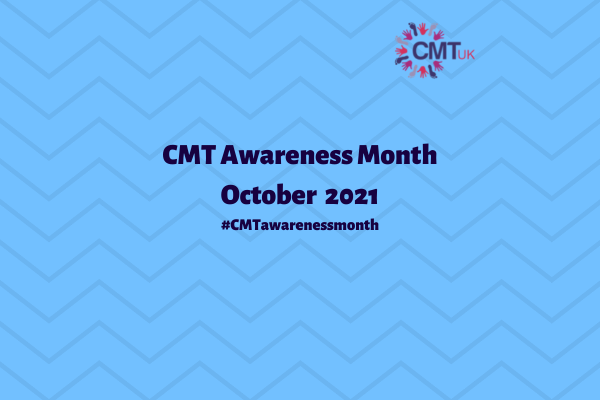 The charity CMTUK is dedicated to raising awareness of the inherited neurological condition Charcot-Marie-Tooth (CMT) #CMTawareness month
Every October, the charity CMTUK spreads the word as widely as possible throughout the UK about the condition of Charcot-Marie-Tooth (CMT). Raising awareness helps the wider public to understand the condition more. It can also help those living with CMT to get a quicker diagnosis (and treatment) by highlighting some of the symptoms to health professionals. For more information on what's happening this month, click here.
Please read on to find out about the symptoms, the latest research projects and support you and your patients can access.
About CMT
Charcot-Marie-Tooth (CMT) disease is a heterogeneous group of inherited peripheral neuropathies in which the neuropathy is the sole or primary component of the disorder. The typical CMT phenotype involves distal limb muscle wasting and sensory loss, with proximal progression over time. However, disease course is varied, reflecting both genotypic and phenotypic heterogeneity.
For more information about symptoms, pathogenesis, CMT types, management and more, please click here.
This video explains it further:


What is the latest CMTUK research project?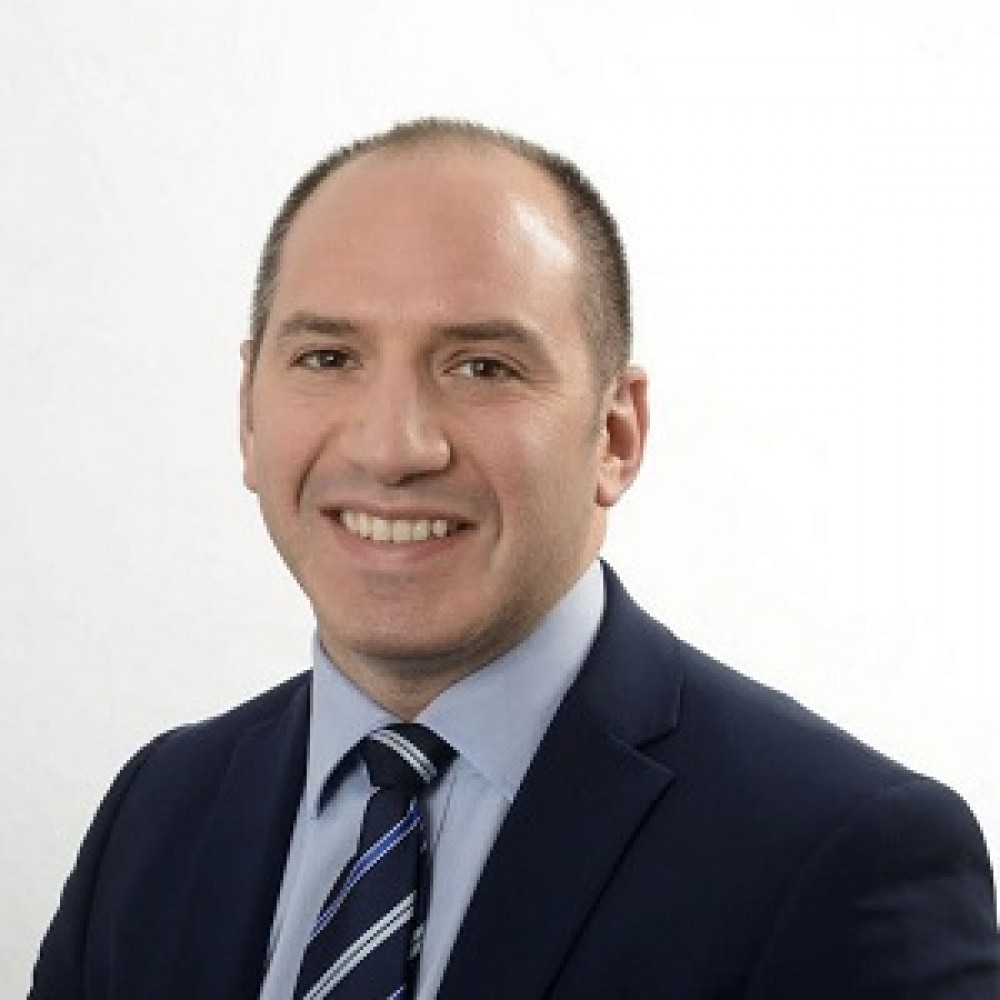 CMTUK is currently funding research into CMT with the foot and ankle team at the Royal National Orthopaedic Hospital, Stanmore to help better understand the foot shape in patients with CMT. The funds have been used to purchase a licence for cutting edge software which can model the bones of the foot in 3-dimensions, and use artificial intelligence to work out the relationship between the various bones and joints. The remainder of the funds were used to purchase the high-end computer required to run the software. 3D automated assessment of imaging is a new and rapidly evolving field of research which opens up novel methods for understanding diseases.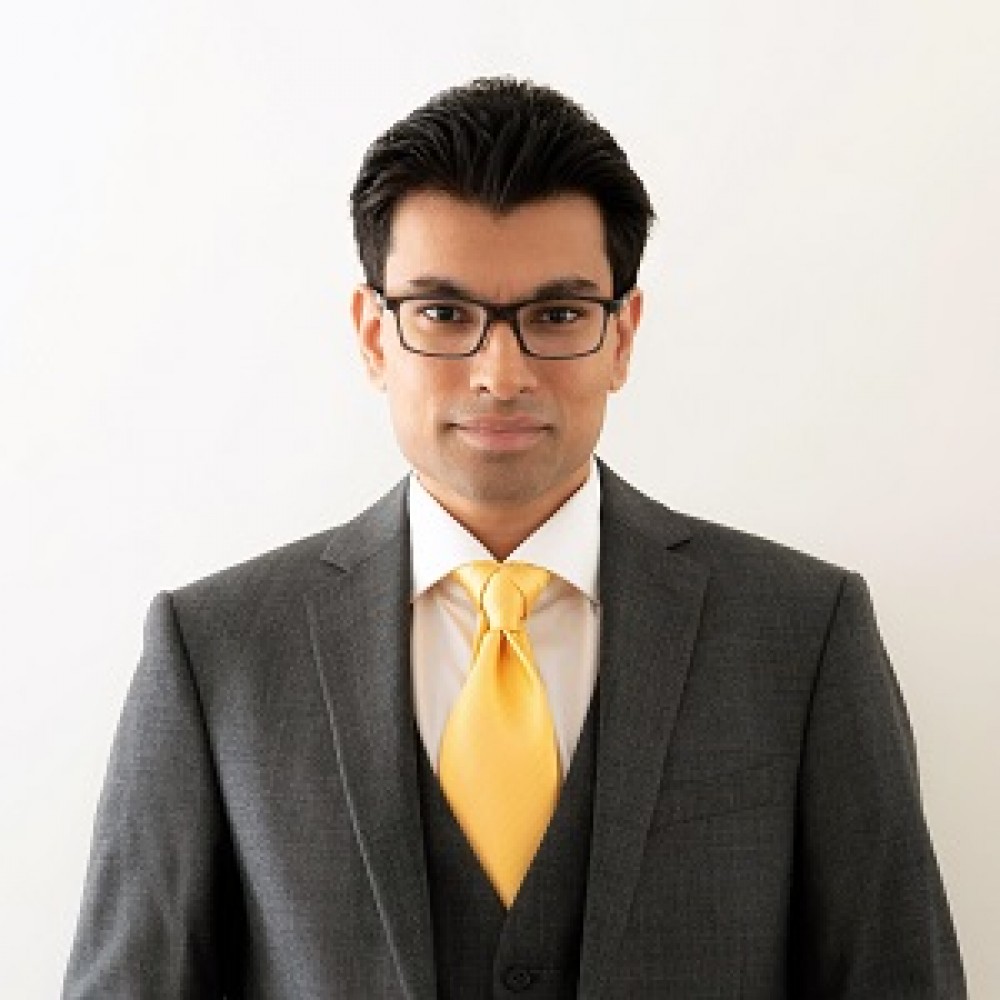 In the last two months the team have already been able to demonstrate, using the software, that the deformities they most often see have more rotation and less bend than previously thought. This is important as it has the potential to alter the way we think about the disease and ultimately how we treat it. Results from first stage studies have been written up and presented at an international meeting, and will shortly be submitted to a well known scientific foot and ankle journal. There are also numerous further research projects using the software underway.

(Pictured above: Matt Welck FRCS and Karan Malhotra FRCS, Consultant Orthopaedic Foot and Ankle Surgeons at the Royal National Orthopaedic Hospital)
What is the future for CMT?
Simon Bull, CEO at CMTUK recently interviewed Professor Mary Reilly, Professor of Neurology, Department of Neuromuscular Diseases, UCL Queen Square Institute of Neurology, who stated "We are on the cusp of change in the way we view CMT. Things will change – it is a very hopeful time."
Take a look at an excerpt of the interview here. The full video will be broadcast on CMTUK's Facebook page later in October and will also be added to this webpage.


Content made on Kapwing
How can we help you?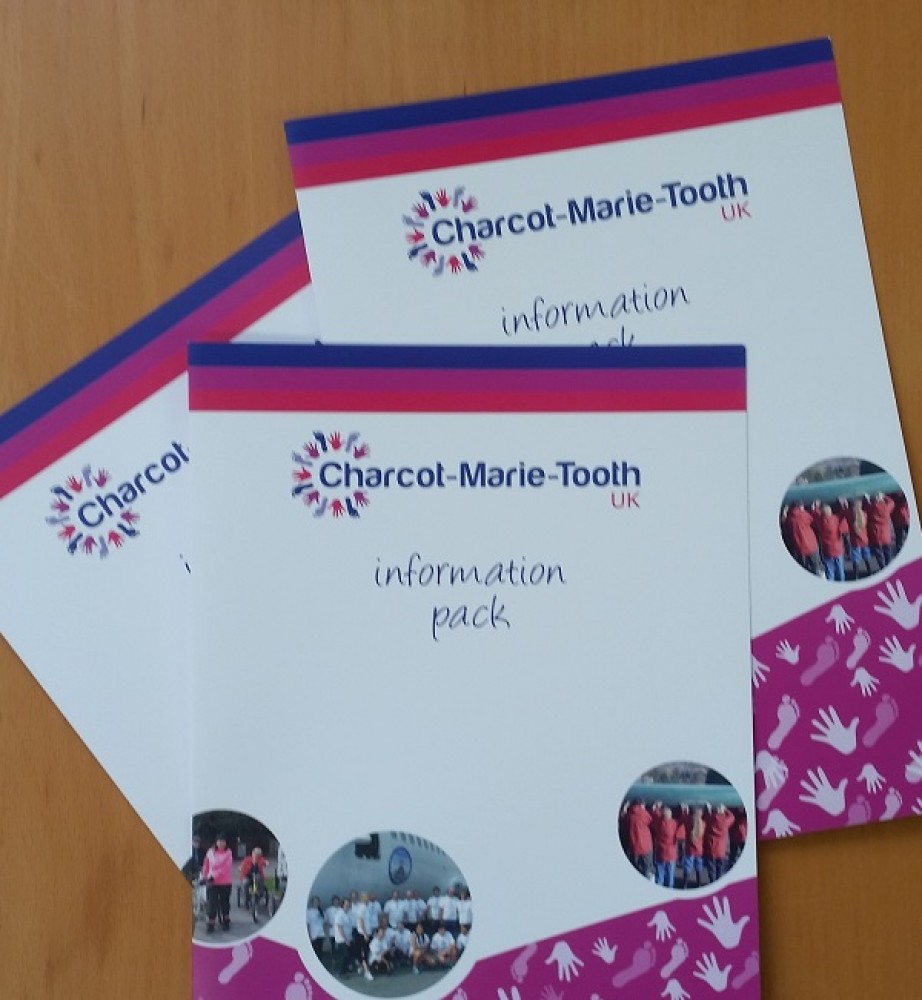 If you would like to request a free medical information pack, please do get in touch – we will post one to you in the next few days
If you would like to join our e-mailing list, keeping you updated on the latest news, information and events, please email your details to enquiries@cmt.org.uk
If any of your patients would like more information about CMT, we also have a free information pack – feel free to pass on our details to them. They can also access our free helpline on 0300 323 6316, or become a member (it only costs £27 a year to join).
Would you like to connect?
Feel free to follow us on social media Facebook, Twitter and Instagram. Shares of our posts are especially appreciated to spread the word further about CMT. Thank you.
About our charity, CMTUK
CMTUK is a small but national-reaching UK charity. We proudly support people living with Charcot-Marie-Tooth. We rely on fundraising donations to help us provide essential services to our community, make the wider community more aware of the condition and support further research.

For further details on CMTUK, visit cmt.org.uk or call us on 01202 474203