Get involved in Heart Unions week, 14 - 20 February 2022
Heart Unions week
trade union
member testimonial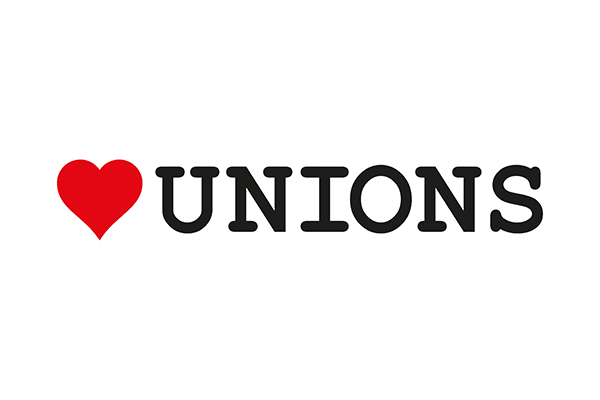 Help the Royal College of Podiatry spread the word this Heart Unions week and share your experiences about how being part of a trade union has helped you.
We are looking to hear member experiences that we can share during the campaign in February and beyond.
To take part, please send a photo of yourself and two or three sentences to say how being part of a union has helped you.
We welcome feedback from all sectors the College supports, including NHS, private practice, research, and academia. By contacting the College, you permit it to use your testimonial and image.