2021 Leadership programme
2021 Leadership programme
Inspiring the future leaders in podiatry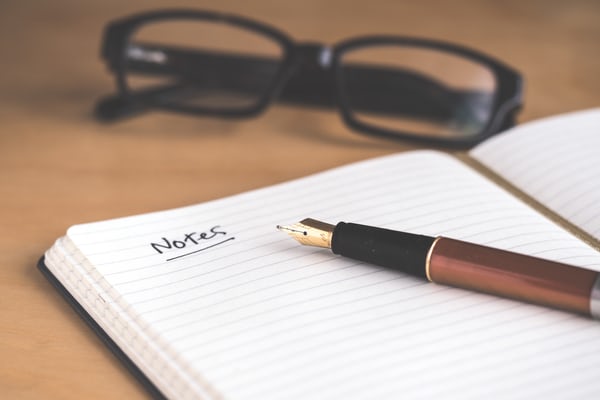 Joanne Casey, RCPod Podiatry Project Officer, reports on the first day of the RCPod's 2021 Leadership Programme, Inspiring the future leaders in podiatry.
The Royal College of Podiatry's (RCPod's) 2021 Leadership Programme, Inspiring the future leaders in podiatry, gives its participants an individual leadership toolkit and the skills and experience to deal with the operational and strategic perspectives of leadership and management across the NHS, private sector, and academia. This is a two-day course with additional evening seminars held over three months. Here, Joanne Casey, RCPod Podiatry Project Officer and leading the programme, outlines how the first day went.
The COVID-19 pandemic has challenged leaders, managers, and teams in more ways than any thought possible; indeed, it forced the cancellation of the 2020 Leadership programme.
However, using Teams and the RCPod TALUS learning management system, the 2021 cohort, comprising of 18 podiatrists from all practice and academic sectors, began their journey to:
Know what leadership means to them and others, and appreciate their leadership style, qualities, and strengths
Understand the need for flexibility and how to achieve it
Know how to define and communicate an inspiring vision, using leadership skills to influence, motivate, inspire, and challenge others
Demonstrate an understanding of group dynamics and effective teamwork, and know-how to network and influence others to achieve their vision.
As part of the Programme, participants develop and present a business case for a new project to be implemented, be that a service change, gaining a new skill, or teaching.

The speakers

The 'taught' elements of the Programme are facilitated by Richard Shorney, Managing Director at Real Healthcare Solutions. Richard is also one of the experts who provided expertise, pearls of wisdom and practical tools which aid leadership skill development.


Paul McGee, the SUMO (Shut Up and Move On) guy, talked about Inspiring Leaders in Changing Times using several props - the beachball will stay will us all!


David Wylie from NHS Education Scotland delivered an amazing talk on Leadership in practice - The art of the possible demonstrating that an entire podiatry service can be reconfigured without the need for inter-professional or inter-team violence!


Bruce Isdale, a Mindflick practitioner discussed the SpotlightPROFILE, which will help participants to identify their preferred leadership styles and think about how these might be leveraged to progress their projects.
Throughout the day, praticipants and the speakers began connecting with each other, about their plans to develop services and they shared details about their experiences within their area of podiatric practice.