June is Pride month. What does that mean to you?
Pride
Pride month
LGBT+
Equality Diversity and Inclusion
EDI
gender
sexual orientation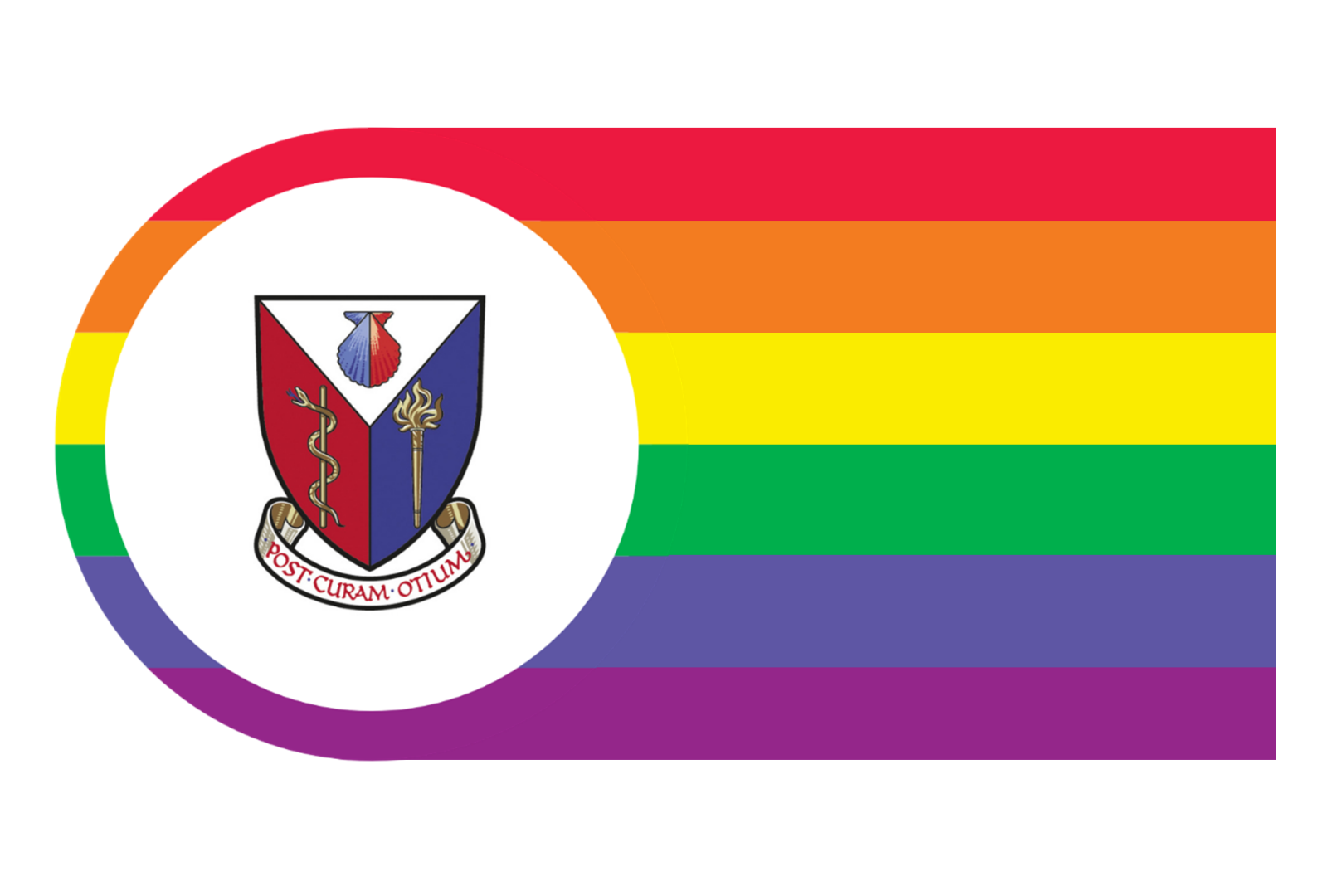 The College celebrates Pride month and the equal treatment of all its members regardless of gender and sexual orientation
June is Pride Month. It's hard to miss. Companies add rainbows to their logos to show their support, and Pride parades take place up and down the country. Some people love the frivolity and colour, while others don't see the point or ask when we can expect 'Straight Pride'. But at its heart, Pride is and always has been a political movement.
Annual Pride parades commemorate the Stonewall Uprising in 1969, in which the LGBT+ community protested against the ongoing police brutality against them. We have come a long way in the last 50 years. But as we can see from comments like 'straight pride', there is still a long way to go for LGBT+ people to achieve full acceptance.
The past year has been a tough one for everyone. In February, the Trades Union Congress (TUC) reported that LGBT+ workers are one of the groups most affected by the pandemic, but in ways that are less immediately obvious. LGBT+ workers are more likely to have undertaken extra hours to cover colleagues who are self-isolating or providing childcare, and conversely, they are most likely to have lost their jobs, when cuts were being made. Many have had to return to family homes where they have faced abuse or lack of acceptance from family members. The LGBT+ community has reported one of the biggest increases in poor mental health of any demographic during the pandemic.
The College of Podiatry believes in the equal treatment of all of its members, regardless of gender and sexual orientation, and is proud to stand alongside LGBT+ members for Pride month. In 2018, we formed the Equality, Diversity and Inclusion Working Group (EDI). The group was established to represent our LGBT+ members, those with other protected characteristics, and those representing the full spectrum of diversity within our profession. To date, the EDI has supported members in attending the TUC LGBT+ Conference and applying for seats on the TUC LGBT+ Committee. It champions the rights of trans members to be identified as the appropriate gender, and it provides a space where LGBT+ members feel safe to raise the workplace issues that are important to them. Several members of the group will be attending Pride events all over the country throughout the year.
If you have an interest in promoting equality, you are welcome to join the EDI. We invite you to add your viewpoint to help The College remain as representative of and accessible to its members as possible. The group discusses issues that are relevant and important to its members. It helps to ensure that the voices of all members are heard, at every level of the organisation.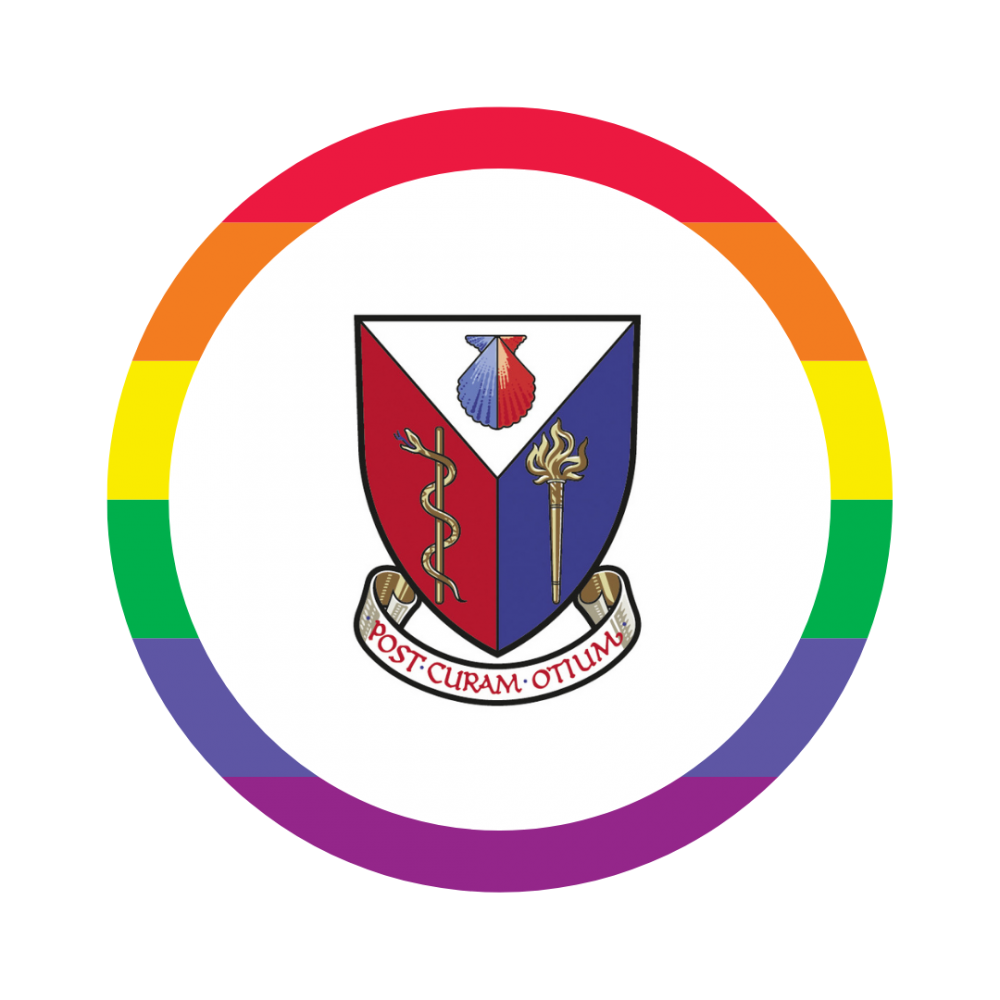 To all members, regardless of your gender or sexual orientation, we hear you, we see you, and we are equally proud of you all. Happy Pride Month.