CEO Steve Jamieson's Christmas message
Steve Jamieson
Christmas 2020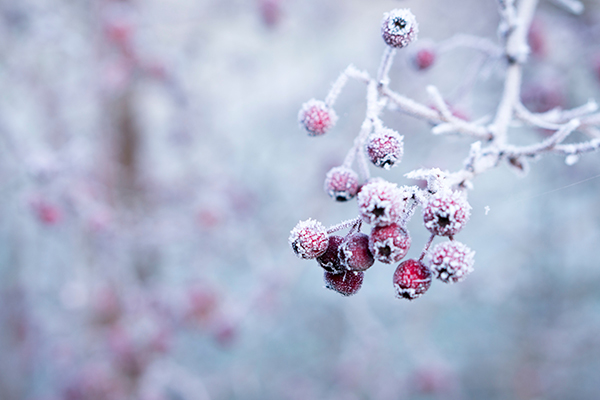 To all members of The College of Podiatry, I want to take this opportunity to wish you a happy holiday and a healthy 2021.
Despite the vicissitudes of the last nine months and COVID-19 causing unprecedented changes in both our home and working lives, your work as a podiatrist has meant that, following our very successful pre-COVID year to March 2020, your work throughout this current period has kept the profession and patient care on an even keel. Indeed, it is proving to be a year of highlights despite the enormous challenges, testament to the skills you employ and the drive and tenacity you continue to show in the face of adversity. I am conscious that many of you have faced, are facing and will face personal challenges in your health and wellbeing, and that of families and friends.
The CoP has worked tirelessly to ensure you have had daily communications on how to deal with the COVID pandemic and thank you for your positive feedback.
I hope that 2021 will be much better for us all, but please remember that as a membership organisation and trade union we are here for you always.
Steve Jamieson
Chief Executive
The College of Podiatry