Call for members for the Research, Development and Innovation Committee
Research
Committee
Education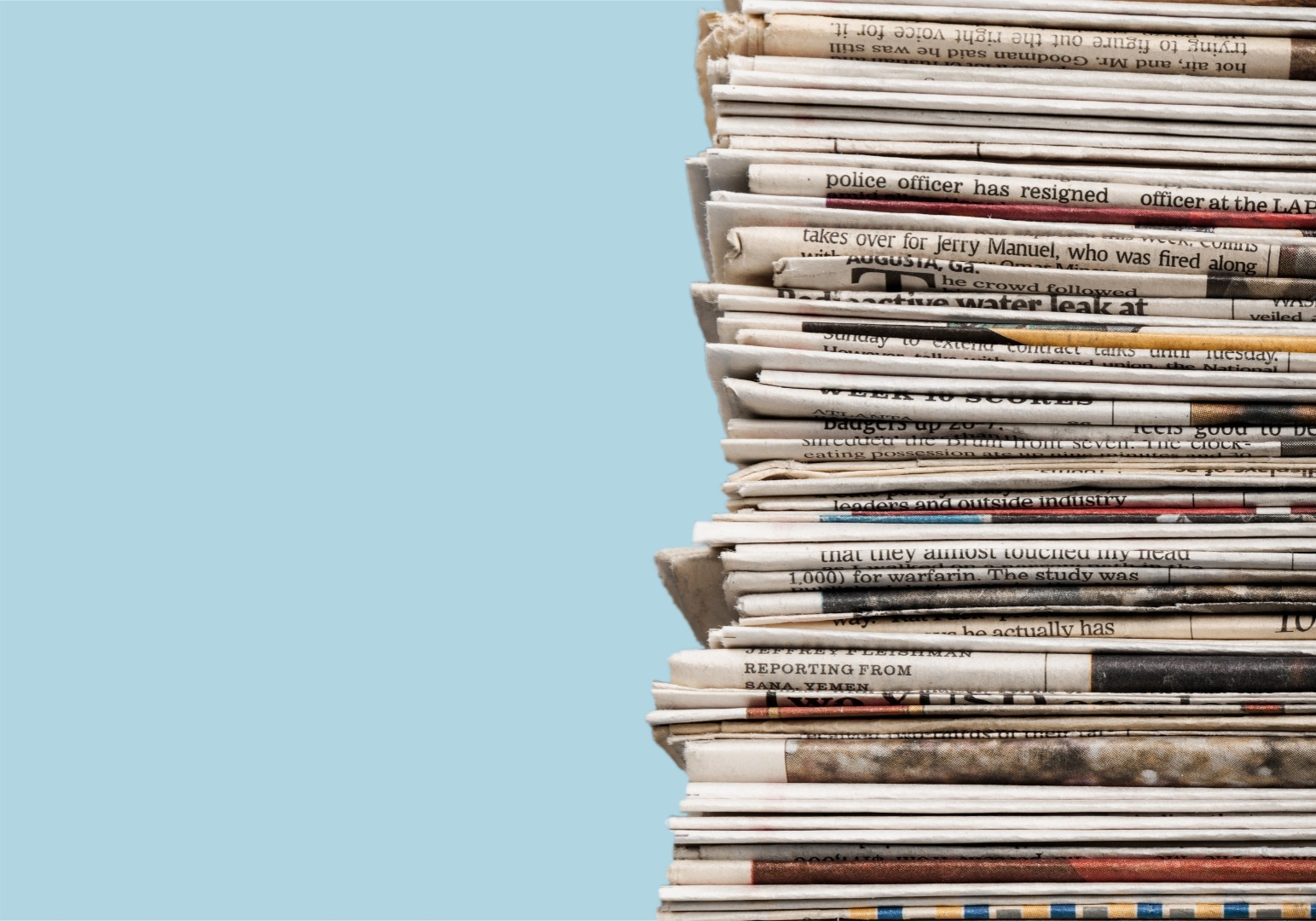 Three seats are available on this important committee. Deadline for self-nomination is 31 March 2022
The Royal College of Podiatry welcomes the self-nomination of members to its Research, Development and Innovation Committee to fill three vacant seats.
This committee of experts exists to promote 'the advancement of research and education of the public in the art and science of podiatric health relating in particular, but not limited to, the prevention and the treatment of diseases and conditions of the foot and lower limbs'. The committee reports to the Clinical Senate and in pursuit of its aims, the committee has the following objectives:
Be the advisory body on all matters relating to research and development
Advise on policy and strategy for the development and implementation of activities relating to research, evaluation, audit, and evidence-based practice
Advise on research-related CPD
Draft responses to consultation papers relating to research and development
Advise on research programmes and other related activity required to underpin the College's policies and campaigns
Liaise with the Conference Committee on the research programme for the Royal College's Annual Conference
Advise on sources of funding for research
Facilitate networking of members involved in research
Facilitate the development of members new to research
Liaise with external research bodies and organisations involved in health research
Receive proposal for research
Advise on priorities for research activity with the podiatry profession
Act as a conduit for research activity relevant to the profession
Make all necessary arrangements to support specific College awards and prizes
In addition, please note that:
The Committee meets three times a year by video conference, but can occasionally meet face-to-face. Committee business is conducted by email communication and video conference in between meetings
If a face-to-face meeting is scheduled it will take place at the offices of the Royal College in London and will commence at 11.30am and in general is finished by 4.30pm
Travel expenses / expenses incurred as a result of travelling to attend a meeting will be reimbursed
Lunch is provided for meetings that take place at the Royal College office.
The criteria for membership of the Committee and the Statement of Principle that all members must abide by is attached.
As already stated, we have three available seats on this occasion. As such, should we receive more nominations than there are seats available, the existing Committee members will be asked to participate in a blind vote to fill the three vacant seats.
The closing date for applications is Thursday 31 March 2022.
All enquiries are to be directed to the Postgraduate Education Officer at kim.bryan@rcpod.org.uk.