England and Wales NHS Pension Scheme contribution consultation - outcome
NHS
Pensions
England
Wales
consultation outcome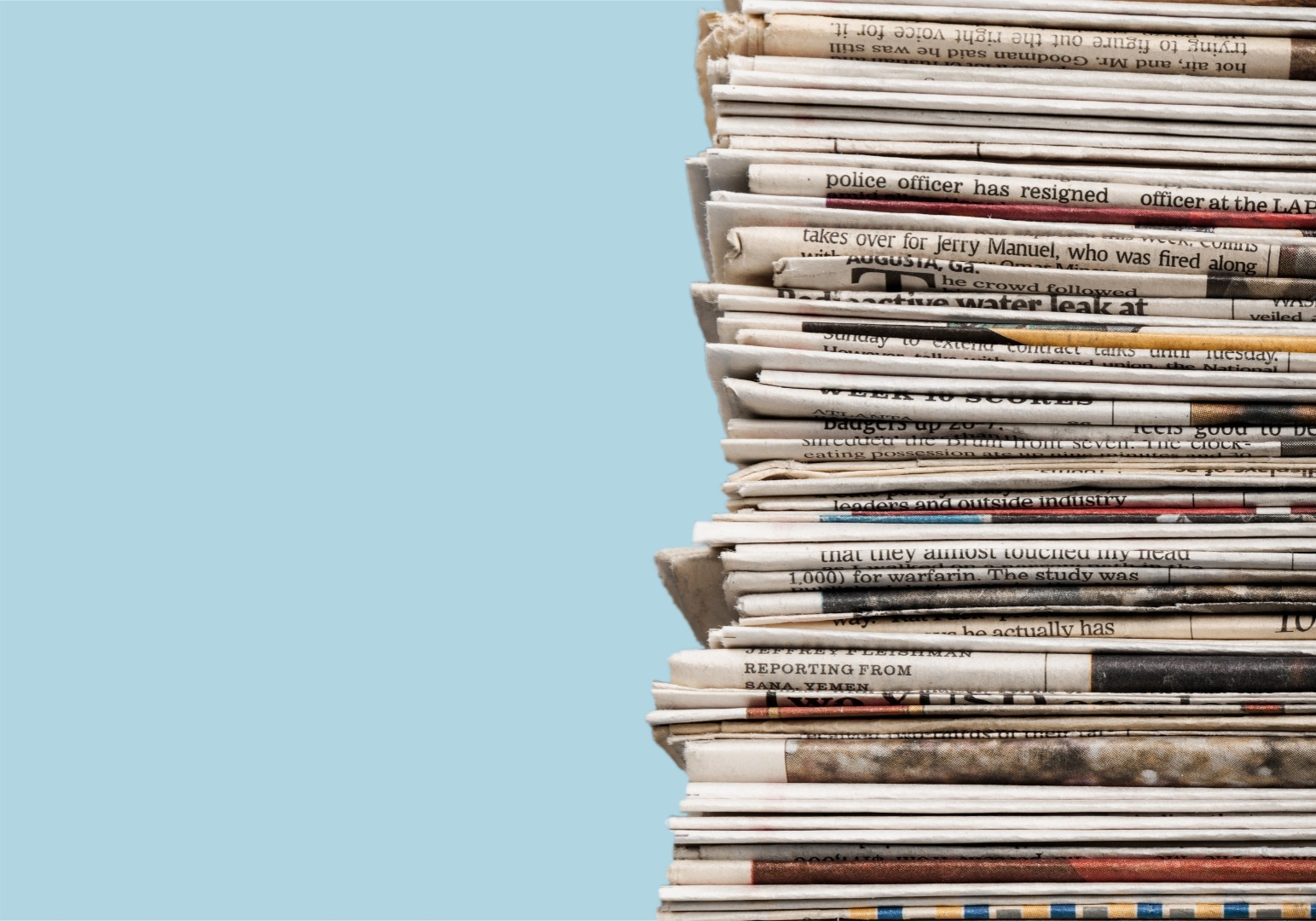 Update for members working for the NHS in England and Wales
The Department of Health and Social Care (DHSC) has now responded on the England and Wales NHS Pension Scheme contribution consultation. The response can be found at: NHS Pension Scheme: proposed changes to member contributions: consultation response
In summary, DHSC has confirmed they intend to proceed with the proposals to:
Determine member contribution rates based on actual pensionable pay. Previously contributions were based on whole time equivalent (WTE). This may result in reduced contributions for some part time workers. The Royal College supported a move to 'actual pay'


Introduce a new contribution structure in line with the structure proposed in the original consultation document. The Royal College did not support the proposed structure


Increase the tier thresholds in line with annual Agenda for Change (AfC) pay awards. This will mean that members will not see an increase in pension contributions solely because they have received an annual AfC pay award. This is already in place in Scotland. The Royal College supported the indexing of tiers


Phase in the new contribution structure, with the first phase to be implemented on 1 October 2022. The original proposal was that changes would be phased in over two years from 1 April 2022 and phased in over two years.
We await the outcome of the consultations on contributions in Northern Ireland and Scotland.