College update for members in Scotland following the First Minister's announcement
COVID-19
Coronavirus
pandemic
advice for members
Scotland
easing of restrictions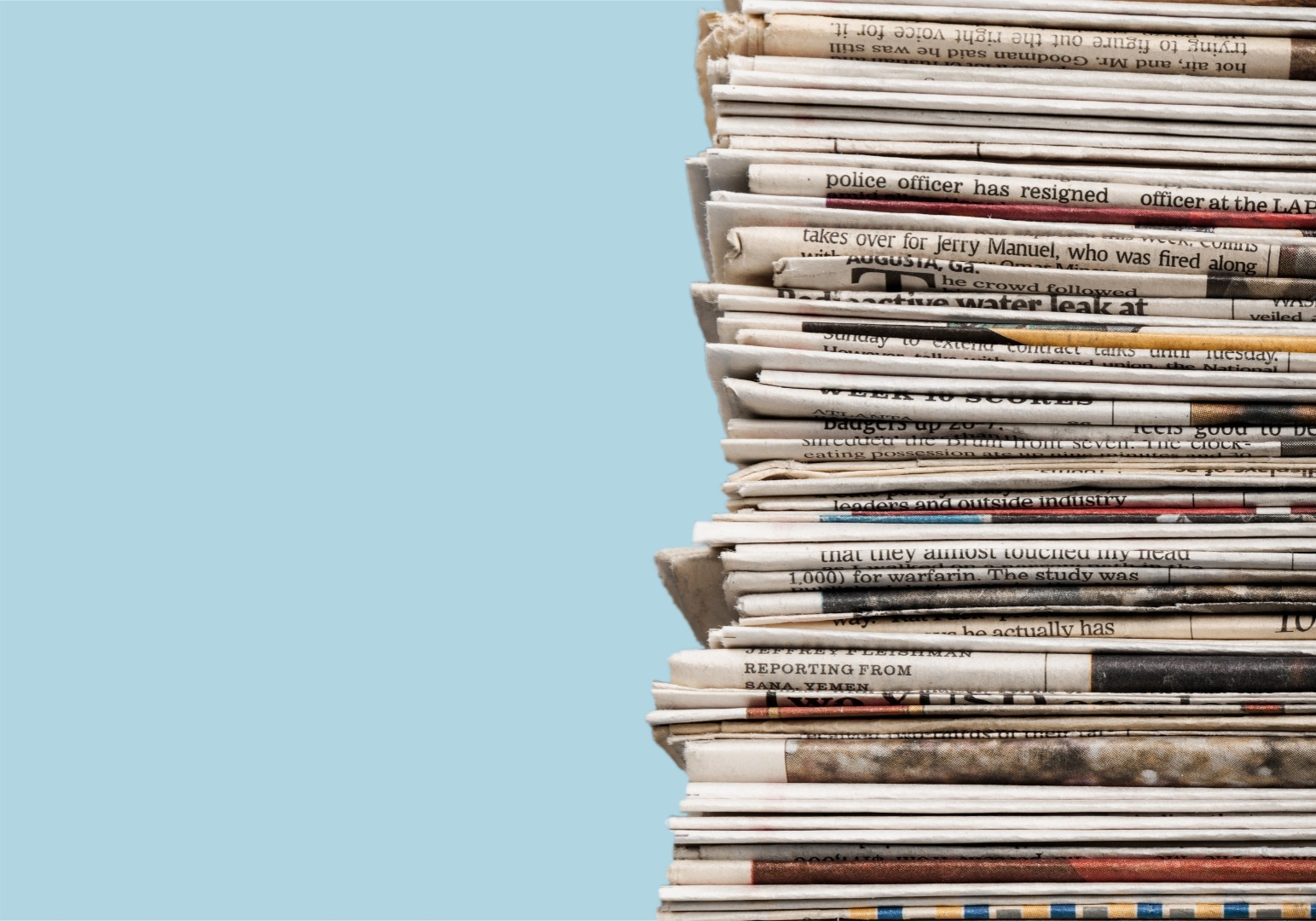 Update on the easing of restrictions in Scotland
First Minister Nicola Sturgeon announced yesterday, 13 July 2021, that all of Scotland would move to a modified Level 0 from Monday 19 July 2021. It is anticipated that Scotland will then lessen restrictions further from Monday 9 August 2021.


Should this continue as planned then from Monday 9 August you no longer need specific consent to treat during the pandemic. You must still gain informed consent as per our
Consent Standard
for all examinations and treatments you undertake as you would do before the pandemic. As healthcare professionals, Health Protection Scotland requires you to wear the same levels of PPE wherever you work - see
COVID-19: Infection, prevention and control
. The wearing of facemasks by the public will continue to be mandatory for those over the age of five years unless a medical exemption applies. This is expected to continue for some time. The Scottish Government will announce changes to the self-isolation requirements for Scotland in due course, and the College will advise all members to keep up to date with the requirements.
The College recommends that it is good practice to
continue to categorise patients using red, amber and green
; this is in case restrictions are reinstated, especially later in the year. However, after 9 August, you will no longer need to use the decision tree or undertake remote consultations as the preferred way of seeing patients.
Appointment times can also become more normalised, but you should still be cleaning properly between each patient. You may wish to take this into account when setting appointment slots. As the government and Royal College issue further guidance, the College will let members know.


Members working in Northern Ireland must continue to follow the current guidance to triage patients, maintain social distancing in their workplace and wear PPE. When a government announcement for these areas is made, the College will update members.