College update to members in England following UK government's announcement on 12 July
England
COVID-19 restrictions
government guidelines
advice for members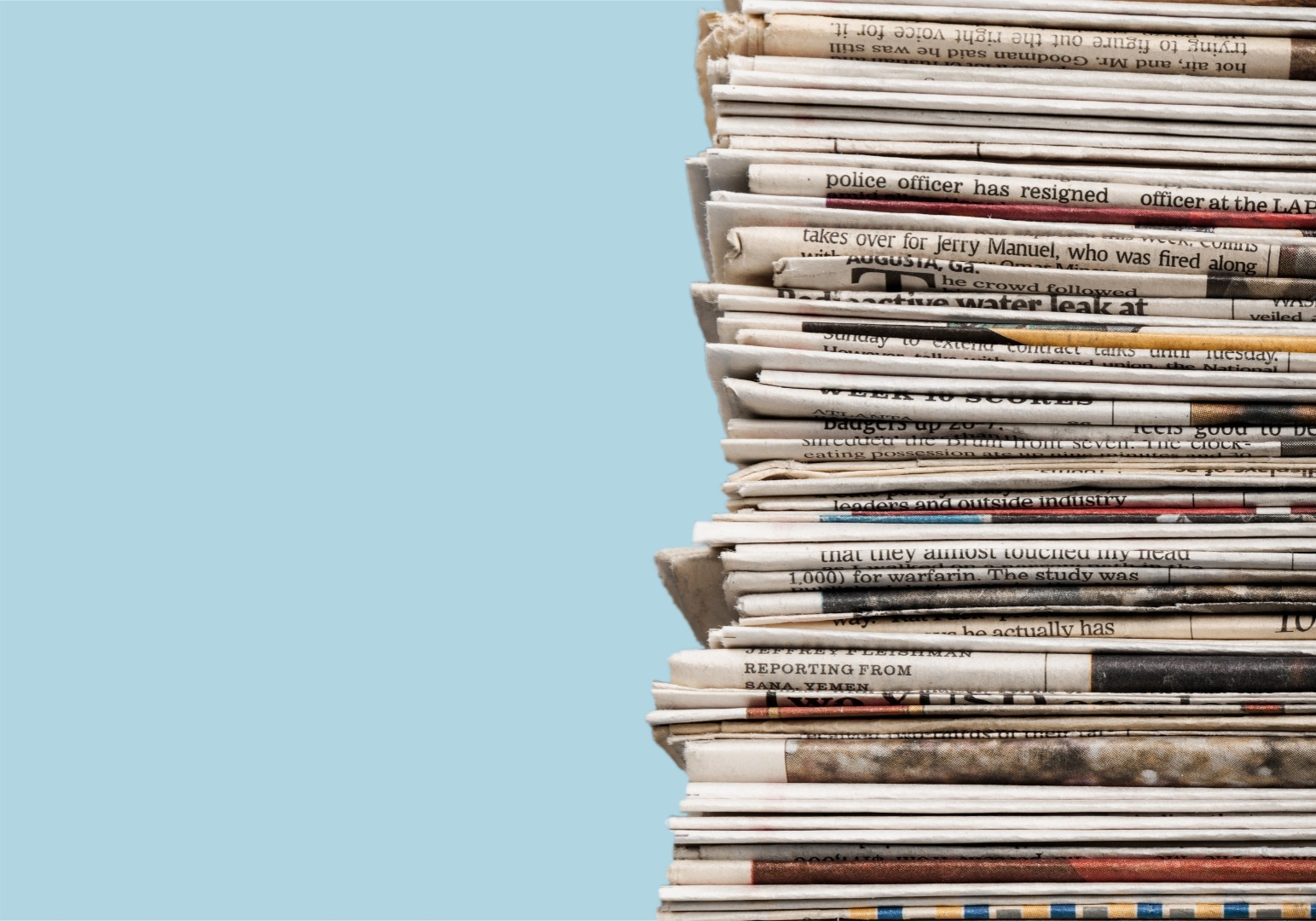 Update for members in England on practising in line with government advice as restrictions ease
Following the UK government's announcement on 12 July 2021 that restrictions within England will lift on 19 July, the government has now issued its guidance, including for businesses.
Therefore, from 19 July in England, you no longer need specific consent to treat during the pandemic. You must still gain informed consent as per our Consent Standard for all examinations and treatments you undertake as you would do before the pandemic. It is strongly recommended that you ask patients to continue to wear face coverings or a visor to protect yourself and those working within your practice or whilst undertaking domiciliary care. Healthcare professionals and their staff must still wear PPE. See our previous guidance issued last week for more detail
We recommend that it is good practice to continue to categorise patients using red, amber and green; this is in case restrictions are reinstated, especially later in the year. However, after 19 July, you will no longer need to use the decision tree or undertake remote consultations as the preferred way of seeing patients.
In Scotland, the aim is to lift restrictions by 9 August. If this occurs, then members working in Scotland can also proceed to follow the above advice. The College will confirm this nearer the time.
The governments in Wales and Northern Ireland have not indicated yet when they will lift restrictions. Therefore, members working in these regions must continue to follow the current guidance to triage patients, maintain social distancing in their workplace and wear PPE.