College advises members following the Prime Minister's announcement about lifting restrictions
COVID-19
Coronavirus
pandemic
COVID-19 restrictions
face coverings
PPE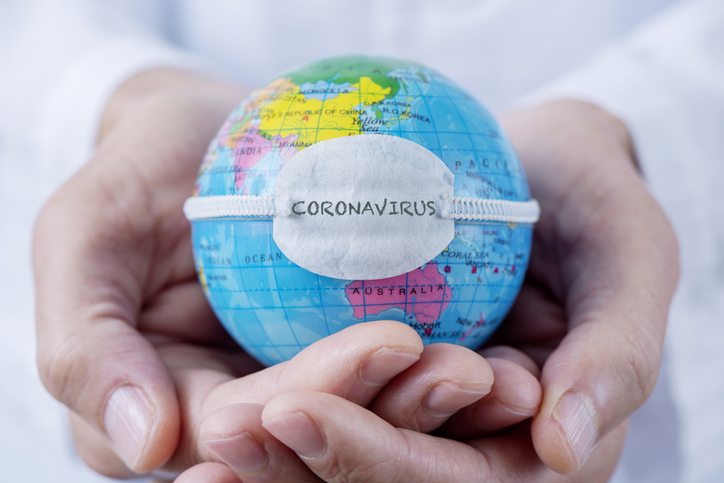 The College advises members following the announcement by the Prime Minister on 5 July 2021 about lifting restrictions after 19 July 2021.
Following the Prime Minister's announcement on 5 July 2021, the government in England has issued the following document.
From 19 July in England, social distancing and face coverings will not be mandatory for the general public. However, you may wish to review your risk assessments to decide whether you still want to require them within your business.
The Royal College strongly recommends that you continue to require that patients wear face coverings. As healthcare professionals, Public Health England requires you to wear the same levels of PPE, wherever you work.
Appointment times can also become more normalised, but you should still be cleaning properly between each patient. You may wish to take this into account when setting appointment slots. As the Government and Royal College issues further guidance, we will let members know.
The devolved nations are likely to follow a similar path but at a slower pace. Restrictions in Scotland will potentially last until 9 August. There is currently no set date for restrictions to lift in Wales and Northern Ireland.