Royal College of Podiatry supports the introduction of NHS flexible working rights
NHS
Flexible working
work-life balance
COVID-19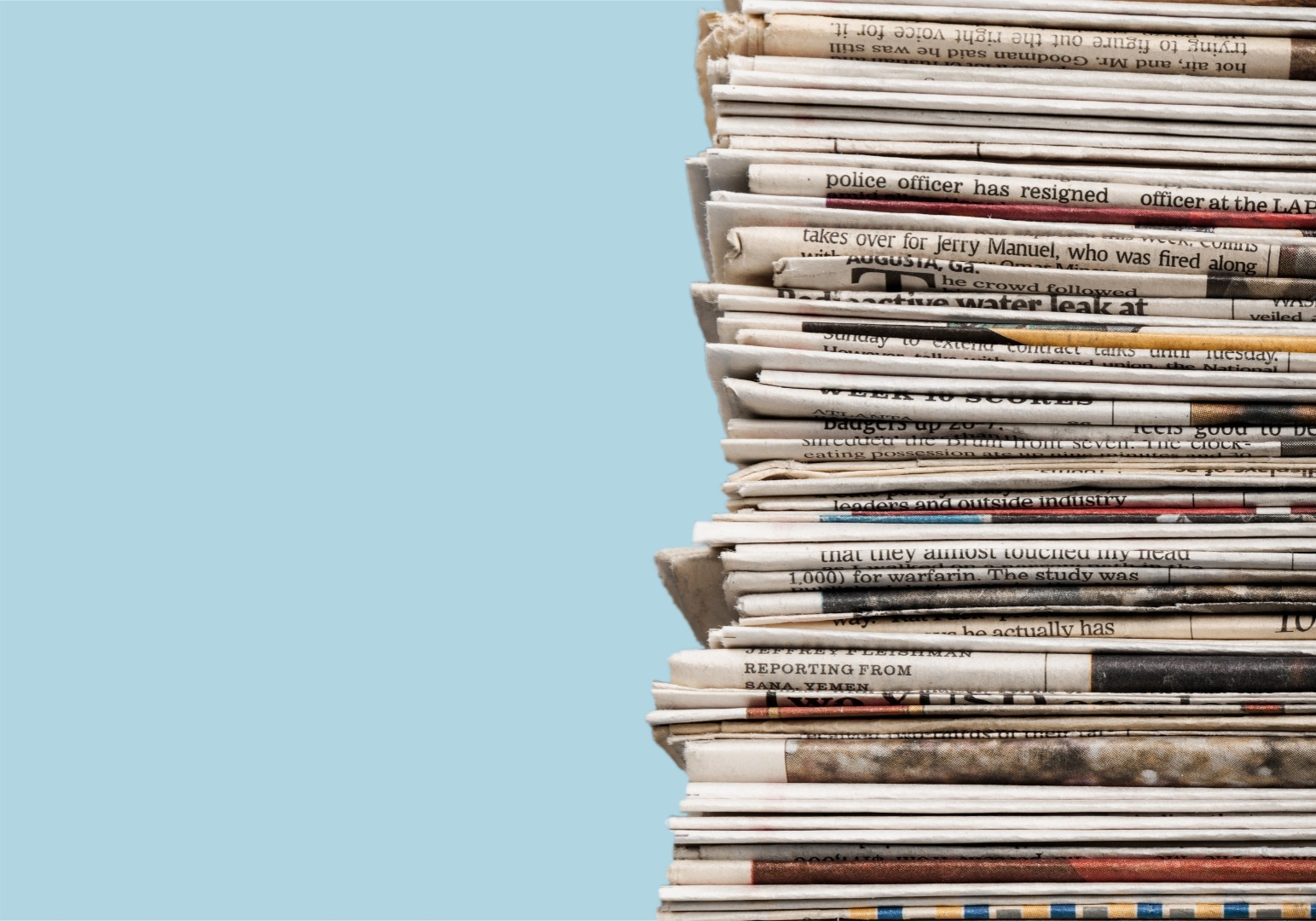 The Royal College of Podiatry (RCPod) has welcomed the introduction of a new set of flexible working rights that gives NHS staff better work-life balance.
NHS Employers and health unions, including the RCPod, have been working on the deal for several months and the provisions will apply in England, Scotland and Wales, with similar measures expected to follow in Northern Ireland.
The new rights allow workers to request flexible working arrangements from their first day of employment in the NHS.
New contractual terms will allow staff to:
Request flexible working from the start of their employment (removing the requirement to have six months' service)
Make an unlimited number of applications for flexible working, instead of just one a year
Submit applications without having to justify requests or provide specific reasons
Access a process where managers must refer on requests that cannot be accommodated initially to ensure all possible solutions are explored.
Head of Employment Relations at the Royal College of Podiatry, Martin Furlong, said:
"We are already seeing that seismic workplace changes are underway or here to stay across other sectors and industries. We know that poor work-life balance is often given as a key reason for employees wanting to leave the health service, so it is only right that policy is brought in to support NHS workers achieve just that. The NHS is one of this country's biggest and most important employers and we are pleased that the work of NHS Employers and Unions on this deal helps dedicated NHS staff achieve new ways of working."
The government has promised a consultation on work flexibility for all UK workplaces. This follows a change in working habits as a consequence of the COVID-19 pandemic.