The College of Podiatry's views on compulsory vaccinations for care home staff
COVID-19
Coronavirus
pandemic
care home staff
care homes
care sector
compulsory vaccination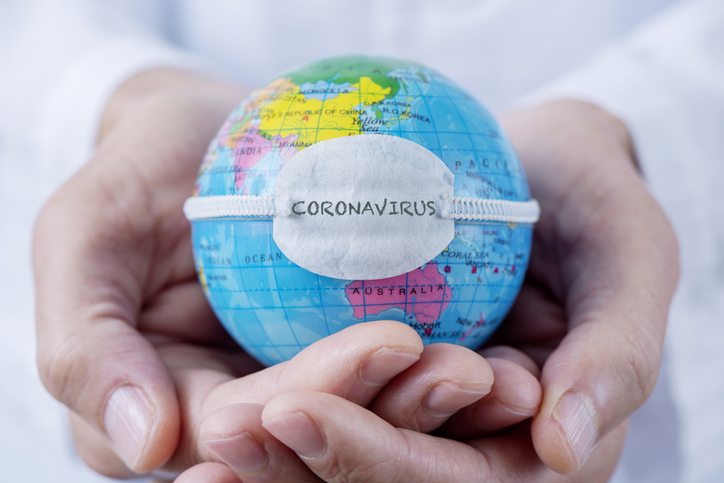 Is it ethical, and can the care sector, which is already struggling to recruit, afford to lose what may amount to thousands of staff?
The Government has announced that it plans to pass legislation in October to make COVID-19 vaccinations compulsory for all staff working in the care sector. Whilst there is no doubt the Government, with its large majority, could pass this legislation, the questions are is it ethical and can the care sector, which is already struggling to recruit, afford to lose what may amount to thousands of staff?
NHS England data states that 84% of staff in care homes for older people in England have had at least one dose of the vaccine. However, the rates in some areas of Birmingham, London and Manchester are as low as 65%. The Scientific Advisory Group for Emergencies (SAGE) has advised that minimum staff uptake for one dose should be 80%. The reasoning for the lack of uptake may be over fears about safety or for cultural reasons. By talking through these concerns rather than using threats and coercion, it may be a more effective way to encourage increased uptake.
The College view is that the compulsory vaccination of staff is a heavy-handed approach in attempting to reduce the risk of transmission. The College continues to support and encourage members to take up the vaccine irrespective of the area they work in. We believe that vaccination is the key driver to reducing transmission and infection. The higher the rates of take up of the vaccine across the population, fewer people are likely to become infected, hospitalised and die.
The devolved governments in Scotland, Wales and Northern Ireland have all made statements that they will not be making vaccinations for care staff compulsory.
The College would much rather the Government put greater effort into persuading and educating vaccine uptake, rather than legislating. For this to work properly and effectively, healthcare staff and the public need to be fully informed of the risk of COVID-19, and long COVID, and the benefits of vaccination. People need to be able to make an informed choice to take up the vaccine. People taking the vaccine voluntarily and in a fully informed way will lead to increased uptake in others. Compulsory vaccination does not deliver this and builds up negative and damaging views of the benefits of vaccination as a response to a health pandemic.
Steve Jamieson
Chief Executive and General Secretary
The College of Podiatry