Update on Infection Prevention and Control guidance
COVID-19
Coronavirus
pandemic
Infection Prevention and Control guidance
Public Health England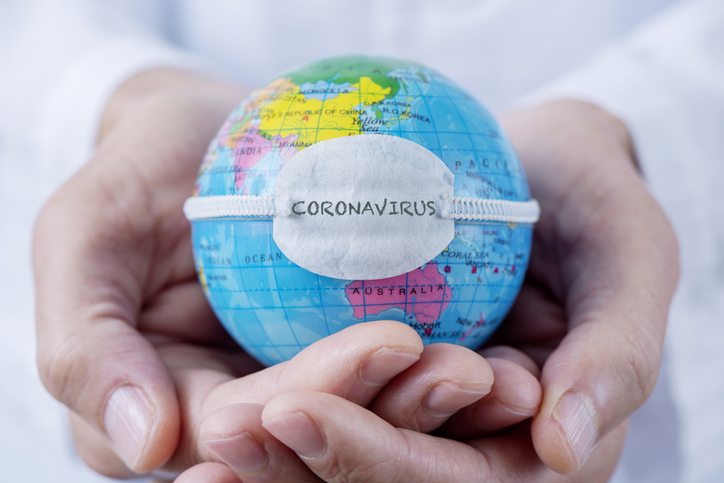 Public Health England confirms no change to guidance
Public Health England has updated its latest Infection Prevention and Control guidance which in summary confirms that there are no changes to current guidance. You can read the guidance here.
This guidance is adopted by all four nations and therefore should be followed by all podiatrists wherever you work.
To confirm, you must still wear an apron, fluid resistant facemask and gloves to treat patients and maintain social distancing. If facemasks have a valve you must wear a full length visor. NHS podiatrists should follow their Trust protocols.
For the latest COVID-19 guidance from the College, please visit our COVID-19 resource hub.