COVID-19 member guidance
COVID-19
Coronavirus
pandemic
lockdown
COVID-19 guidance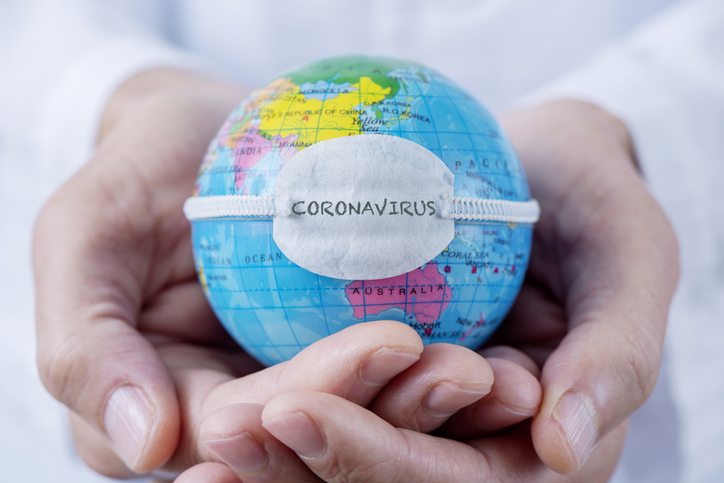 A reminder that although lockdown restrictions are easing, COVID-19 guidance is still in place
The College has received several questions from members asking if COVID-19 guidance is changing due to lockdown restrictions easing. The guidance will not change in general until more instruction comes from the government in the days before 21 June.
The College will let members know as soon as it has seen the latest guidance and has interpreted what it means for them. Until then, businesses still have to follow social distance requirements, infection control measures and use PPE.
The College advises that you review your COVID-19 risk assessments as you may now feel you can utilise your waiting areas more. Waiting room seating must be one metre apart, and you should try to not have too many people in there at once. Depending on the size of the room, some practitioners may feel it is easier to continue to ask people to wait outside. If you have plenty of space, then you could invite a few more people into your waiting room. This decision depends on your COVID-19 risk assessments linked to the government guidance in your area.
You can find the guidance in your area here:
For the latest COVID-19 guidance from the College, please visit our COVID-19 resource hub.