Statement from the Royal College of Podiatry on the COVID-19 vaccination programme
COVID-19
Coronavirus
pandemic
vaccination programme
HCPC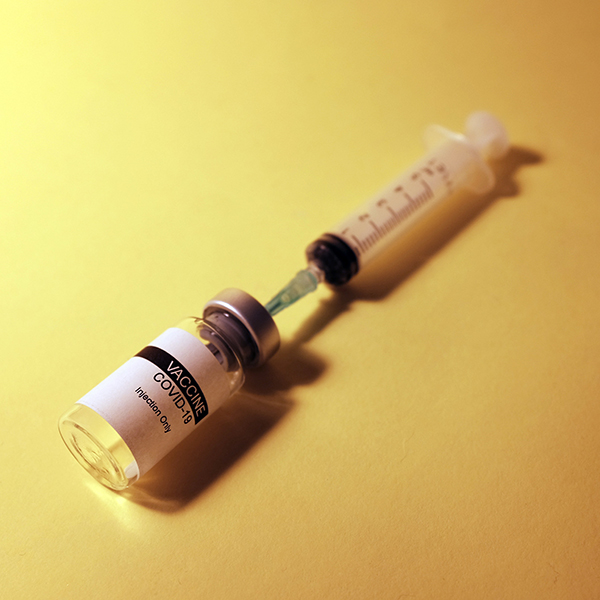 The College's response to today's update from the HCPC
Members will have seen that the government recently paused its programme to introduce a mandate for COVID-19 vaccinations for CQC regulated procedures whilst a consultation was undertaken.

Today, 9 February 2022, the HCPC has stated in response that:


"While the HCPC does not set specific requirements for registrants to be vaccinated, registrants have personal professional responsibility towards patients and the wider public. COVID-19 vaccination protects patients and the public, as well as registrants and their colleagues."
You can read the full statement here
.
This statement follows a letter from the Secretary of State to all health regulators, asking them to remind members of their professional obligations.
You can read that letter here.
When the consultation is over, we will know more. The Royal College of Podiatry (RCPod) will update its members further as soon as there are more developments.
RCPod has consistently stated that whilst it supports the vaccination process and encourages its members to be vaccinated, it does not believe that making the vaccine compulsory is the way forward.