Leadership Programme - Applications open 2022
Training
CPD
Leadership Programme
Inspiring the future leaders in podiatry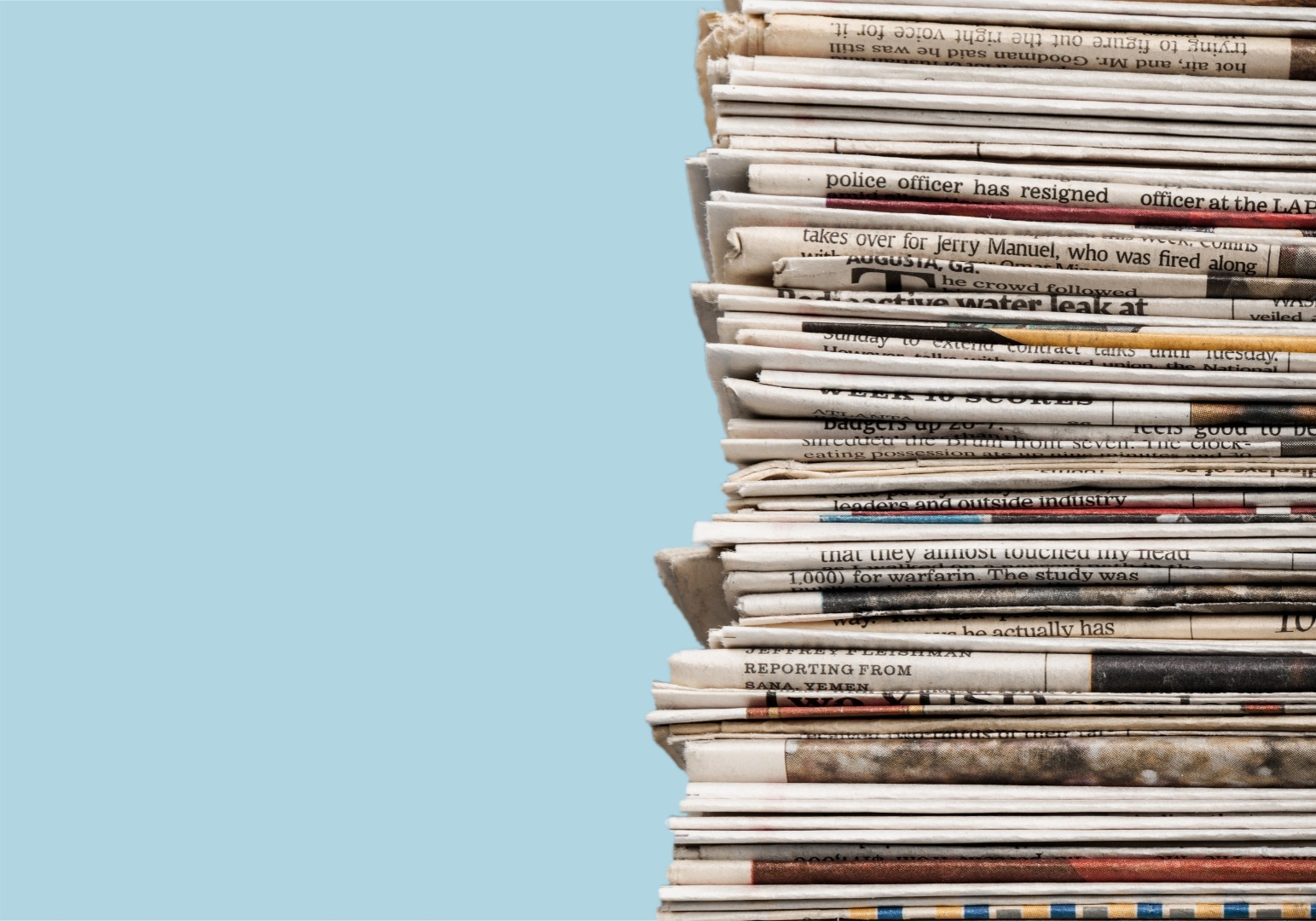 The Royal College of Podiatry Leadership Programme – Inspiring the future leaders in podiatry.
Applications are open for this year's leadership programme, Inspiring the future leaders in podiatry, which is part of the Royal College of Podiatry (RCPod) Education and Leadership Directorate
Facilitators
Richard H Shorney, Real Healthcare Solutions Ltd
Joanne Casey, RCPod Project Officer
Location
The Royal College of Podiatry
Quartz House
207 Providence Square
Mill Street
London SE1 2EW

Dates

13/14 June and 16 September 2022

Agenda

Understanding where podiatry fits in an ever-changing healthcare environment
Leadership theories
Working with colleagues – understanding personality traits
Scoping the project
Motivating and influencing
Change and resilience
Business case writing in healthcare.
Objectives

This programme aims to provide future leaders with an educational programme that fulfils their expectations from both an operational and strategic perspective.

In addition, the leader will develop their leadership toolkit throughout the Leadership Programme and be able to apply the newly acquired skills in practice.

On completion of the programme, the leader will be invited to join the Leadership Alumnus alongside the previous leadership cohorts.

How to apply

To apply, please complete a 250-word expression of interest to attend this course, entitled: How this leadership programme will assist my development in the podiatry profession.

Send your expression of interest, together with your CV, to courses@rcpod.org.uk no later than Friday 4 February 2022.

Spaces are limited.

Continuing Professional Development (CPD)

Certification of attendance will be provided to support your ongoing HCPC requirements under CPD.