Guidance on self-isolating exemptions in Scotland and England
COVID-19
Coronavirus
pandemic
self-isolation
England
Scotland
NHS
Social Care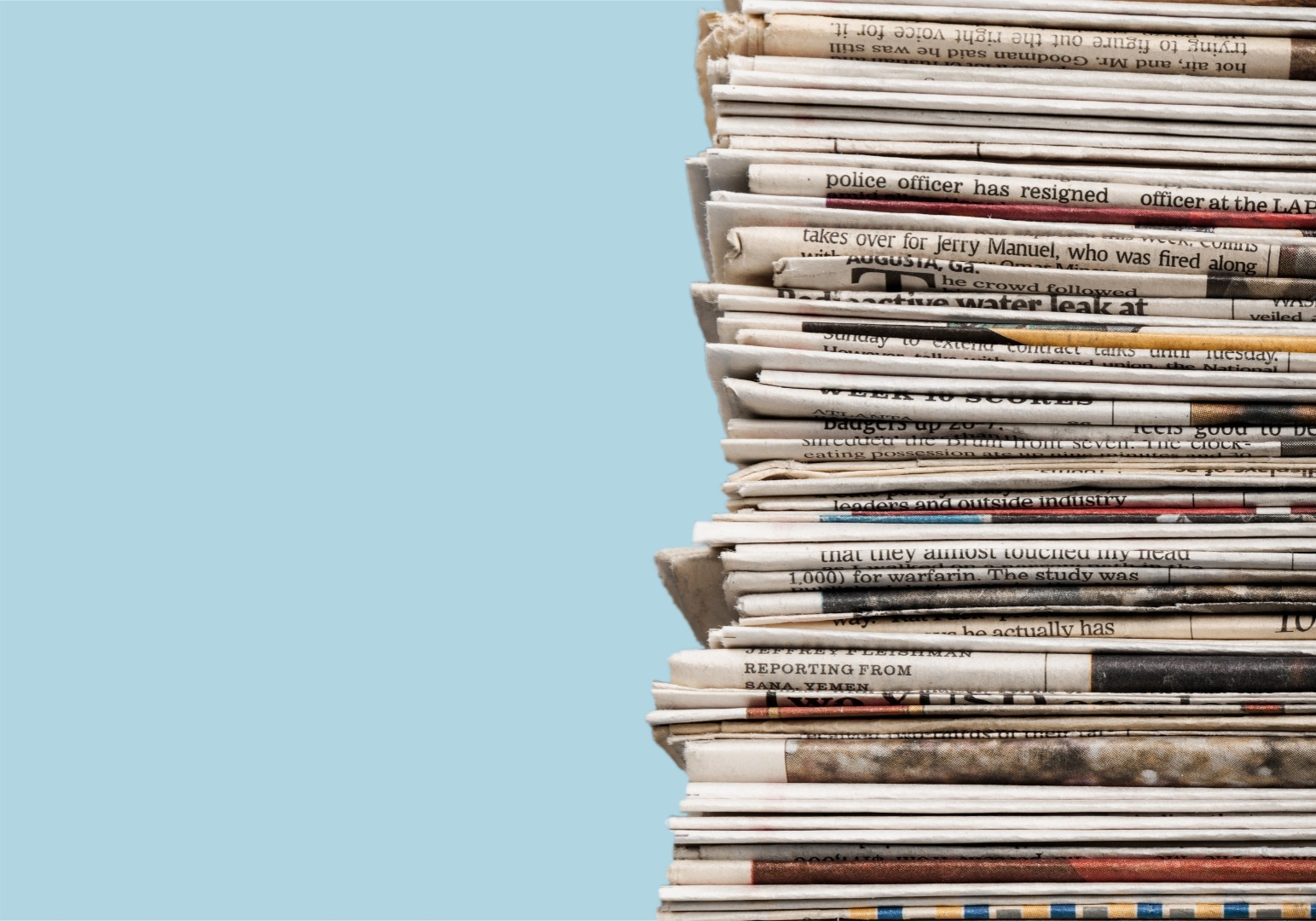 Update on Government advice on self-isolating
The Governments in Scotland and England have announced there can be exemptions for those who are supposed to be self-isolating when they have been near someone outside their household who then tests positive for COVID-19. Self-isolation exemptions are usually for those working in the NHS/Social Care.
In England, the Government will write directly to employers with a list of names of people who are exempted. This will only be those working for the NHS and Social Care and only if they have service need issues.
Wales will not be allowing exemptions from self-isolation. Northern Ireland has not yet made an announcement.