Royal College of Podiatry statement on abuse levelled at the Royal College of Midwives
COVID-19
Coronavirus
pandemic
Royal College of Midwives
advice for pregnant women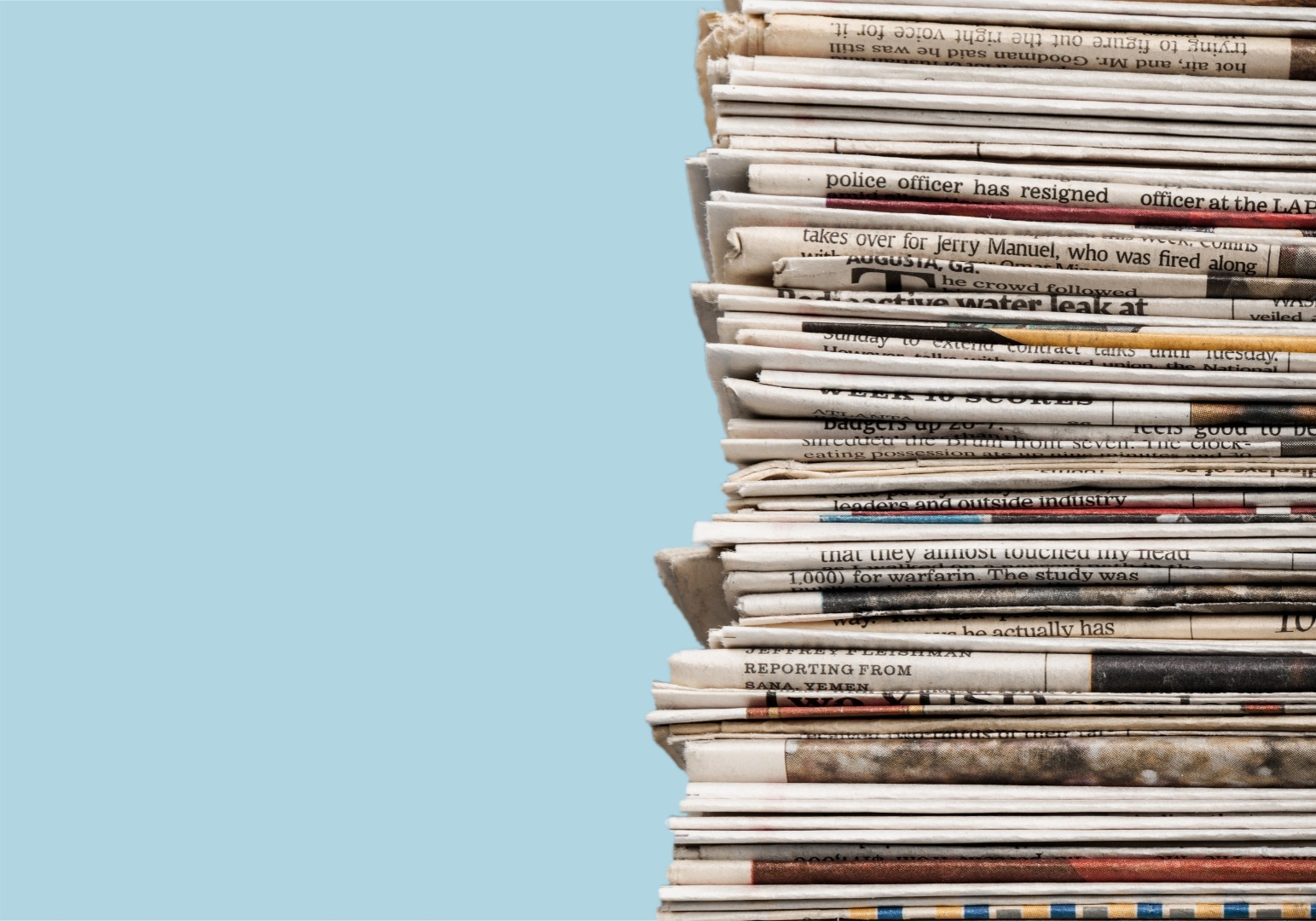 Statement following the release of COVID-19 guidance for pregnant women
The Royal College of Midwives (RCM) has recently released
guidance for pregnant women.
RCM CEO Gill Walton did several media interviews to encourage pregnant women to get the COVID-19 vaccine. Sadly, this has led to the RCM, and Gill Walton specifically, receiving death threats and an unprecedented level of abuse on social media.
The Royal College of Podiatry stands shoulder to shoulder with Gill, our colleagues at the RCM, and all healthcare professionals who dedicate their lives to providing the best services possible to those who need them, regardless of their
protected characteristics
. We work to provide evidence-based interventions and advice at all times. We refuse to be cowed by abuse, intimidation, or threats.
#IStandWithGill
Claire Angus
Director of Membership
Royal College of Podiatry