NHS pay offer in England and Wales
NHS
NHS Pay Review Body
Joint NHS Trade Unions
pay rise for NHS workers
England
Wales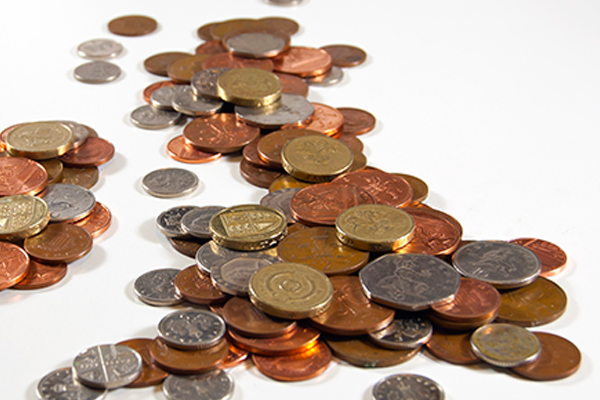 Update on the Government's response to the NHS Pay Review Body's recommendations
The Government responded to the NHS Pay Review Body's recommendations on the evening of Wednesday 21 July 2021. It has accepted in full the recommendations made to offer a 3% pay rise for NHS workers in England and Wales. The NHS Pay Review Body accepted submissions from multiple organisations, including the Royal College of Podiatry (RCPod), prior to issuing its recommendation.

The full Government statement is available to read on line: Statement made on 21 July by Sajid Javid. The Welsh Government has also issues a statement: Health Minister announces 3% pay rise for Welsh NHS staff

Today the RCPoD received initial details of the offer. These will now be reviewed and considered by our Employment Support Committee. Members working in NHS England and NHS Wales have been contacted today to appraise them of the developments.

Director of Membership Services, Claire Angus, said: "the pay uplift will be effective from April 1 2021 and whilst the announcement at last gives members some clarity, it is disappointing that this took so long. We will now consult with our members to determine their views on the 3% pay award."
Head of Employment Relations and Professional Support, Martin Furlong, added: "we will continue to keep our members up to date with the developments on the offer and will contact our NHS members again soon to start the consultation process. I would strongly encourage all of our NHS members to participate in this consultation."

The Joint NHS Trade Unions have also released a statement on the announcement: Delayed pay rise will leave staff disappointed, say health unions.
The College will continue to work with its union partners to ensure its NHS members are heard. The NHS Pay Review Body accepted submissions from multiple organisations, including the RCPod, prior to issuing its report.
Only members of the RCPod will be eligible for College's consultation. Members who work within NHS England or NHS Wales who did not receive an email on Thursday 22 July should login to the members' area to check their contact preference and workplace details.